BWW Feature: 5 VALENTINE'S DAY THEATRE IDEAS IN RUSSIA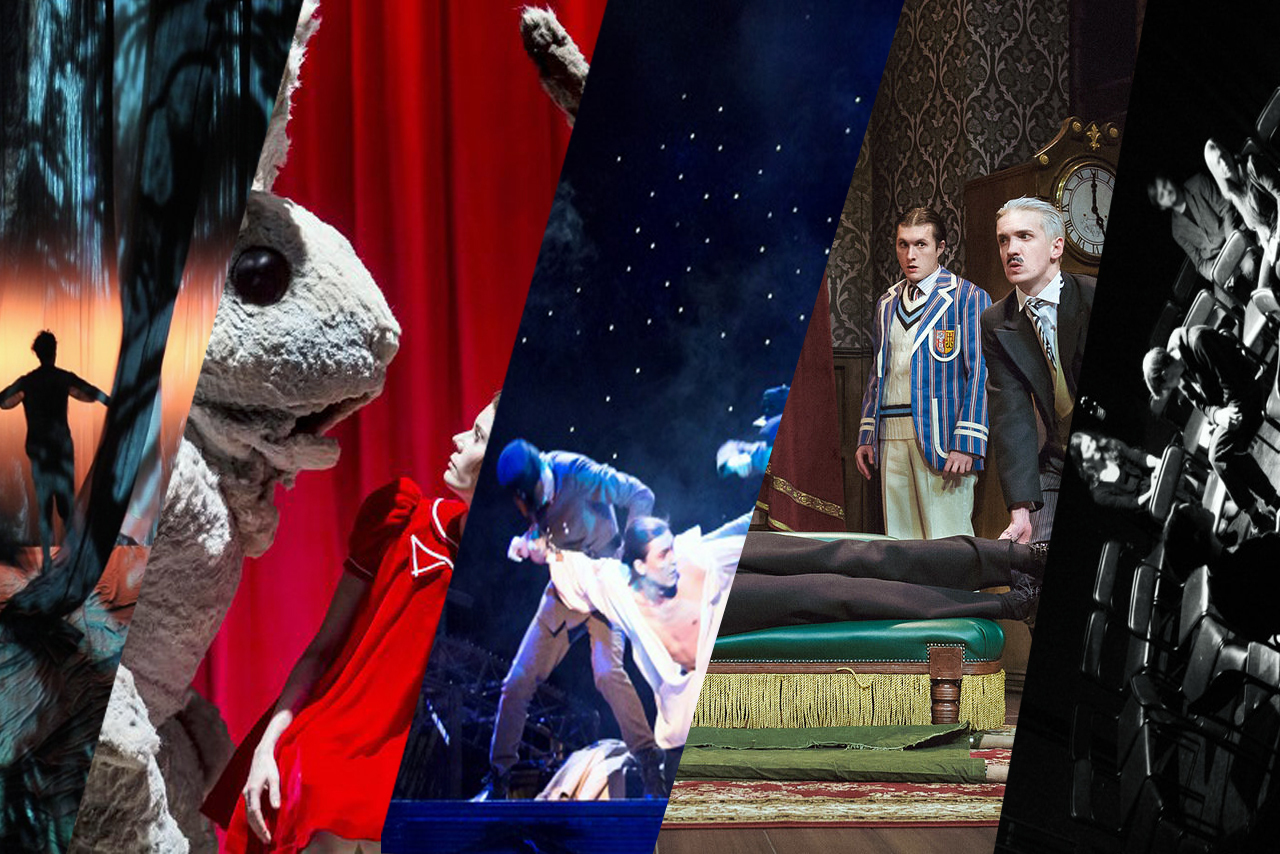 A Valentine's Day is coming up in a week, so we have chosen 5 different theatre spots where you can go on a date with someone and get things going:
1. The Play That Goes Wrong - Moscow Palace of Youth
A hilarious comedy, originally performed in London's pub, is now one of the most famous Broadway and West-End shows. It features actors, a director and a stage crew trying to make things right during their performance of a detective story about murder and love. But, of course, every little thing goes wrong.
The show will be perfect for a date if you want to have a light evening, full of laugh and joy. You can read our review here.
2. A Midsummer Night's Dream - Pyotr Fomenko Workshop Theatre
This Shakespeare's play is, perhaps, one of the most well-known productions of the theatre. It has won a Golden Mask Prize in 2016. The press notes the festive mood of the comedy and a magic atmosphere.
You would want to take your date to A Midsummer Night's Dream if you want to have a look at a classic in a modern scenography.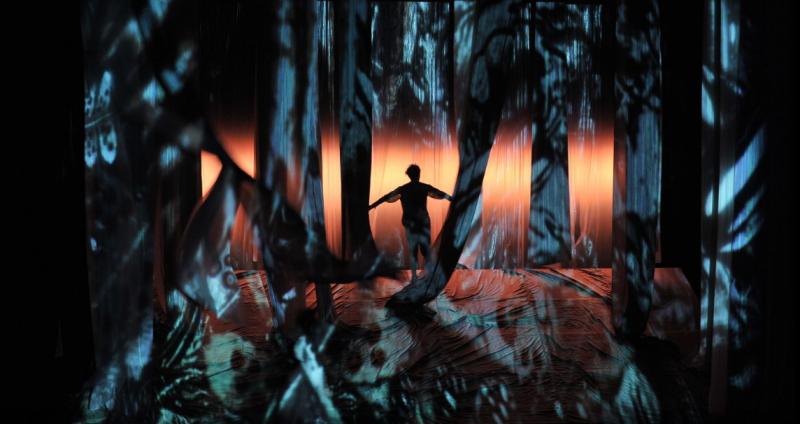 3. Run, Alice, Run - Taganka Theatre
Maxim Didenko's interpretation of Alice in Wonderland is now nominated for Golden Mask Prize in 5 categories. It is quite dark and almost creepy but sometimes it becomes funny and absurd-like. Vysotsky's songs are a great accompaniment to the show.
I suggest you watch it if you want to experience something deep, gloomy and contemporary. You can also read my thoughts on it here.
4. The Count of Monte Cristo - Saint Petersburg State Musical Comedy Theatre
If you are planning on taking your loved one to Saint Petersburg for the Valentine's Day, you may want to visit State Musical Comedy Theatre. Frank Wildhorn's musical is based on a famous novel about love and revenge. It features many famous Russian musical actors.
The Count is definitely your choice if you want to watch a show full of passion and drama.
5. Shared Experiences - Meyerhold Center
This is an experimental play where you will listen to people's stories of their first love while also finding out things about yourself. The press mentions that somebody from the audience called it "a group therapy on a space ship".
If you want to share the experience and dive into experiments then this is a show for your Valentine's Day!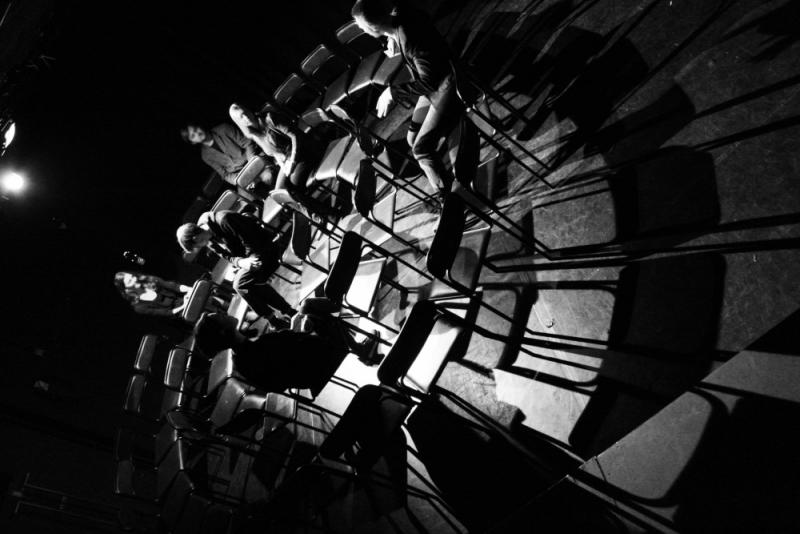 Photo credit: netak.show, Larisa Gerasimchuk, Ira Polyarnaya, muzcomedy.ru, meyerhold.ru
Related Articles View More Russia

Stories

Shows