Click Here for More Articles on STUDENT CENTER - HIGH SCHOOL EDITION
BWW Review: PETER PAN is Pure Magic at Desert Stages Theatre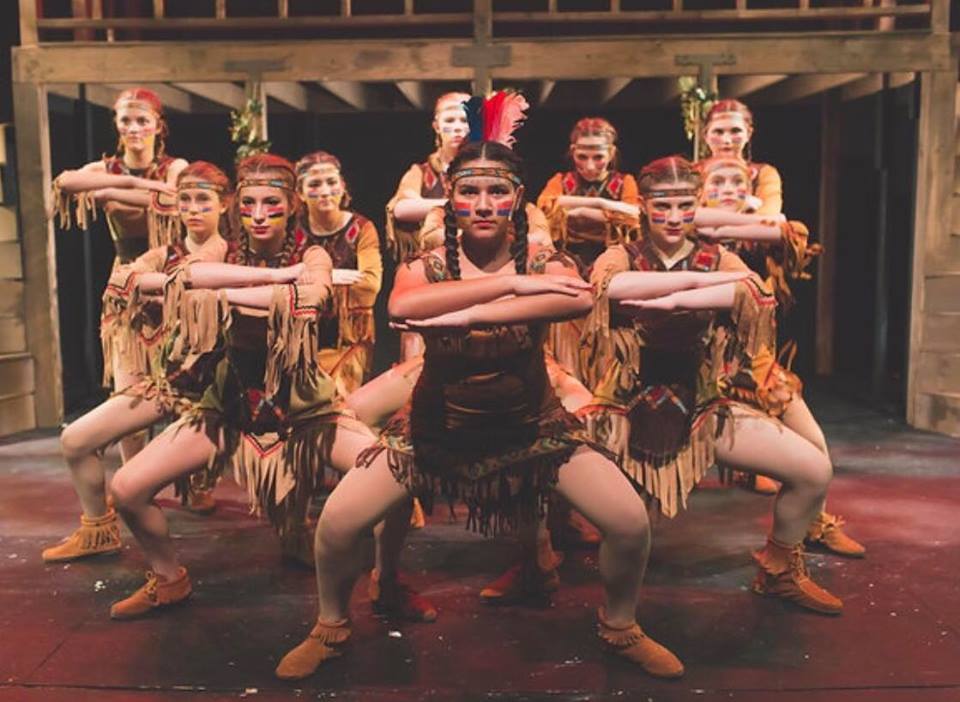 Upon first sight of Desert Stages Theatre's PETER PAN, the view is spectacular. From a dazzling lobby to a beautiful and multileveled set, the show is well put together at first glance. The ambiance of the theatre is filled with music that makes the audience feel as if they are in Neverland from the minute they enter the venue.
From the 7th row, the view is fantastic, and with ample room to view the stage from all angles, views of each individual cast member are easily accessible. Starring two separate casts with cast members rotating through different roles, the show is ever-changing, always filled with developing and experienced talent.
Despite minimal hiccups in small technical things such as quiet or muffled mics (which were fixed each time with impressive speed by the tech crew), all of the cast members carried on with their magical show. An impressive uptaking by Desert Stages, their rendition of the full length Broadway musical, PETER PAN, did not disappoint.
Playing the title role on Friday nights, Olivia Hizme carries the show flawlessly, making it seem easy. She is a small but strong vocalist who flies through several difficult numbers, all while staying engaged and committed to her friendly and energetic character. She leads a large clan of lost boys, who are enthralled by the stories told to them by their new "mother", Wendy (Katherine Baier). The lost boys are full of energy, captivating the audience with several loveable numbers.
One of the definite highlights of the show is the beautiful costume design, which clearly resembles the classic Disney movie. Designed by Karen O'Neil, each costume immerses the audience further and further into the magic of PETER PAN and the various creatures of Neverland.
Other mentionable performances include those of Dylann Cox (Tigerlily), Xander Zeeb (Smee), Cameron Grove (John), and Taya Burman (Michael). These stand out actors as well as the entire ensemble add to the overall splendor of the show and further prove the promising talent that the cast puts on display.
With several more weeks left in the run, PETER PAN is a family-friendly show that definitely can be a great family event to prep for the holidays. Be sure to gather everyone you know and take them to see PETER PAN at Desert Stages Theatre this holiday season! The show runs through December 23rd and tickets can be bought at desertstages.org.
Photo Credit to Jen Wilbur.
Related Articles
Emma Suttell is a sophomore in Phoenix, Arizona who is actively involved in the theatre community and journalism industry. She has been performing since 2009 (read more...)