Bio:
Broadway Debut! Member of The Bring About! Regional: Miss Saigon (Flatrock), The King and I (DSM). Animation: Yu-Gi-Oh! Arc V (MoonShadow). Thanks to my incredible family, friends and Telsey + Co! For Mom, Madonna, and Waipo. Twitter: @EddyTZenLee Instagram: @edru00
(read complete bio)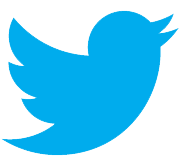 TWITTER WATCH
@EddyTZenLee - 9/23/20 11:51pm No Justice No peace. Black Lives Matter! #BreonnaTaylorMatters The system isn't about Justice it's about protecti… https://
@EddyTZenLee - 9/23/20 04:00pm Go Francesca go!! Check out @ValorousGames if you can!
MORE TWEETS
Latest News on Eddy Lee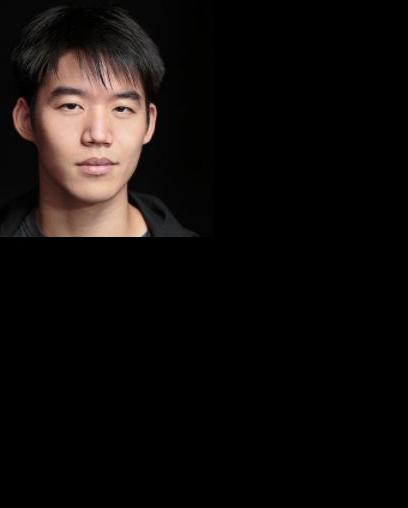 Bio:
Broadway Debut! Member of The Bring About! Regional: Miss Saigon (Flatrock), The King and I (DSM). Animation: Yu-Gi-Oh! Arc V (MoonShadow). Thanks to my incredible family, friends and Telsey + Co! For Mom, Madonna, and Waipo. Twitter: @EddyTZenLee Instagram: @edru00
(read complete bio)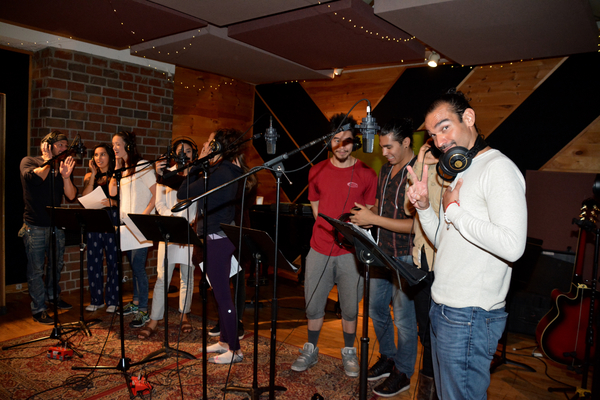 Caption:
Lauren Boyd, Lexi Lawson, Nik Walker, Antuan Magic Raimone, Christina Glur, Roddy Kennedy, Eddy Lee, Km Taylor, Anthony Lee Medina, Javier Munoz and Eliza Ohman
From:
Date Taken:
2017-11-04
View More Pictures Of:
Javier Muñoz
,
Anthony Lee Medina
,
Lexi Lawson
,
Lauren Boyd
,
Roddy Kennedy
,
Nik Walker
,
Eddy Lee
,
Christina Glur
,
Eliza Ohman
,
Antuan Magic Raimone
,
Eliza Ohma
,
Km Taylor