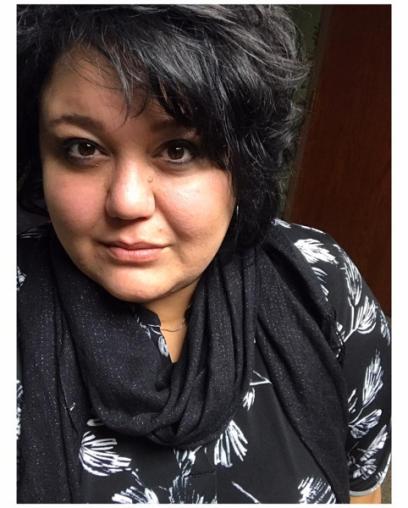 Birth Place: New York
Bio:
ELAINE PECHACEK, as a freelance award winning composer and studio musician/vocalist (Sony Records, Digital Juice, and Energie Studios), has over 180 published songs within 8 bodies of works in the genres of musical theatre and media soundtracks. Her library of work consists of 3 co-written musicals: ...
(read complete bio)
Latest News on Elaine Pechacek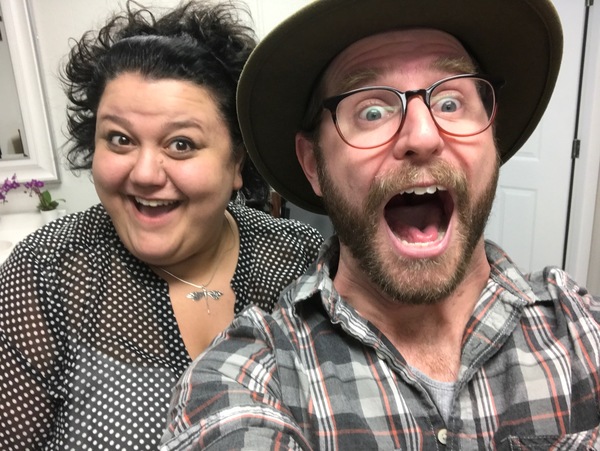 Caption:
Elaine Pechacek, Jacob McAlister
From:
Some of Orlando's Best Talent Prepares for Dragonfly Studio & Productions' 'LIVE OUT LOUD - Simply Me' Concert 6/6
In preparation for Dragonfly Studio & Productions' premiere concert, 'LIVE OUT LOUD - Simply Me,' many of Orlando's best musical theatre talents have been rehearsing with award-winning musical theatre composer, Elaine Pechacek. The concert will celebrate the merger of Pechacek's Music from the Heart home studio and production company, the Squeaky Wheel Theatre Project, with highlights from her career as a composer. The concert will take place on 'Tonys' Eve,' Saturday, June 10th at 7:30pm.
Date Taken:
2017-06-06
View More Pictures Of: