Latest News on Cheryl Baxter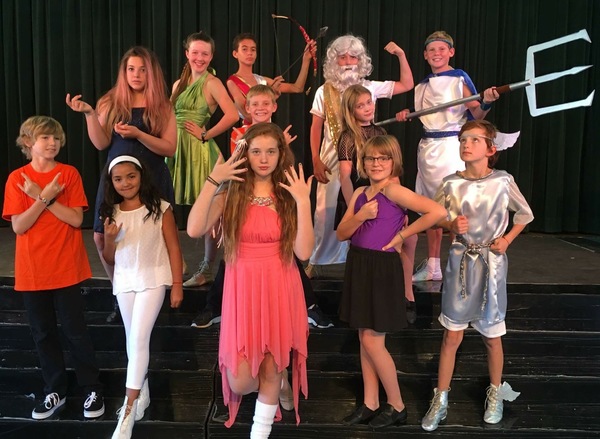 Caption:
Cheryl Baxter-Ratliff's cast of Xanadu, Directed by David Haworth (Photo Credits to David Haworth)
From:
BWW Blog: Paisley Haddad - East Meets West-4 Directors Talk About Directing Kids and Teens
Directing Kids and Teens sounds like a very difficult job, but for these 4 directors, the task is very easy. Cheryl Baxter-Ratliff (Los Angeles), Joel & Christine Seger (Massachusetts), and Kelley Manson (Massachusetts) have had their fair share of young adult productions to be proud of. No matter what coast they are from, they all can agree that kids and teens are "sponges" that can soak up information and that they do not have any bad habits they need to break on stage. They also talk about their beginnings in directing kids and teens, memorable moments thus far in their directing, and more. Read my Q&A below to see what they said.
Date Taken:
2016-07-27
View More Pictures Of: