Latest News on Patrick Barlow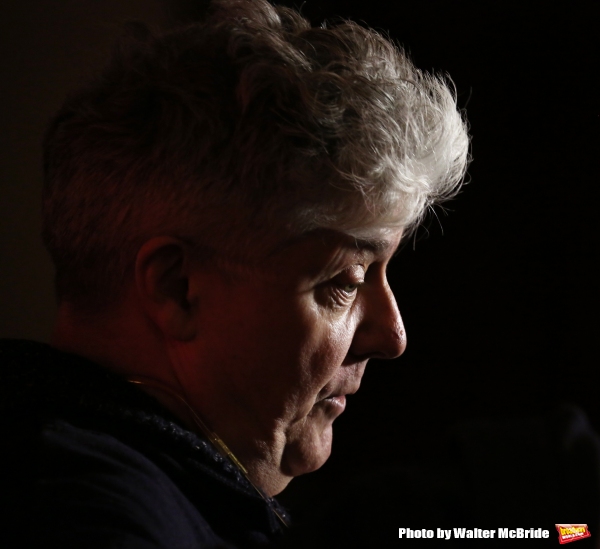 Caption:
Playwright Patrick Barlow
From:
In the Spotlight Series: 39 STEPS
Adapted by Tony nominated author Patrick Barlow from an original concept by Simon Corble and Nobby Dimon, and based on the book by John Buchan and the classic 1935 Alfred Hitchcock film, 39 Steps is currently playing at the Union Square Theatre. 39 Steps is a comedic spoof of the classic 1935 film, with only 4 'insanely talented' actors portraying more than 150 characters, sometimes changing roles in the blink of an eye. The brilliantly madcap story follows our dashing heroRichard Hannay (Robert Petkoff) as he races to solve the mystery of The 39 Steps, all the while trying to clear his name. The show's uproarious fast-paced 100 minutes promises to leave you gasping for breath... in a good way! It's fun for everyone from 9 to 99. Below, BroadwayWorld brings you photos of the company in the BroadwayWorld.com series 'In The Spotlight' by acclaimed photographer Walter McBride!
Date Taken:
2015-08-11
View More Pictures Of: