Bio:
Broadway Debut! Member of The Bring About! Regional: Miss Saigon (Flatrock), The King and I (DSM). Animation: Yu-Gi-Oh! Arc V (MoonShadow). Thanks to my incredible family, friends and Telsey + Co! For Mom, Madonna, and Waipo. Twitter: @EddyTZenLee Instagram: @edru00
(read complete bio)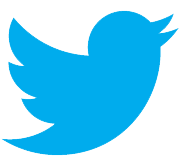 TWITTER WATCH
@EddyTZenLee - 9/10/20 01:49pm Everyone! Turn on the Audio Discription of Avatar the Last Airbender! That's my friend @NicJustinCorda!!! Proud of… https://
@EddyTZenLee - 9/8/20 01:07pm So proud of you my ❤️! Speak the truth!
MORE TWEETS
Latest News on Eddy Lee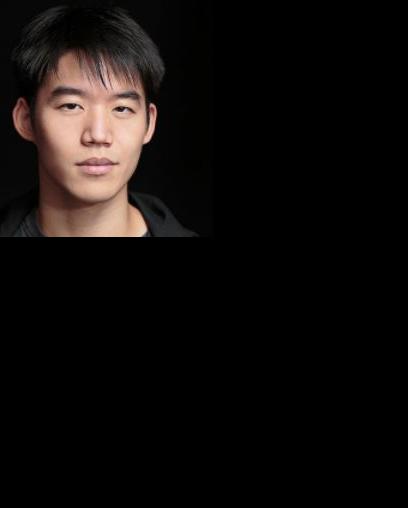 Bio:
Broadway Debut! Member of The Bring About! Regional: Miss Saigon (Flatrock), The King and I (DSM). Animation: Yu-Gi-Oh! Arc V (MoonShadow). Thanks to my incredible family, friends and Telsey + Co! For Mom, Madonna, and Waipo. Twitter: @EddyTZenLee Instagram: @edru00
(read complete bio)
Broadway Debut! Member of The Bring About! Regional: Miss Saigon (Flatrock), The King and I (DSM). Animation: Yu-Gi-Oh! Arc V (MoonShadow). Thanks to my incredible family, friends and Telsey + Co! For Mom, Madonna, and Waipo.

Twitter: @EddyTZenLee Instagram: @edru00