Neil Haskell Broadway and Theatre Credits
Bio:
Broadway: Hamilton, Tuck Everlasting, Bring It On (Steven), Cinderella, 9 to 5, The Times They Are A-Changin. Off Broadway: Altar Boyz (Luke). TV/Film: Glee, SYTYCD, Jersey Boys, Rock of Ages, The American Mall. Thanks and love to my family! Instagram and Twitter: @NeilHaskell
(read complete bio)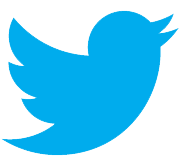 TWITTER WATCH
@NeilHaskell - 8/4/20 07:31pm This is so backwards. Is the POTUS really propping up and defending an alleged child sex trafficker??
@NeilHaskell - 8/4/20 04:01am This will not be new news to anyone, but he's lost his DAMN MIND. ?
MORE TWEETS
Latest News on Neil Haskell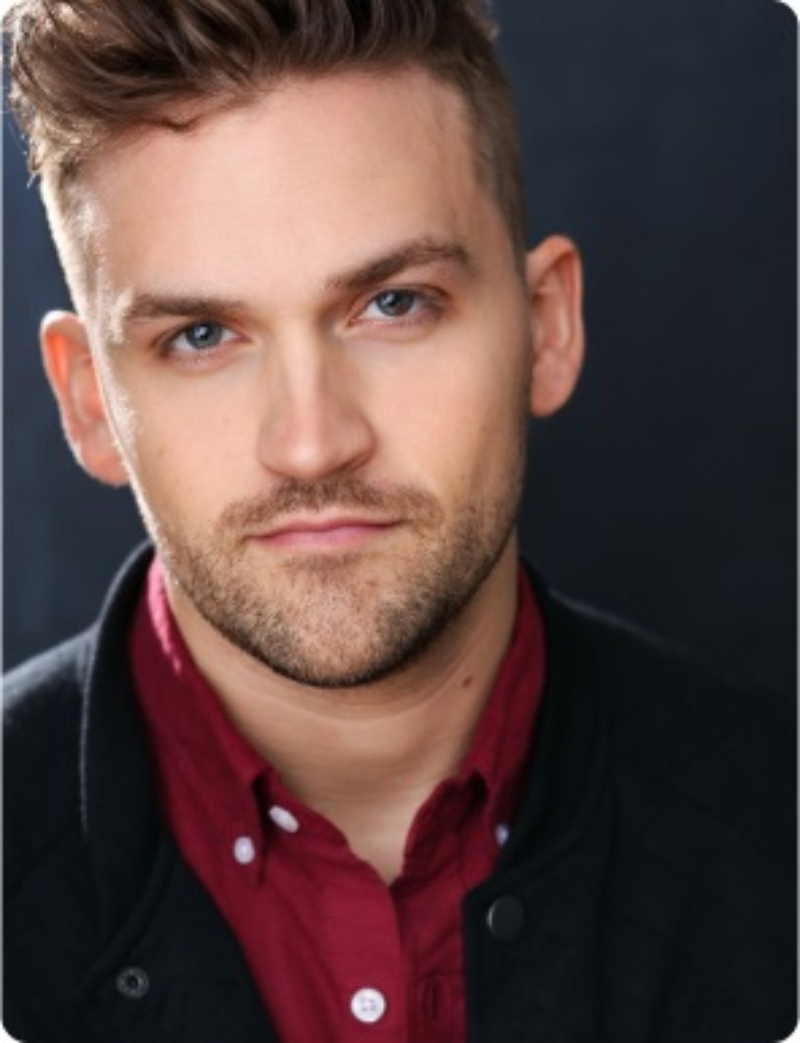 Bio:
Broadway: Hamilton, Tuck Everlasting, Bring It On (Steven), Cinderella, 9 to 5, The Times They Are A-Changin. Off Broadway: Altar Boyz (Luke). TV/Film: Glee, SYTYCD, Jersey Boys, Rock of Ages, The American Mall. Thanks and love to my family! Instagram and Twitter: @NeilHaskell
(read complete bio)
Latest News on Neil Haskell
Neil Haskell Stage Credits
Performances
[US Tour]
First National Tour, 2017
King George [Replacement]
[Broadway]
Original Broadway Production, 2016
Ensemble
[Broadway]
Original Broadway Production, 2015
Ensemble [Replacement]
Performer (Swing)
King George (Understudy) [Replacement]
[Broadway]
Original Broadway Production, 2013
Performer (Swing) [Replacement]
[Broadway]
2012
Steven
[US Tour]
National Tour, 2011
Steven
[Broadway]
Original Broadway Production, 2006
Ensemble
[Off-Broadway]
Original Off-Broadway Production, 2005
Luke [Replacement]
Luke [Replacement]
Stage


Performances
[US Tour]
First National Tour, 2017
King George [Replacement]
[Broadway]
Original Broadway Production, 2016
Ensemble
[Broadway]
Original Broadway Production, 2015
Ensemble [Replacement]
Performer (Swing)
King George (Understudy) [Replacement]
[Broadway]
Original Broadway Production, 2013
Performer (Swing) [Replacement]
[Broadway]
2012
Steven
[US Tour]
National Tour, 2011
Steven
[Broadway]
Original Broadway Production, 2006
Ensemble
[Off-Broadway]
Original Off-Broadway Production, 2005
Luke [Replacement]
Luke [Replacement]