Photo Flash: WSJ Critic Terry Teachout and More Attend CULTURE & COCKTAILS at The Colony
Rena Blades, President & Chief Executive Officer of the Cultural Council of Palm Beach County, today announced that this season's third CULTURE & COCKTAILS event attracted more than 120 people to The Colony Hotel Pavilion, located at 155 Hammon Avenue in Palm Beach. Scroll down for photos from the event, featuring Wall Street Journal critic Terry Teachout and more!
The conversation was with Teachout, the celebrated critic, biographer, librettist, playwright, blogger and author of "Sightings," a column about the arts in America that appears biweekly in the Friday Wall Street Journal. Mr. Teachout blogs at About Last Night and has written about the arts for many other magazines and newspapers, including the New York Times and National Review. He was interviewed by William Hayes, Producing Artistic Director of Palm Beach Dramaworks.
The next CULTURE & COCKTAILS At The Colony will be held on Monday, March 7, and it will be a conversation about "Art & Architecture" with Gilbert C. Maurer, Director of the Hearst Foundation, who oversaw the award-winning design of their new corporate headquarters in Manhattan. A distinguished art collector, Mr. Maurer was a creator of the Hearst 8x10 Photography Biennial competition showcasing young photographers.
Those interested in attending CULTURE & COCKTAILS can RSVP before each event by calling the Cultural Council at 561.472.3330. All proceeds go to support artist programs of the nonprofit Cultural Council of Palm Beach County.
The Cultural Council of Palm Beach County is the official support agency for arts and culture in The Palm Beaches, serving non-profit organizations, artists and arts districts. The Council promotes the Palm Beach County's cultural experiences to visitors and residents through multi-platform marketing and public information programs. The agency administers $4.5 million in grants annually, supports arts and cultural education, provides capacity-building training, and advocates for arts funding and arts-friendly policies.
The Cultural Council presents exhibitions featuring Palm Beach County artists and provides additional programming at its headquarters in the historic Robert M. Montgomery, Jr. Building in downtown Lake Worth. Also at the Cultural Council headquarters are the Roe Green Uniquely Palm Beach Store featuring products by Palm Beach County artists, and the Jean S. and Frederic A. Sharf Visitor Information Center, a VISIT FLORIDA designated Florida Certified Tourism information Center.
The Cultural Council galleries, visitor information center and store are open 10 a.m. - 5 p.m., Tuesday through Saturday. Connect with the Council at palmbeachculture.com or (561) 471-2901.
Photo Credit: Corby Kaye's Studio Palm Beach


Bill Hayes, Rena Blades, Terry Teachout

Jim & Judy Mitchell

Bert & Sallie Korman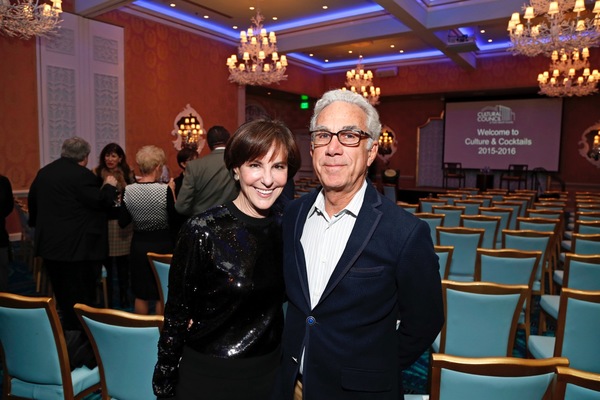 Irene & Jim Karp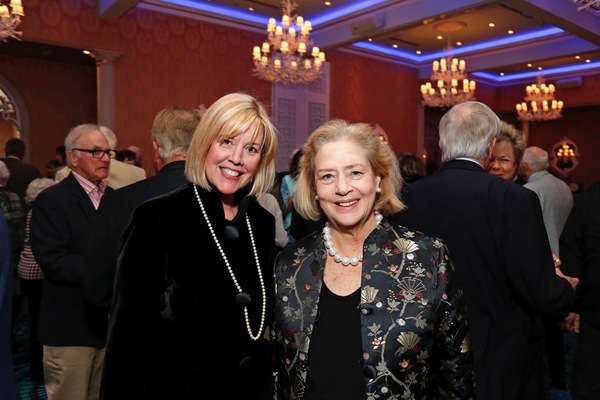 Rena Blades, Hope Alswang

Richard & Peggy Katz

Priscilla Heublein, Terry Teachout, Roe Green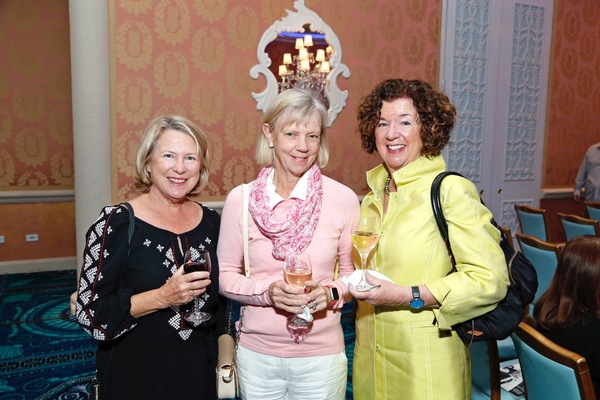 Susan Hayes, Janet Smith, Diane Berk

Susan Niedland, Gail Sermersheim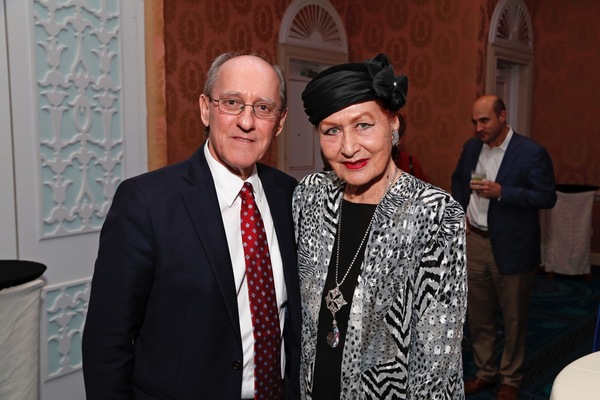 Simon Taylor, Skira Watson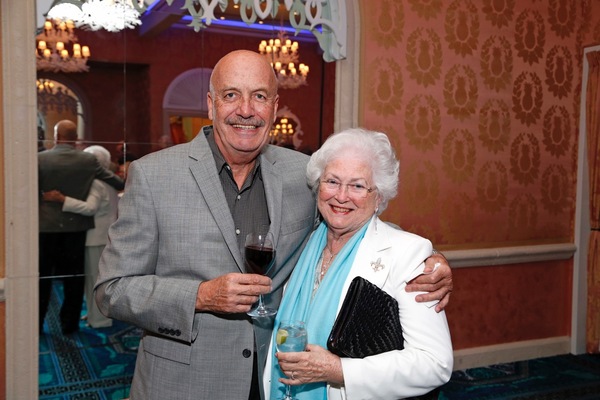 John Moore, Virginia Mossburg

Elaine Meier, Katie Deits

Robert Nederlander, Susan Keenan

Linda Wartow, Phyllis Verducci
More Hot Stories For You