Photos: Princess Yasmin Aga Khan & Carleton Varney Host Rita Hayworth Luncheon for The Alzheimer's Association
The Alzheimer's Association, the leading voluntary health organization in Alzheimer's care, support and research, was the beneficiary of the third annual Rita Hayworth Luncheon held on March 10 at The Colony Hotel, Palm Beach. Scroll down for photos!
This special fundraising event was co-hosted by Princess Yasmin Aga Khan, the daughter of legendary movie star and dancer Rita Hayworth who passed away from Alzheimer's disease, and internationally renowned designer Carleton Varney.
More than 150 friends of the Alzheimer's Association attended the luncheon and contributed more than $100,000 to support the nonprofit organization's mission.
"The Rita Hayworth Luncheon is important to everyone because of the prevalence of Alzheimer's disease," says Varney. "And Palm Beach is the perfect location for this event, not only for the last three years but in the years ahead, because charitable events are part of the Palm Beach lifestyle. People here are both very concerned and very generous, and they realize the need to push research forward is urgent."
"I am personally affected by Alzheimer's daily as my wife Suzanne was diagnosed with the disease in her late 50s," he adds. "She still lives and is privately cared for. But losing one's memory is a tragic reality for both the person with the disease and for those of us with loved ones in this state. That is why finding a cure is so critically important."
Guest speakers were Heather M. Snyder, Ph.D., the Alzheimer Association's Senior Director of Medical and Scientific Operations, Medical and Scientific Relations; and Holly N. Cukier, Ph.D., Research Assistant Professor in the Department of Neurology at the University of Miami, Miller School of Medicine.
Additional luncheon highlights were film clips from Rita Hayworth's Hollywood career, a silent auction with more than 25 exquisite items, and an exclusive preview of some of the latest, breathtakingly beautiful fashions by designer Naeem Khan.
The Alzheimer's Association is the leading voluntary health organization in Alzheimer care, support and research. Our mission is to eliminate Alzheimer's disease through the advancement of research; to provide and enhance care and support for all affected; and to reduce the risk of dementia through the promotion of brain health. Our vision is a world without Alzheimer's. Visit www.alz.org or call 800-272-3900.
Photo Credit: Jacek Gancarz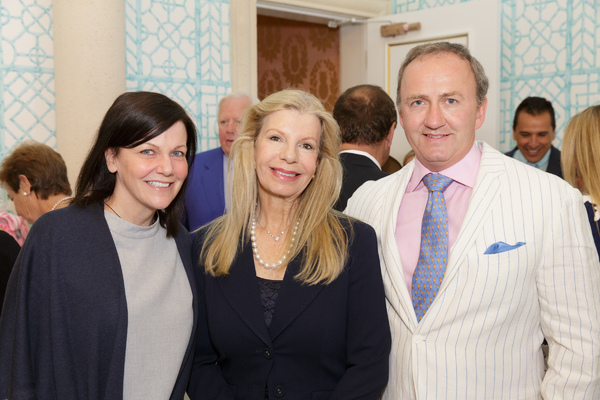 Lynne Carey
, Princess Yasmin Aga Khan,
Brinsley Matthews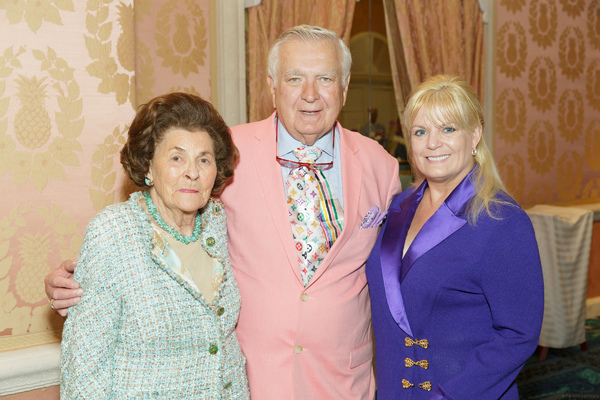 Lynne Carey
, Princess Yasmin Aga Khan,
Brinsley Matthews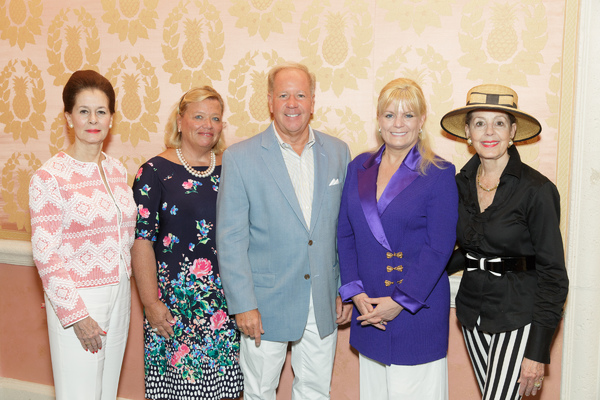 Laurie Bodor, Lee &
Jeff Alderton
, Robin Jay, Sharon Queeney Weintz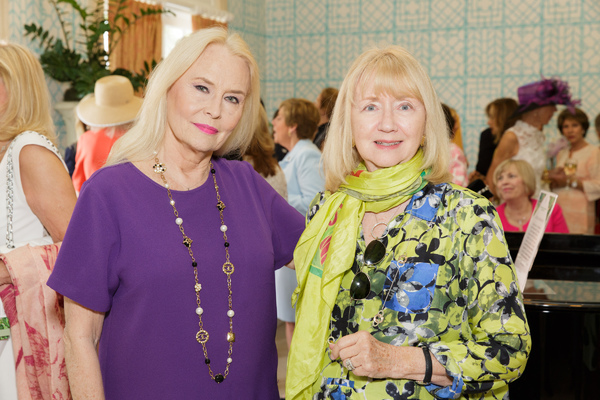 Cornelia Bregman, Gigi Benson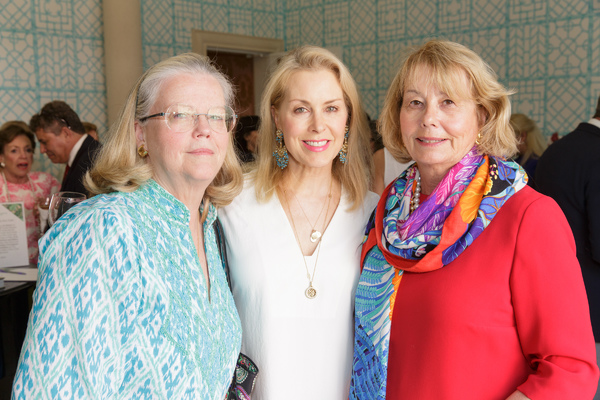 Jan Judson, Mary Horton,
Nancy Searle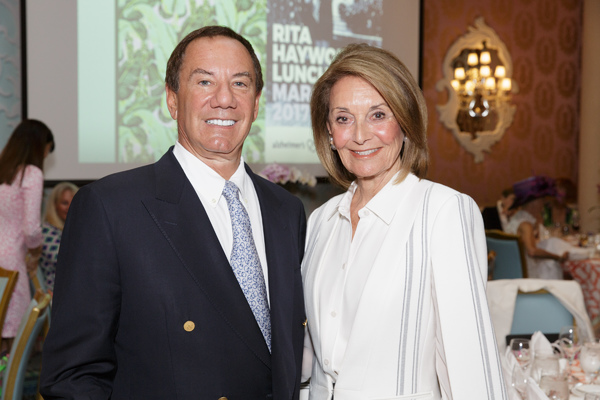 Mark Locks, Lynn Huberman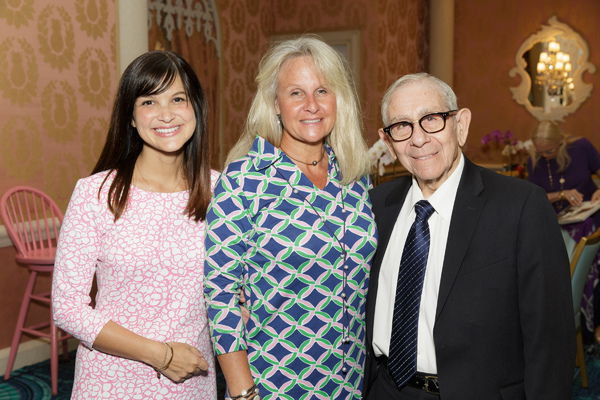 Melissa Uribe,
Katie Boeck
,
Murray Levin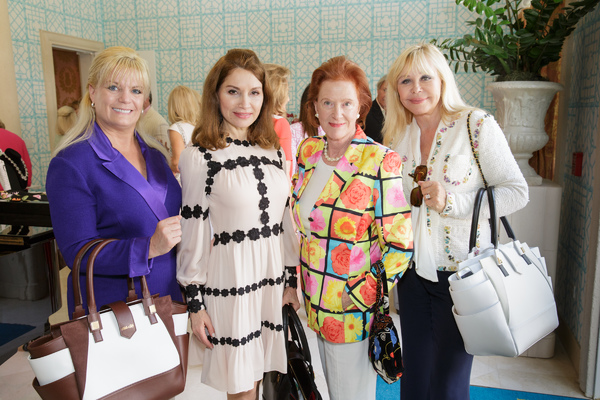 Robin Jay,
Jean Shafiroff
,
Edwina Sandys
, Ava Roosevelt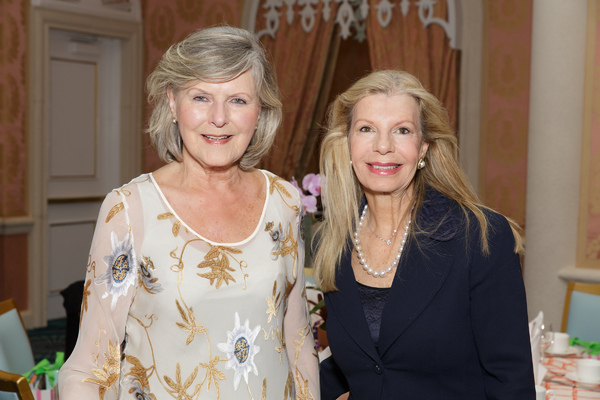 Jacqueline Costello, Princess Yasmin Aga Khan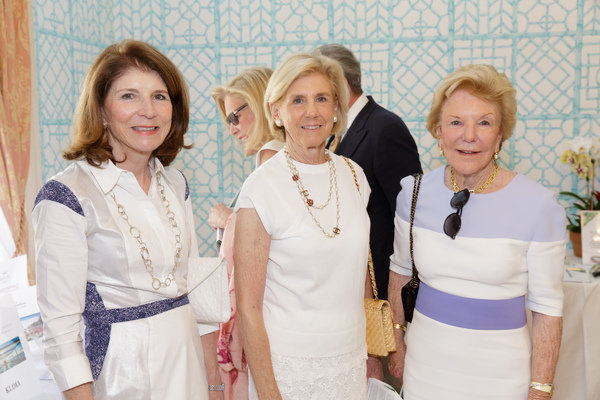 Virginia Pellicci, Abby Ruttenberg, Ginny Simmons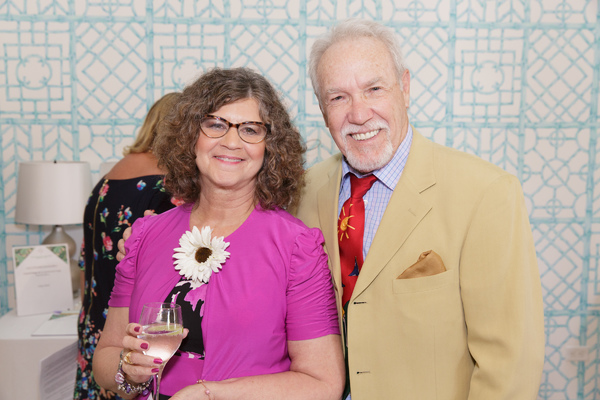 Susan &
Michael Gentry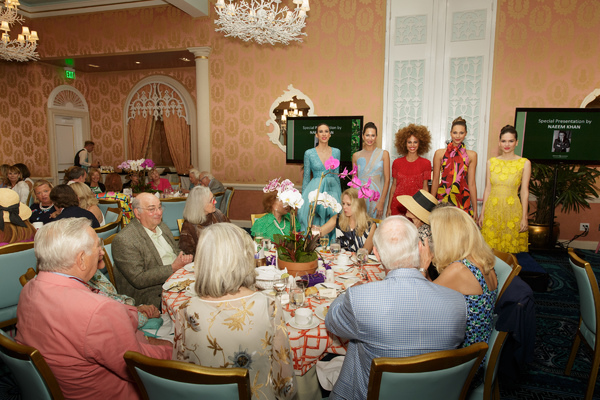 Rita Hayworth
Luncheon & Naeem Khan Fashion Show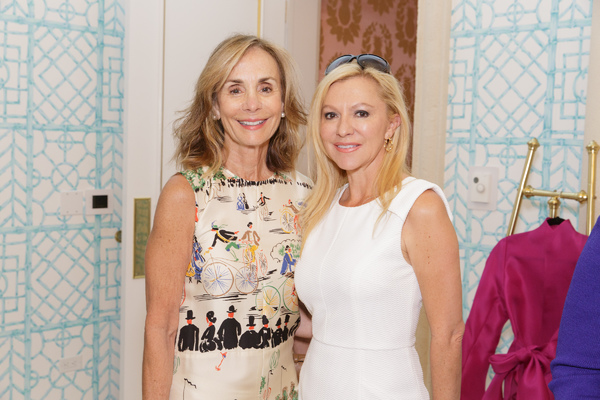 Barbara Fosco, Martha Greenwald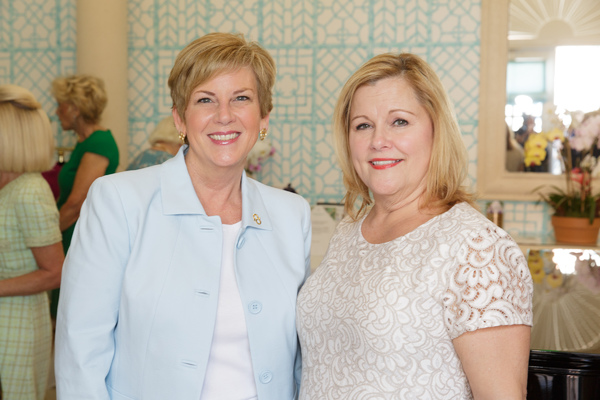 Donna McCullough, Kenann Cassidy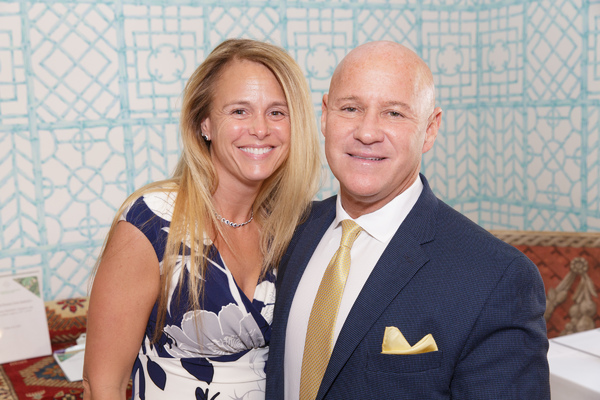 Melissa Berenson, Dr. Robert Gewant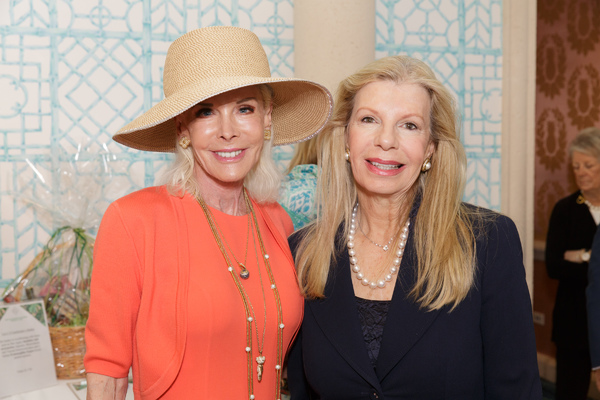 Michele Herbert
, Princess Yasmin Aga Khan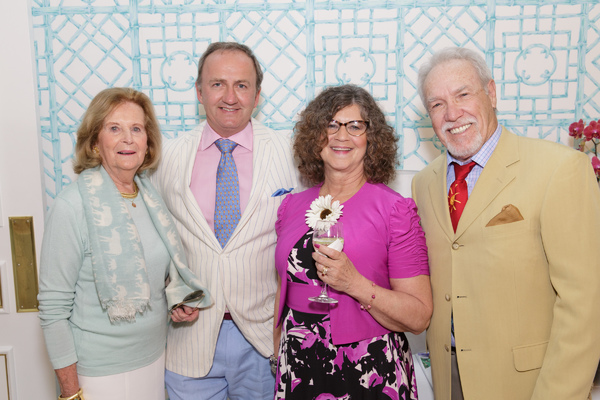 Phyllis Toohey,
Brinsley Matthews
, Susan &
Michael Gentry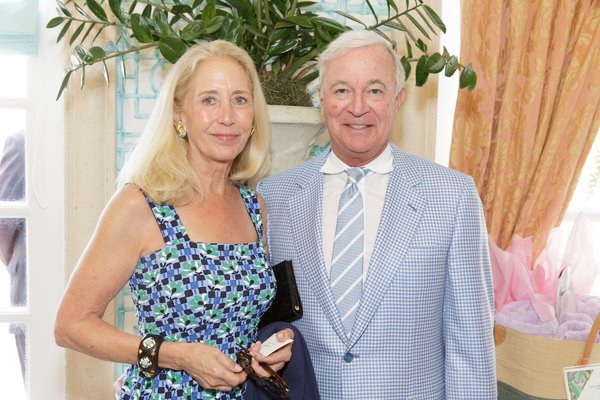 Sandy &
Richard Rober
ts