BroadwayWorld Nashville Newsroom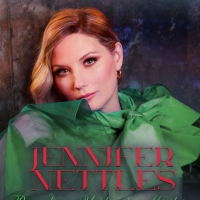 Jennifer Nettles Announces 'Broadway Under the Mistletoe' Tour
by Michael Major on October 25, 2021
The tour comes on the heels of the release of her critically acclaimed genre-defying album, Always Like New for which Nettles teamed up with Alex Lacamoire to reimagine, arrange and produce some of the most beloved songs from the stage. Check out Nettles' new tour dates now!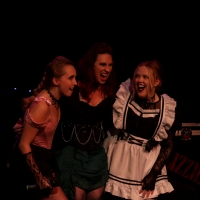 BWW Review: Street Theater Company Comes Roaring Back With LIZZIE: THE MUSICAL at Darkhorse Theatre
by Jeffrey Ellis on October 24, 2021
Lizzie Borden, who maintained her innocence of the axe murders of her father and stepmother until the day she died in 1927, was very possibly the progenitor of every piece of tabloid journalism that continues to titillate readers to this very day. Who better than she then to become the protagonist in a provocative work of musical theater that lays bare all the rumors that surrounded her in life and which gives her agency over her own story almost a hundred years after her death?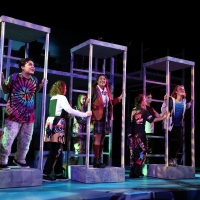 BWW Review: THE LIGHTNING THIEF Hits Its Stride in New Production at Nashville Children's Theatre
by Jeffrey Ellis on October 24, 2021
Throughout its long, venerated history, Nashville Children's Theatre has broken barriers and set the standard for excellence in theater for younger audiences and its latest production – The Lightning Thief: The Percy Jackson Musical – proves no less challenging than anything that has come before it.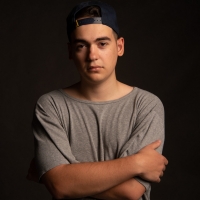 Rising Pop Artist Alex Angelo Releases New Single 'Blue Skies'
by A.A. Cristi on October 22, 2021
Rising pop artist Alex Angelo releases his most relatable single to date titled 'Blue Skies,' which is available on streaming platforms today.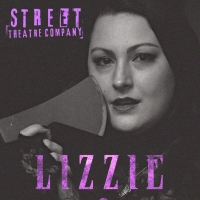 Friday 5(+1): LIZZIE's Stellar Women On Why You Need To Come See Their Show
by Jeffrey Ellis on October 21, 2021
Lizzie is a rock opera that reimagines the story behind the infamous Lizzie Borden — the primary suspect for the brutal murder of her father and stepmother in 1892 — with a cast of four powerhouse women, a quartet of Nashville's best-known young actors who bring the characters to life under the direction of Leslie Marberry, who makes her STC directorial debut.