BROADWAY MUSICAL LECTURE SERIES AT CVREP CONSERVATORY…ENCORE!
January 26, 2020
(more...)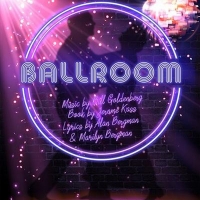 BWW Feature: BALLROOM at CV Rep Theater
October 05, 2019
(more...)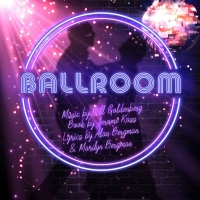 CVRep To Premier Re-imagined Revival Of BALLROOM
September 17, 2019
The Coachella Valley Repertory (CVRep) has announced it will debut a new, re-imagined version of the 1978 Broadway musical BALLROOM with book by Jerome Kass, music by Billy Goldenberg, and lyrics by Alan and Marilyn Bergman. (more...)
Ballroom
Ballroom is a musical with a book by Jerome Kass and music by Billy Goldenberg and lyrics by Alan and Marilyn Bergman.
Based on Kass's teleplay for the 1975 Emmy Award-winning television drama Queen of the Stardust Ballroom, the plot focuses on lonely widow Bea Asher, who becomes romantically involved with Alfred Rossi, a mail carrier she meets at the local dance hall. Her dream of a happily-ever-after relationship is shattered when she discovers Alfred hasn't been as honest about his personal life as she thought.