THE MAN WITH THE FLOWER IN HIS MOUTH at Alley Theatre
Dates

2/12/2021 - 3/14/2021

Theatre


Houston,TX




By Luigi Pirandello

Translated and Directed by Rob Melrose

FEBRUARY 12- MARCH 14, 2021

Two strangers meet at a train station in the middle of the night. At first, their concerns seem the petty worries of the everyday, but as the two men get to know each other better, the subject turns to life, death, and the meaning of existence. It is the play that inspired Edward Albee's masterpiece The Zoo Story. Luigi Pirandello won the Nobel Prize for Literature in 1934 and is considered to be one of the most innovative dramatists who ever lived.

News About THE MAN WITH THE FLOWER IN HIS MOUTH at Alley Theatre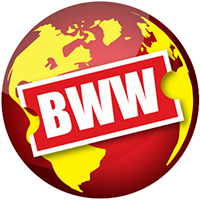 Alley Theatre's THE MAN WITH THE FLOWER IN HIS MOUTH Is Now Extended
February 24, 2021
The Alley Theatre's free digital production of The Man with the Flower in His Mouth is now available to view and has been extended through March 21, 2021 due to the winter storm in Texas.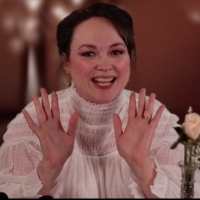 Artistic Director Rob Melrose Translates And Directs Three Classics To Launch The Alley Theatre's 2021 Digital Season
January 08, 2021
The Alley Theatre's Artistic Director Rob Melrose has translated three classic short plays and adapted them for the Alley@Home 2021 Digital Season.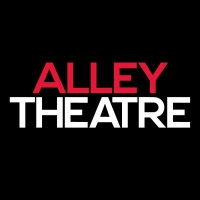 Alley Theatre Pivots to Produce a Free Digital Season and Cancels Live 2020-21 Season Performances
December 03, 2020
The Alley Theatre has announced the cancellation of all in-person performances of the 2020-21 season. The following shows are affected by the cancellation: Born with Teeth by Liz Duffy Adams (January 22 – February 14, 2021), Waiting for Godot by Samuel Beckett (March 5 – 28, 2021), and more.