Photo Flash: Island City Stage Presents World Premiere of THE GOLDBERG VARIATIONS
Island City Stage continues it's season with the debut of Stuart Meltzer's smart and sophisticated semi-autobiographical comedy "The Goldberg Variations" running June 15 - July 16.
It's another quirky Goldberg family birthday party for a long-deceased grandmother, but this year the surprise is on them! Son Caleb tries mightily to recreate the evening with a different ending but his family and boyfriend spiral out of control as they hurl toward the inevitable outcome.
Director Andy Rogow first learned of the play through the Jan McArt Play Reading series at Lynn University. "I wasn't able to attend the reading but several people called me afterwards to say that it was a play that was perfect for us. When I read it, I knew that they were right. I also relished the fact that I would get to work with Stuart on this play. He's known as one of the best directors in the region but few know that he is also a gifted playwright."
When asked what inspired him to write the play, Meltzer replied,"My journey with The Goldberg Variations began with a love of listening to Glenn Gould playing Bach's music. I have always been captured while Mr. Gould seemed to get lost in the music and literally became one with it. While in graduate school in Manhattan I would walk throughout the city with this recording in my ears and I've often wondered about the title and how the title, in my imagination, was a family. The basis of the play is my relationship with my father the last few months of his life. And in the only way I know how, find the humor in that otherwise very difficult time for me."
The cast features some of the most popular actors in South Florida including recent Carbonell Award-winner Alex Alvarez, Ryan Didato, Patti Gardner, Ilana Isaacson, Peter Librach and John Manzelli. Island City's award-winning design team includes Michael McClain (sets), Peter Lovello (costumes), David Hart (sound) and Dean Landhuis (lighting).
The production runs June 15 - July 16 at Island City Stage, 2304 N Dixie Hwy in Wilton Manors. Performances are Thursdays, Fridays and Saturdays at 8:00pm and Sundays at 5:00pm. Tickets can be ordered at islandcitystage.org or by calling the box office at 954-519-2533.
Photo Credit: George Wentzler


Peter Librach, Patti Gardner

Peter Librach, Ryan Didato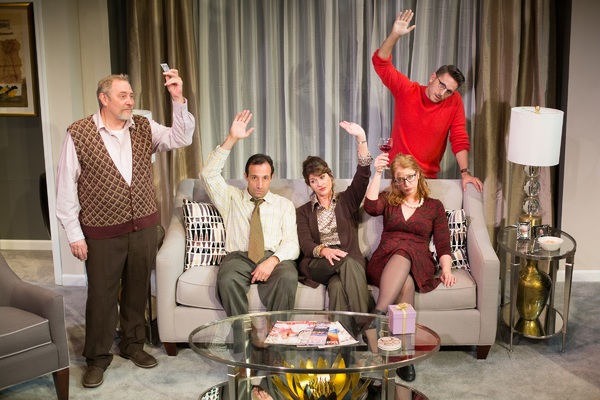 Peter Librach, John Manzelli Patti Gardner, Ilana Isaacson, Ryan Didato

Alex Alvarez, Ilana Isaacson

Alex Alvarez, John Manzelli, Patti Gardner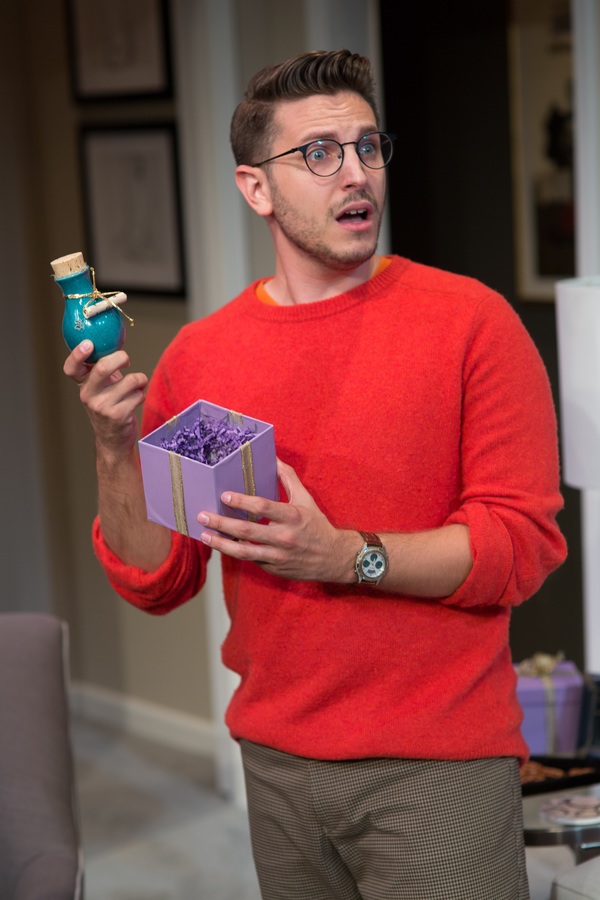 Ryan Didato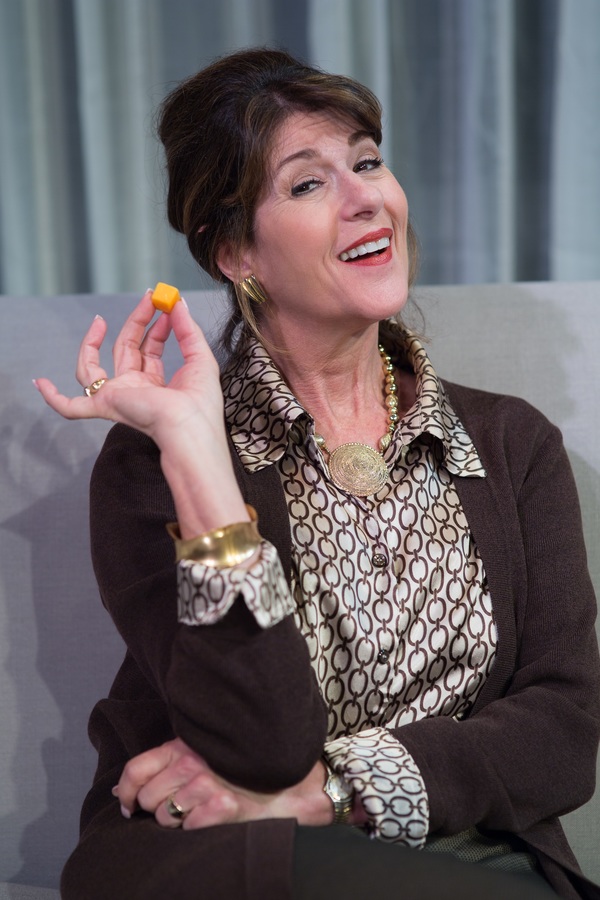 Patti Gardner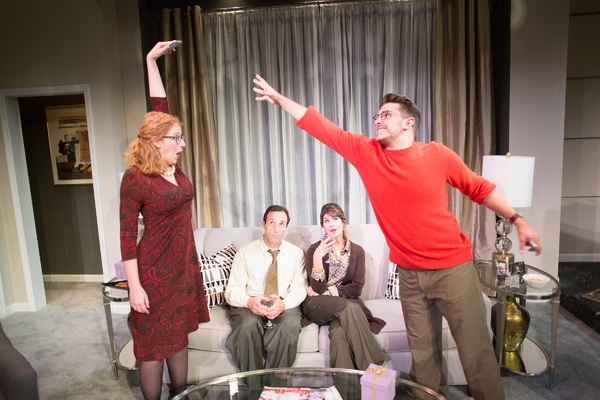 Ilana Isaacson, John Manzelli, Patti Gardner, Ryan Didato
More Hot Stories For You