BroadwayWorld Michigan Newsroom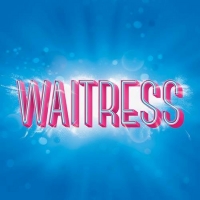 Broadway In Detroit Announces Music Hall Series With STOMP, WAITRESS & FREESTYLE LOVE SUPREME
by Chloe Rabinowitz on December 07, 2021
Broadway In Detroit announced today it will offer a special series at Music Hall featuring award-winning, familiar favorites STOMP and WAITRESS along with Lin-Manuel Miranda's critically acclaimed hip-hop improv show FREESTYLE LOVE SUPREME.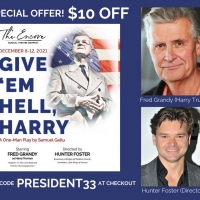 Get $10 Off Tickets to GIVE 'EM HELL, HARRY at The Encore Musical Theatre Company
by Stephi Wild on December 07, 2021
Give 'Em Hell, Harry runs at The Encore Musical Theatre Company in Dexter, MI from December 8-12 only. The production is now running a special offer for $10 off tickets with the code PRESIDENT13 at checkout.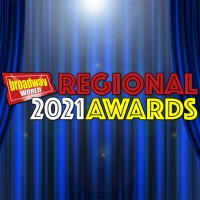 Vote For The 2021 BroadwayWorld Detroit Awards; First Stats Announced!
by BWW on December 06, 2021
Our readers set the nominees, and now voting is open for the 2021 BroadwayWorld Detroit Awards! The 2021 Regional Awards honor productions which had their first performance between October 1, 2020 through September 30, 2021.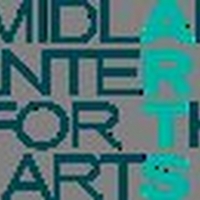 Midland Center For The Arts Seeks Kids Grades 3 – 12 For Youth Theatre Production Of SEUSSICAL
by A.A. Cristi on December 03, 2021
One of the most beloved shows in America, SEUSSICAL the Musical, will shine brightly on the Little Theater stage at Midland Center for the Arts this spring, featuring youth performers from all over Mid-Michigan.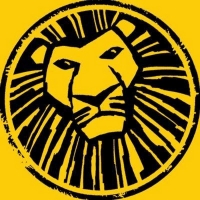 THE LION KING is Coming to the Detroit Opera House
by Chloe Rabinowitz on December 03, 2021
The Lion King, Detroit's most eagerly awaited stage production ever will leap onto the Detroit Opera House stage from January 27 - February 20, 2022.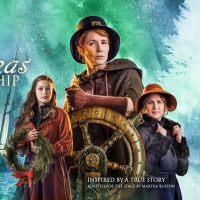 BWW Review: THE CHRISTMAS TREE SHIP at Blue Gate Theatre
by Brian Hilbrand on December 03, 2021
Blue Gate Theatre's The Christmas Tree Ship, is a new musical inspired by the true story of the famous Christmas Tree Ship, the Rouse Simmons.  The story about a ship, a storm, and a Christmas story of heroic proportions. Experience one woman's unsinkable determination to continue her husband's mission of bringing Christmas trees to their Chicago community.  The Christmas Tree Ship is currently playing at the Blue Gate Music Hall in Shipshewana, Indiana Monday- Saturday (Various times) through January 8th.