Photo Flash: The Ringwald Theatre presents ROCKY HORROR ROCKS THE RINGWALD
Get ready to give yourself over to absolute pleasure, as The Rocky Horror Show finally gets the Ringwald treatment.
Richard O'Brien
's iconic cult classic opens the Ringwald Theatre's 11th season with a pansexual bang. Opening on Friday, September 29th and closing on Devil's Night, this is Rocky Horror as you've never experienced it before, dammit. (Janet.) And Rocky Horror wouldn't be Rocky Horror without a midnight show-catch the late-night debauchery on Saturday, October 28th. Featuring timeless beloved standards like "Time Warp," "Sweet Transvestite" and "Hot Patootie," The Rocky Horror Show stars a cast of Ringwald favorites, led by
Suzan M. Jacokes
as Dr. Frank N. Furter,
Richard Payton
as Riff Raff and Brandy
Joe Plambeck
as Eddie/Dr. Scott. The cast also includes
Dyan Bailey
, Jacob Boida, Jordan Gagnon, Manning Goldman, Tess Hannah, Casey S. Hibbert, Ryan Kayla, Kevin Kaminski, Nicole Pascaretta and
Nick Yocum
as Rocky.
Joe Bailey
directs, with musical direction by Jeremy St. Martin, and choreography by Molly Zaleski. The production is designed by Erin Benjamin (costumes), Danielle Hamm (lights) and
Jennifer Maisel
off (set).
Performances will begin Friday, September 29th and play through Monday, October 30th. Show times are Friday & Monday nights at 8:00 PM, Saturday nights at 7:00 PM and 10:00 PM. On Saturday, October 28th, a special Midnight performance will replace the 10:00 PM show. Tickets are $25 for Friday & Saturday performances, Monday nights are $10 -MORE THAN HALF OFF the original ticket price. $5 Student Discount available on Friday and Saturday performances, with valid student ID (Available at the box office on the day of the show)

Tickets can be purchased at www.TheRingwald.com or at the theatre box office. The Ringwald box office opens 45 minutes before performances and tickets can be purchased with cash or credit card.
The Ringwald Theatre is located at 22742 Woodward Avenue in the Times Square of downtown Ferndale. The Ringwald opened their doors ten years ago on May 11, 2007 with Fatal Attraction: A Greek Tragedy. Quickly, The Ringwald became a mainstay of Detroit's theatre community. Past Productions include: Heathers The Musical, Hand to God, The Legend of Georgia McBride,
Mr. Burns
: a post-electric play, Glengarry Glen Ross, Stupid Fucking Bird, Angels in America, Into the Woods, A Streetcar Named Desire, August: Osage County, The Bad Seed, Making Porn, The Book of Liz, and Evil Dead: The Musical. The Ringwald was named 2009, 2012 and 2013 Best Theatrical Troupe by Real Detroit and Best Place to See Local Theatre in 2010, 2011 and 2012 by the readers of Metro Times.


Suzan M. Jacokes (top) stars as Dr. Frank N. Furter and Nick Yocum (below) is Rocky in The Rocky Horror Show playing live at The Ringwald Theatre from September 29 through October 30th. Photo by Brandy Joe Plambeck

Suzan M. Jacokes (top) stars as Dr. Frank N. Furter and Nick Yocum (below) is Rocky in The Rocky Horror Show playing live at The Ringwald Theatre from September 29 through October 30th. Photo by Brandy Joe Plambeck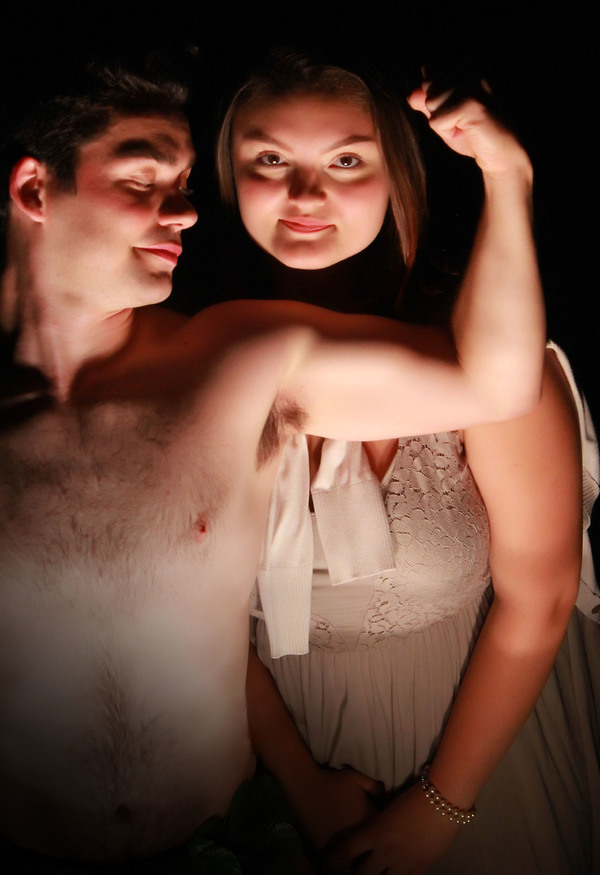 Nick Yocum (left) is Rocky and Jordan Gagnon (right) is Janet Weiss in The Rocky Horror Show playing live at The Ringwald Theatre from September 29 through October 30th. Photo by Brandy Joe Plambeck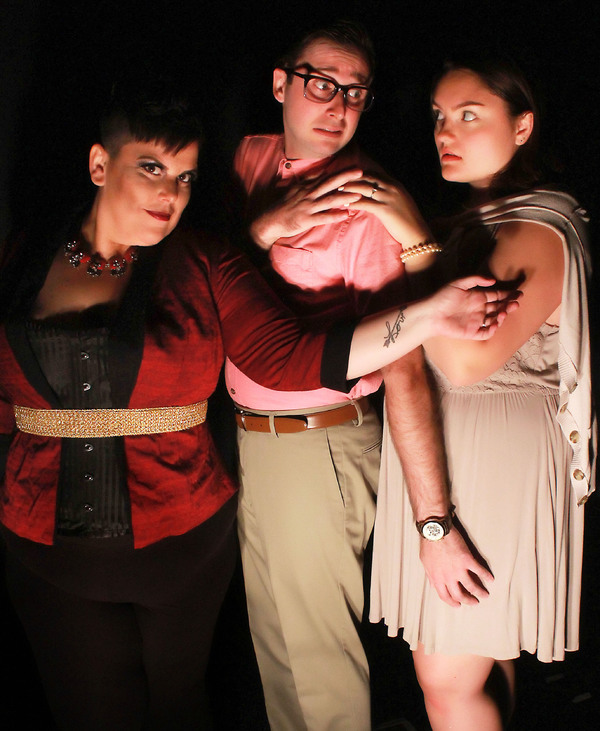 Suzan M. Jacokes (left) stars as Dr. Frank N. Furter, Kevin Kaminski (center) is Brad Majors, and Jordan Gagnon (right) is Janet Weiss in The Rocky Horror Show playing live at The Ringwald Theatre from September 29 through October 30th. Photo by Brandy Joe Plambeck

Suzan M. Jacokes stars as Dr. Frank N. Furter in The Rocky Horror Show playing live at The Ringwald Theatre from September 29 through October 30th. Photo by Brandy Joe Plambeck