Photo Flash: MAMMA MIA! Dances the Night Away at The Croswell Opera House
The Croswell Opera House's production of MAMMA MIA! opened on June 15 and continues weekends through July 1, with 8 p.m. performances on Fridays and Saturdays and 2:30 p.m. performances on Saturdays and Sundays. Remaining dates are nearly sold out.
The musical features 23 songs by Swedish pop group Abba. The fictional Greek island of Kalokairi serves as the backdrop for a story about a young woman who invites three of her mother's ex-lovers to her wedding in an effort to find out which of them is her father.
The bride, Sophie, is played by Lindsay Powers. Powers, a recent graduate of Western Michigan University, has previously performed with the Plymouth-Canton Ballet Company and The Barn Theatre School in Augusta, and is making her Croswell debut.
Sophie's mother, Donna - the role played by Meryl Streep in the 2008 movie adaptation - is portrayed by Lena Spiegel. In her youth, Donna was the lead singer of a pop group called Donna and Dynamos. Her former bandmates, Tanya and Rosie, are played by Lucy Hagedorn and Chelsie Cree.
Steven Kiss plays Sophie's fiance, Sky. Sophie's three possible fathers are played by D. Ward Ensign, Karl Kasischke, and Stephen Kiersey. Her bridesmaids are played by Emily Ialacci and Rachel Gerrild.
Rounding out the 32-person cast are Jessica Adams, Joseph Ball, Zachary Flack, Meg Grzeszczak, Gabriel Hagedorn, Reuben Hagedorn, Elizabeth Higgins, Emily Hribar, A.J. Howard, Ruth Jansen, Alexandra June, Abby Knight, Anna McCarley, Ethan Miller, Pierce Mitchell, Austin Olano, Payton Perry-Radcliffe, Deveny Rosebrock, Xavier Sarabia, Claire Schafer, Lisa Schrock-Ohlinger, and Ja'Vaughn White.
The show was directed by Jen Letherer, an assistant professor of communication at Spring Arbor University. The music director was Dave Rains; the choreographer and assistant director was Sarah Nowak; and the assistant choreographer was Hailie Hagedorn. Costumes were designed by Pam Krage, with lighting by Tiff Crutchfield and sound by Chris Goosman.
The Croswell is a 640-seat historic theater in downtown Adrian. Tickets are available at croswell.org.
Photos courtesy of wePhoto.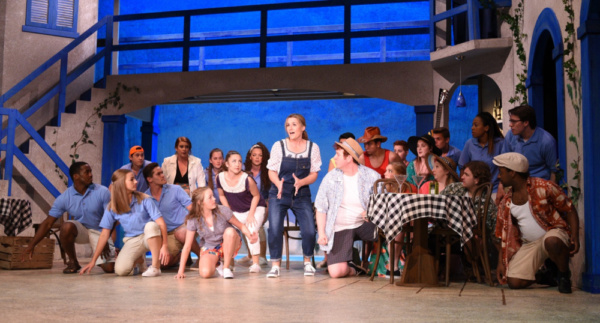 Lena Spiegel as Donna.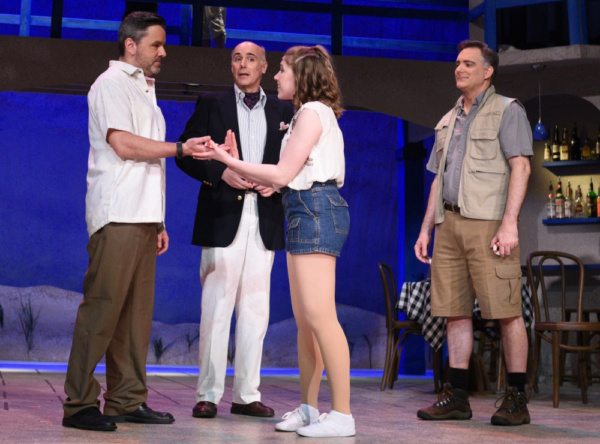 Lindsay Powers as Sophie with D. Ward Ensign as Sam, Stephen Kiersey as Harry, and Karl Kasischke as Bill.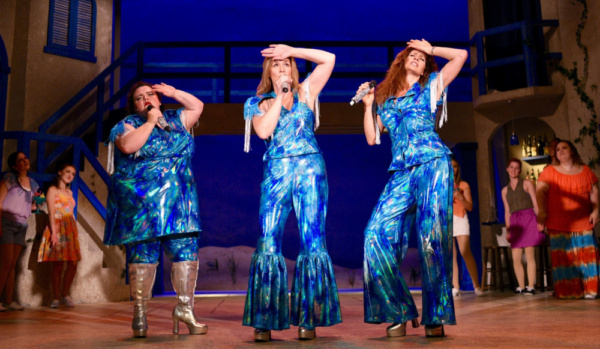 Chelsie Cree as Rosie, Lena Spiegel as Donna, and Lucy Hagedorn as Tanya.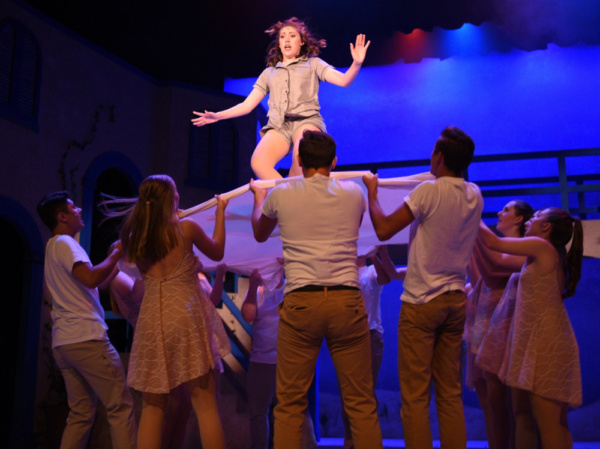 Lindsay Powers as Sophie.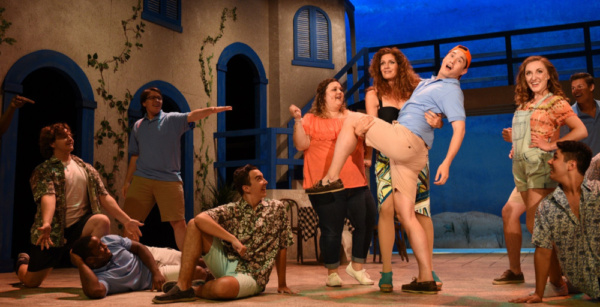 Lucy Hagedorn as Tanya and Austin Olano as Pepper.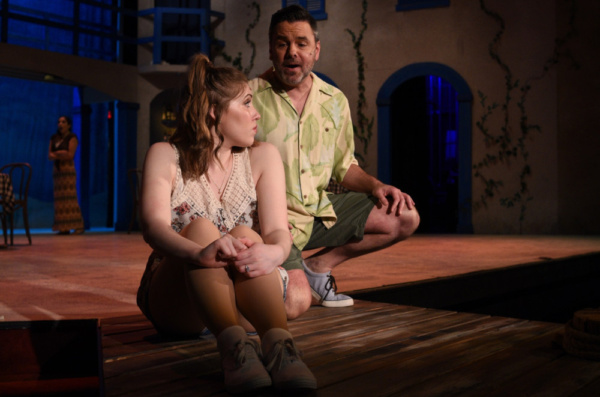 Lindsay Powers as Sophie and D. Ward Ensign as Sam.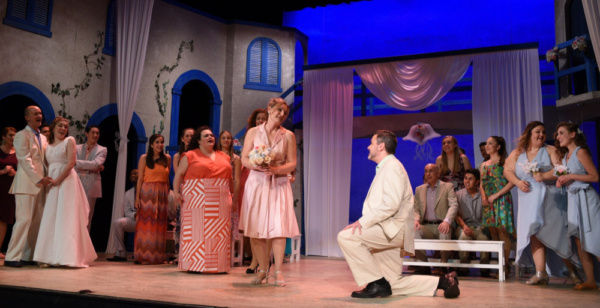 Lena Spiegel as Donna and D. Ward Ensign as Sam.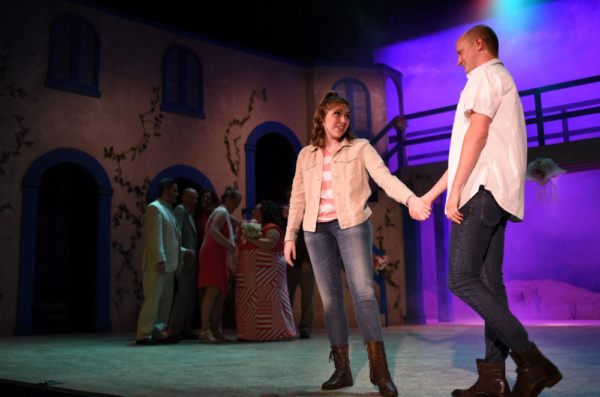 Lindsay Powers as Sophie and Steven Kiss as Sky.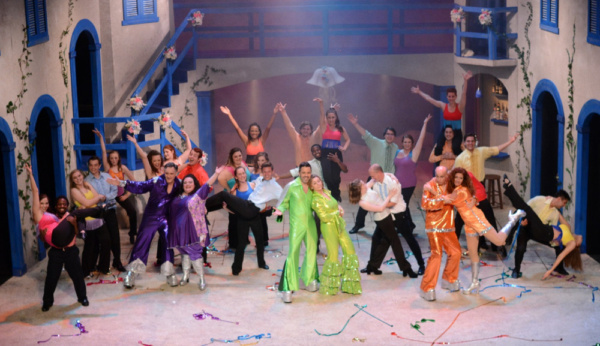 The cast of Mamma Mia! at the Croswell Opera House.
More Hot Stories For You