An Act of God at Delaware Theatre Company
Dates

9/16/2020 - 10/4/2020

Theatre


Wilmington,DE




News About An Act of God at Delaware Theatre Company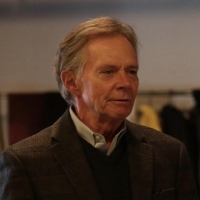 BWW Interview: Bud Martin - DEALING WITH COVID-19 at Delaware Theatre Company
April 14, 2020
Who would have imagined my 73rd birthday would have been so calamitous? Yes, that was the day the world changed for all of us. 'Normality' will never be the same. There will be fond memories of yesteryear sequestered in your hippocampus. (A brief 2 wks ago).

Josie Todd, J. Robert Spencer, Isabel Keating, Among Stars of Goodspeed's BECAUSE OF WINN DIXIE
May 30, 2019
This summer Goodspeed Musicals will produce the heartwarming new musical Because of Winn Dixie. This touching tale based on the award-winning novel by Kate DiCamillo will run June 28 - September 1 at The Goodspeed in East Haddam, Conn.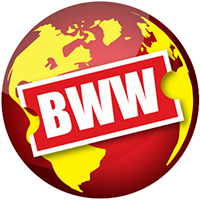 11th Hour Theatre Company Welcomes Elena Camp And Rajeer Alford To Spotlight Series
January 03, 2019
11th Hour Theatre Company's Spotlight Series continues with Elena Camp and Rajeer Alford. These local favorites will take the stage Monday, January 7 at 7 p.m. It is hosted (with performances) by 11th Hour co-founder and Associate Artistic Director Steve Pacek. The performance will be at the Proscenium Theater at the Drake, 302 S. Hicks St. Tickets cost $24. $19 tickets are available for industry. Tickets also include one beverage and pastries, and are available online at www.11ththourtheatrecompany.org.

Feinstein's/54 Below Announces Full September Program
August 31, 2018