ROBERTO FONSECA Y TEMPERAMENTO Playing at Cuban Art Factory 2/9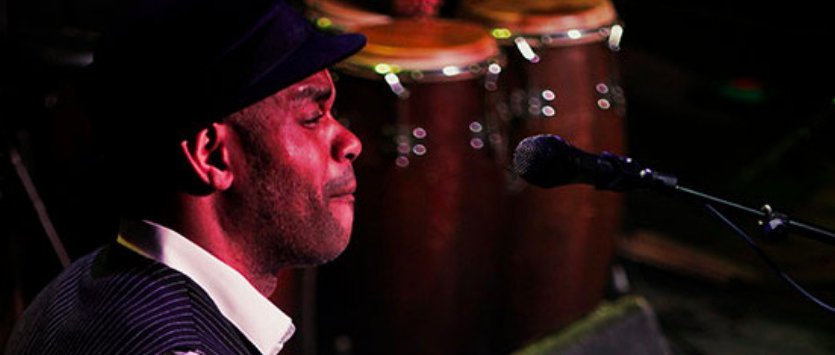 ROBERTO FONSECA Y TEMPERAMENTO is playing a concert on February 9th, 2019 at Cuban Art Factory.
Pianist, composer and jazz musician, Master in Composition obtained at the Higher Institute of Art of Cuba. He is nominated for the 2014 Grammy Awards in the category "Best Latin Jazz Album" for his CD "Yo". In his performances we can find elements of Cuban music however, his concerts carry the energy of almost all continents, Afro-Cuban music styles with elements of jazz, soul, funk, blues or hip-hop, distinguish him and raise him within the musical field. His music has an enigmatic character thanks to his virtuoso technique and his extraordinary charisma. He has shared the stage with legends of the m u Cuban music as Cacha ito Ló fish, Guajiro Mirabal and Manuel Galb to n, and toc orwith them worldwide in m to s 400 concerts.
For tickets and more information, please visit http://www.fac.cu/billboards/roberto-fonseca-y-temperamento-1.html