Describe the Night at Steppenwolf Theatre Company
Dates

3/2/2023 - 4/9/2023

Theatre


1650 N Halsted St
Chicago,IL  60614




 Rajiv Joseph
In 1920, the Russian writer Isaac Babel wanders the countryside with the Red Cavalry. Seventy years later, a mysterious KGB agent spies on a woman in Dresden and falls in love. In 2010, an aircraft carrying most of the Polish government crashes in the Russian city of Smolensk.
News About Describe the Night at Steppenwolf Theatre Company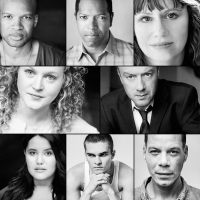 Cast Announced for DESCRIBE THE NIGHT Chicago Premiere at Steppenwolf Theatre
December 20, 2022
Steppenwolf Theatre Company will continue its 47th season with ensemble member Rajiv Joseph's Chicago premiere of Describe the Night, directed by ensemble member Austin Pendleton. See who is starring in the production!
Steppenwolf Announces 2022/23 Season Featuring 4 World Premieres & More
April 19, 2022
Steppenwolf Theatre Company has announced the 2022/23 Season today. With six Steppenwolf Membership Series productions and two SYA productions, the 47th season is the storied company's first full season in its expanded home—welcoming audiences back to experience the next chapter of Steppenwolf's bold, visceral and muscular work.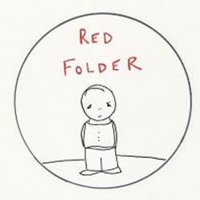 Rajiv Joseph's RED FOLDER Begins January 27
January 11, 2021
A strong opening for the new year, Steppenwolf Theatre Company presents Red Folder, the third of six productions debuting on its Steppenwolf NOW virtual stage.
Steppenwolf Theatre Company Frequently Asked Questions
What shows have played recently at Steppenwolf Theatre Company
Where is Steppenwolf Theatre Company located?
Steppenwolf Theatre Company is at 1650 N Halsted St, Chicago, IL .
What shows are coming up next at Steppenwolf Theatre Company