BroadwayWorld Chicago Newsroom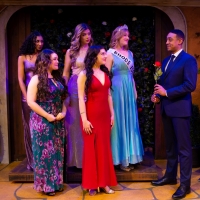 BWW Review: BACHELOR: THE UNAUTHORIZED PARODY MUSICAL at Apollo Theater
by Rachel Weinberg on January 20, 2022
BACHELOR: THE UNAUTHORIZED PARODY MUSICAL is exceedingly clever, legitimately funny, and far wittier than the ABC series itself. This show earns my rose.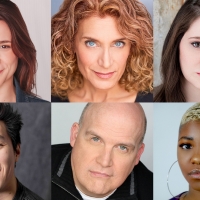 Strawdog Theatre Presents ON THE GREENBELT in April
by Stephi Wild on January 20, 2022
A semi-finalist for the 2021 Blue Ink Playwright Awards, On The Greenbelt is a serio-comic play that jumps between past and the present, written by ensemble member Karissa Murrell Myers* and directed by Jonathan Berry.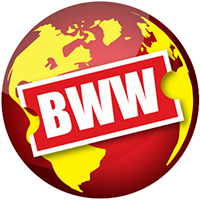 Porchlight Music Theatre Announces New Dates For BLUES IN THE NIGHT
by Stephi Wild on January 20, 2022
 Porchlight Music Theatre announces new dates for Porchlight Revisits Passing Strange, Wednesday, May 18 at 7 p.m. and Thursday, May 19 at 1:30 and 7 p.m. and the staged reading of Paul Oaley Stovall's+ Clear, A New Musical Experience, Tuesday, May 31 at 7 p.m.