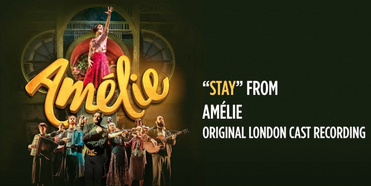 The Original London Cast Recording of Amelie is officially released today, June 5.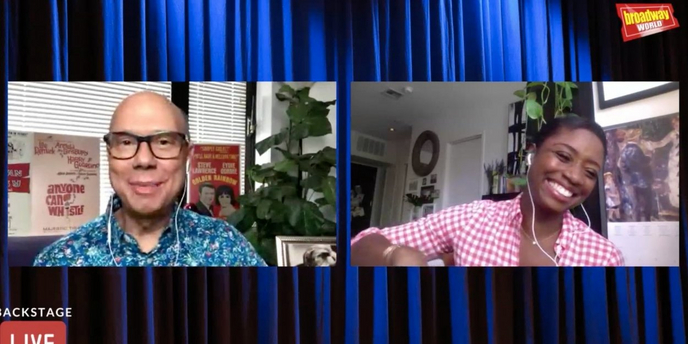 Josephine Sanges released a CD tribute to Ann Hampton Callaway and the results are, indeed, beautiful.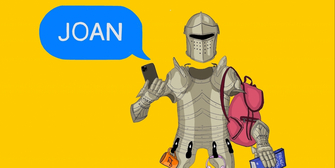 Joan has big plans: she's going to go to Oxford, become a lawyer, and change the world. While she's too aware of the insignificance of her own life and wants to avoid being a mere drop in the ocean, her mum is holding down three jobs and a multitude of other responsibilities. A diagnosis and the sudden realisation of the inequality of gender roles push the teenager to turn into an overnight global activist.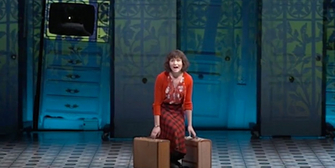 Los Angeles
Center Theatre Group has released a new video in its Scenes From the Vault series. This time, they're flashing back with a clip of Phillipa Soo in the pre-Broadway run of Amelie at the Ahmanson in 2016!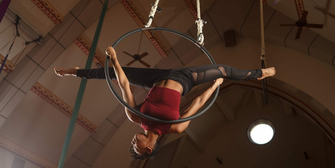 Philadelphia
Students from across America will graduate tonight in a virtual graduation ceremony at one of the most interesting full-time professional schools located right here in Philadelphia.