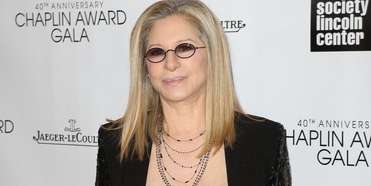 Barbra Streisand and John Legend will headline a fundraiser for former vice president and current presidential candidate Joe Biden.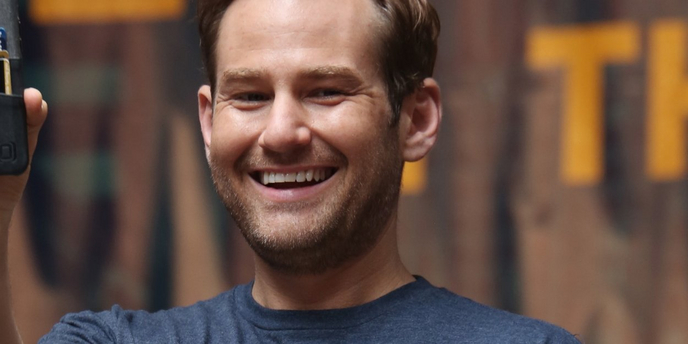 Singer Songwriter Christine Lavin offers BWW an exclusive highlights Video of '30th Plaidiversary of FOREVER PLAID'
The Coronavirus outbreak has, of course, had a major impact on drama schools. In-person teaching is impossible during the shutdown, and students who were preparing for productions or showcases - many of these a vital launchpad into the industry - have seen their live performances cancelled. So, how have drama schools pivoted during the crisis?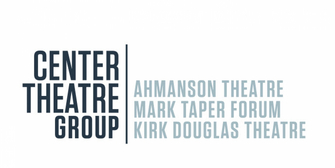 Los Angeles
Center Theatre Group is announcing panelists for 'L.A. Playwrights: Writing for a Changing World,' on Thursday, May 21 at 3 pm PT, including local writers Luis Alfaro, Bekah Brunstetter, Aleshea Harris, Molly Smith Metzler and Dominique Morisseau. They will be joined by one-time Los Angeles resident Jeremy O' Harris whose Broadway debut 'Slave Play' was recently announced as part of the upcoming season at the Mark Taper Forum.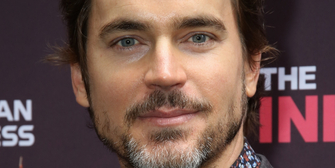 Los Angeles
MPTF (Motion Picture & Television Fund) announced today that Matt Bomer, Jeff Bridges, Regina Hicks, Norman Lear, Joel McHale, Katelyn Ohashi, Billy Ray, and Jeff Ross will join the star-studded line-up of talent participating in 'We All Play Our Part: A Benefit for MPTF'.