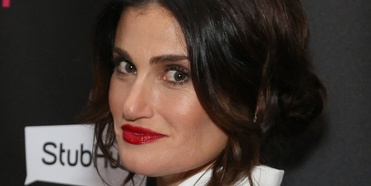 Today we're celebrating the birthday of the -wickedly talented- Idina Menzel!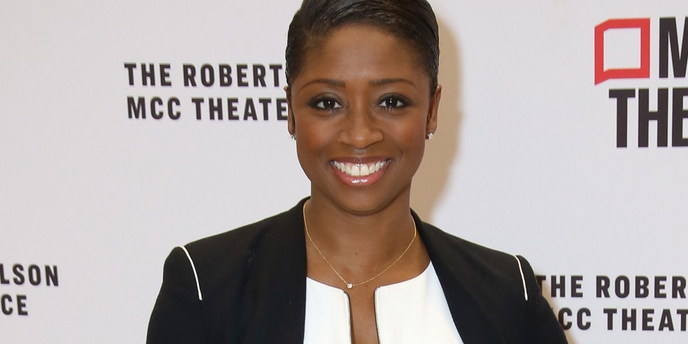 Two of the music industry's most popular and prolific musicians found themselves with ten weeks on their hands and nothing to do... but write and film music videos! Stephen Mosher chats with the team that is Spencer Day and Effie Passero.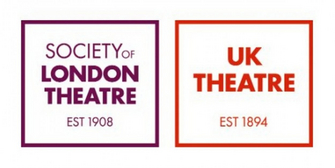 SOLT and UK Theatre look forward to continuing to work with the government, following the submission of a paper to the Department for Digital, Culture, Media & Sport (DCMS) outlining practical solutions to support the theatre industry as our venues warn of closures and financial difficulties.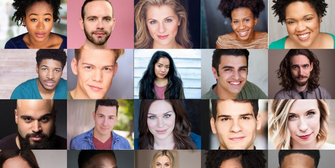 Chicago
Academy and Grammy Award Winning composer, Stephen Schwartz (Music and Lyrics), John Caird (Book), and an A-list Chicago artistic team are in collaboration to mount a revamped production of Children of Eden, a musical freely based on the Book of Genesis, in the Chicago area, scheduled to open Summer 2021.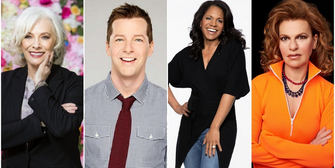 Los Angeles
Wicked star Alexandra Billings will celebrate the 50th Anniversary of PRIDE as host and Grand Marshal of THE LAVENDER EFFECT Live Virtual Pride Parade!