Latest Articles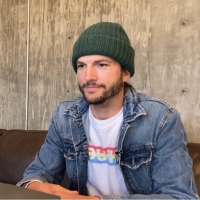 Crackle Premieres Season Two of Ashton Kutcher Executive Produced Series GOING FROM BROKE
by TV News Desk - May 06, 2021
In Going From Broke, six new cast members drowning in massive debt get help from inspirational guests and financial experts to overcome their financial struggles....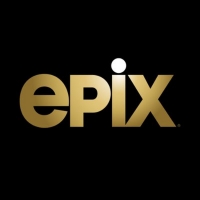 EPIX Greenlights Drama Series BILLY THE KID
by TV News Desk - May 04, 2021
Billy the Kid is executive produced by Michael Hirst; Donald De Line for De Line Pictures; Darryl Frank and Justin Falvey for Amblin Television; Otto Bathurst, and Toby Leslie for One Big Picture. ...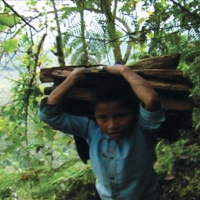 OVID Announces the Exclusive Streaming Premiere of the Complete Filmography of Eugenio Polgovsky
by TV News Desk - April 27, 2021
An influential and accomplished director, photographer, and cinematographer, Polgovsky focused attention on issues of social justice, environmentalism, and class inequality....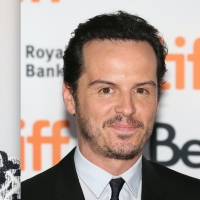 OSLO Film, Led By Ruth Wilson & Andrew Scott, Will Premiere in May on HBO Max
by TV News Desk - April 22, 2021
A film adaptation of J.T. Rogers' Tony Award-winning play Oslo is on the way, starring Ruth Wilson and Andrew Scott. It was announced today that the film will premiere on HBO Max this May. An exact release date has not yet been revealed....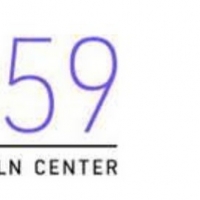 Film at Lincoln Center Announces Dates & Calls for Submission for NEW YORK FILM FESTIVAL
by TV News Desk - April 21, 2021
Submissions will be accepted via FilmFreeway from April 21 through May 24, and for the duration of this window, the entry fee is $45. This fee will help fund a seasonal staff of submissions screeners as well as additional festival operations, including artist support....