Latest Articles
Sundance Institute and Adobe Announce 2021 Sundance Ignite X Adobe Fellows
by Alexa Criscitiello - July 23, 2021
The class of 2021 has arrived: Sundance Institute and Adobe announced this year's Sundance Ignite x Adobe Fellows today, chosen from a global pool of more than 1650 applicants from ages 18-25. Hailing from a broad geography, and rooted in a diverse array of creative disciplines from documentary to f...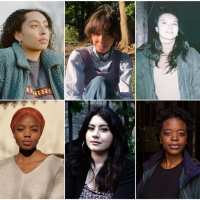 Sundance Institute and Adobe Announce 2021 Sundance Ignite x Adobe Fellows
by TV News Desk - July 23, 2021
The Fellowship centers artists in its curriculum, with a goal of supporting each fellow as they continue their respective artistic and professional development as filmmakers and storytellers....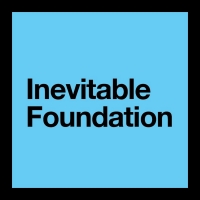 Inevitable Foundation Launches Pipeline Program
by Sarah Jae Leiber - July 21, 2021
Disabled screenwriters who have gone through programs from Inevitable Foundation's Pipeline Partners are encouraged to reach out to their contact at their respective organization who will then refer them to the Screenwriting Fellowship with a priority application. ...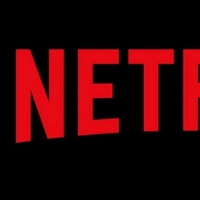 Netflix Announces New Animated Series From Producer Meghan, Duchess of Sussex
by TV News Desk - July 14, 2021
In April, Archewell Productions announced its first Netflix project, Heart of Invictus, a docu-series that's being produced in partnership with The Invictus Games Foundation and will showcase powerful stories of resilience and hope from competitors on their journey to Invictus Games The Hague 2020, ...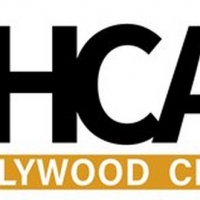 Hollywood Critics Association Announces Full List of Nominations for Inaugural TV Awards
by TV News Desk - July 08, 2021
Nominees include Leslie Odom Jr., Renée Elise Goldsberry, Bryan Cranston, Colton Domingo, and more....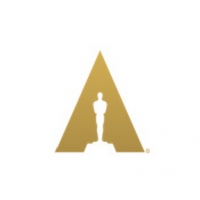 The Academy Invites Leslie Odom Jr., Nathan Lane, George C. Wolfe & 392 More to Membership
by TV News Desk - July 01, 2021
There are 89 Oscar nominees, including 25 winners, among the invitees....
TIG NOTARO: DRAWN Debuts July 24 On HBO
by Sarah Jae Leiber - July 01, 2021
Notaro selected acclaimed animation studio Six Point Harness to produce the animation for the special....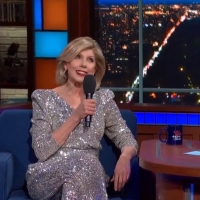 VIDEO: Stephen Colbert and Christine Baranski Perform 'Side by Side' From COMPANY on THE LATE SHOW
by Chloe Rabinowitz - June 24, 2021
Christine Baranski joined last night's episode of The Late Show With Stephen Colbert! The star joined Colbert in helping welcome live audiences back to Broadway (at the Ed Sullivan Theater where the late show is shot) by performing a duet of 'Side by Side' from Stephen Sondheim's Company!...
Toronto International Film Festival Returns September 9–18
by Sarah Jae Leiber - June 23, 2021
TIFF is excited to announce the following twelve films as a sampling of what is to come in the Festival's Official Selection for 2021....
Showtime Documentary Films Announces BITCHIN': THE SOUND AND FURY OF RICK JAMES
by TV News Desk - June 15, 2021
At the center of it all is the "Punk-Funk" that encompassed a unique swath of 20th-century music history from jazz to soul to R&B to rock and eventually, to hip-hop....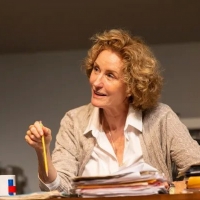 Stage and Screen Actress Lisa Banes Dies After Hit-and-Run Accident
by Stephi Wild - June 15, 2021
Banes was on her way to meet her wife for a dinner party at a friend's home near Lincoln Center when someone on a scooter or motor bike hit her and then fled. Police say that Banes was in the crosswalk and had the right of way....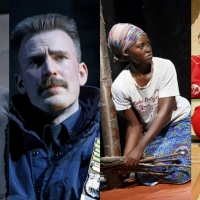 Marvel Stars That Have Taken Bows on Broadway
by Taylor Brethauer-Hamling - June 12, 2021
Which Marvel stars have been nominated for Tony awards? Which Marvel stars have produced shows on Broadway? What are some of their upcoming Broadway projects! Read on to find out!...