BroadwayWorld Newsroom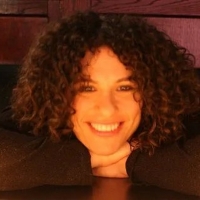 BWW Interview: THERE ARE NO ONE-PERSON SHOWS: Musical Director, Tracy Stark
by Ricky Pope on October 17, 2021
Today we kick off the series with my conversation with musical director, Tracy Stark. She is one of the most prolific musical directors on the NY scene, playing upwards of 75-100 shows a year. She is the winner of 11 MAC awards in addition to the Bistro award and the Dottie Burman Songwriter of the Year award. She has worked with a plethora of great artists including Lesley Gore, Sarah Dash, Phoebe Snow, Karen Black, Randy Jones, Jimmy Osmond, Tovah Feldshuh, Eric Millegan. Tonya Pinkins, Ann Crumb, Marni Nixon, and hundreds of other rock, jazz, and Broadway artists. In the past 6 months, I have seen shows she worked on with Alice Ripley, Kim David Smith, and Meg Flather.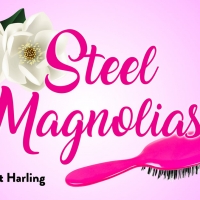 BWW Review: STEEL MAGNOLIAS at Castle Craig Players
by Sean Fallon on October 17, 2021
On Saturday, October 16, I had the pleasure of returning to the Almira F. Stephan Memorial Playhouse in Meriden, CT, to see the Castle Craig Players' performance of STEEL MAGNOLIAS by Robert Harling.  Under the superb direction of Pam Amodio, this stellar cast provides what is both a humorous and emotionally moving experience for the audience.  Yet again, the Castle Craig Players have performed a phenomenal show!
BWW Review: STARSTRUCK, Festival Theatre
by Natalie O'Donoghue on October 17, 2021
The Choreographer enters the studio. He flicks on the lights, sits down next to a piano, and begins preparing his new ballet. Simple steps turn into choreography, and he begins imagining what this new ballet could become.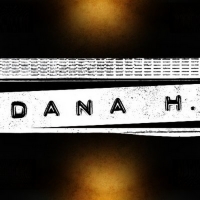 DANA H. Opens Tonight on Broadway; Meet the Cast!
by Stephi Wild on October 17, 2021
Deirdre O'Connell (Thunderbodies) will reprise her Obie Award-winning performance for the Broadway production of Dana H. Jordan Baker (Suddenly, Last Summer) will serve as Standby for 'Dana H.'