Latest Articles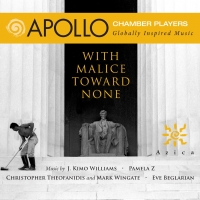 Apollo Chamber Players Releases 'With Malice Toward None'
by Sarah Jae Leiber - July 07, 2021
The Pamela Z, Theofanidis and Wingate, and Beglarian pieces are part of Apollo's 20x2020 project, launched in 2014 with a mission to commission 20 new multicultural works before the end of the decade....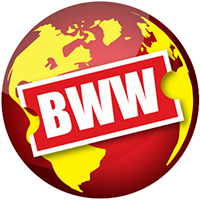 The Crossing Releases New Film OBLIGATIONS
by Sarah Jae Leiber - May 25, 2021
Obligations completes a trilogy of pandemic-time collaborations with filmmaker Brett Snodgrass and serves as a transition from works produced in isolation to the return of live singing as The Crossing prepares for The Month of Moderns 2021, opening June 3 and running through June 19 - all in person ...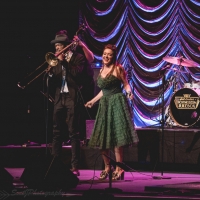 Postmodern Jukebox Announces Fall 2021 Tour Dates
by Sarah Jae Leiber - May 17, 2021
Show time is 7:30PM. Tickets are $75/$50/$40 and go on sale to State Theatre Members on Wednesday, May 19th at 10:00AM and to the general public on Friday, May 21st at 10:00AM....