Latest Articles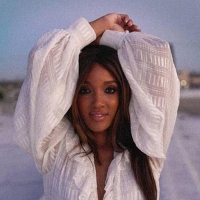 Mickey Guyton Appears on Cardi B's Series CARDI TRIES
by Sarah Jae Leiber - February 11, 2021
In the episode, Mickey and Cardi try ranching in the Southern California desert as plenty of hijinks ensue....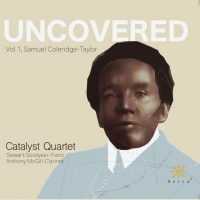 Catalyst Quartet to Release UNCOVERED Vol. 1, Featuring The Works Of Samuel Coleridge-Taylor and More
by Chloe Rabinowitz - January 12, 2021
The first of a multi-volume set, Volume 1 features the works of Samuel Coleridge-Taylor including his Quintet in G minor for Piano and Strings with pianist Stewart Goodyear, Fantasiestück, and Quintet in F sharp minor with clarinetist Anthony McGill....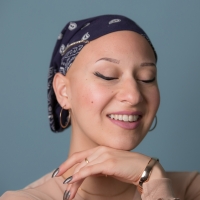 Surveen Singh Releases New Single 'UR NOT WORTH MY TIME'
by Sarah Jae Leiber - December 18, 2020
Rising pop R&B singer-songwriter Surveen Singh has released her latest single "Ur Not Worth My Time."...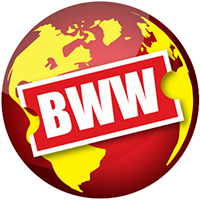 The Menil Collection's New Exhibition Features The Crossing In David Lang Soundscape, Specters Of Noon
by Sarah Jae Leiber - November 12, 2020
GRAMMY Award and Pulitzer Prize-winning composer David Lang has written an interactive soundscape, specters of noon, for The Menil Collection's new exhibition Allora & Calzadilla: Specters of Noon, on exhibit through June 2021. ...