Latest Articles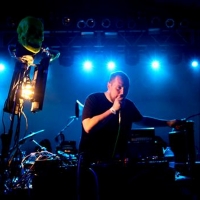 Dan Deacon Announces 2020 Tour Dates
by TV News Desk - December 27, 2019
Dan Deacon is heading out on tour in 2020 ahead of his new album, Mystic Familiar. release on January 31. See the tour dates below!...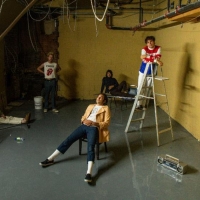 The Growlers Share New Single and World Tour Dates
by TV News Desk - August 05, 2019
Los Angeles-based beach goths The Growlers return to the world's airwaves and highways with their new single 'Natural Affair' and their new 2019 World Tour. Since their Julian Casablancas-produced 2016 LP City Club, The Growlers have racked up legions of passionate fans around the globe, amassing 20...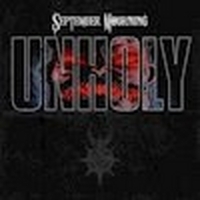 September Mourning Release UNHOLY
by BWW News Desk - July 25, 2019
The genesis of September Mourning started in a dark New York basement, where a young girl discovered her father's old comic book collection and quickly became enraptured by the stories, especially the characters and arcs in the Batman series. 'Those resonated with me the most' says band leader and ...