Latest Articles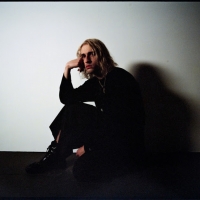 Porter Robinson Unveils New Track 'Musician'
by TV News Desk - March 03, 2021
'Musician' follows previous offerings 'Look At The Sky'—which is climbing at alternative radio and FADER said 'might be the best song Porter Robinson's ever written' and Entertainment Weekly praised as 'victory pop at its finest.'...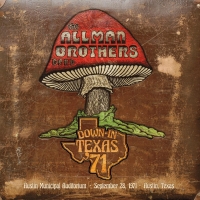 The Allman Brothers Band To Release Live Album 'Down In Texas '71'
by TV News Desk - February 11, 2021
Renowned for their rousing and mesmerizing live performances, THE ALLMAN BROTHERS BAND is preparing to officially release another historic show via the Allman Brothers Band Recording Company label....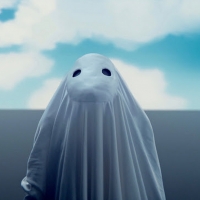 Porter Robinson Shares 'Look At The Sky' Video
by TV News Desk - February 10, 2021
Today, acclaimed vocalist, songwriter and producer Porter Robinson unveils the video for his latest single, "Look At The Sky," directed by Chris Muir and choreographed by Matty Peacock (Billie Eilish, Justin Bieber, Selena Gomez)....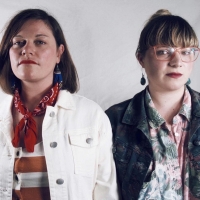 Devon Allman Signs River Kittens to Create Records
by TV News Desk - February 05, 2021
Today, the St. Louis duo River Kittens have released a remarkable cover of Bruce Springsteen's "Atlantic City" giving the classic song a bluegrass makeover, that is both refreshing and lively. ...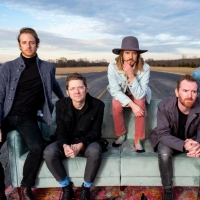 Moon Taxi Release Sixth Album Silver Dream
by TV News Desk - January 22, 2021
Today, Nashville-based alt-rock band Moon Taxi has released their sixth full-length album, Silver Dream. The band, who has amassed over 350 million total U.S. streams to date, will be performing songs from the album...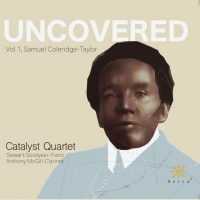 Catalyst Quartet to Release UNCOVERED Vol. 1, Featuring The Works Of Samuel Coleridge-Taylor and More
by BWW News Desk - January 12, 2021
The first of a multi-volume set, Volume 1 features the works of Samuel Coleridge-Taylor including his Quintet in G minor for Piano and Strings with pianist Stewart Goodyear, Fantasiestück, and Quintet in F sharp minor with clarinetist Anthony McGill....