TOUCH THEORY DANCE DANCE COVERAGE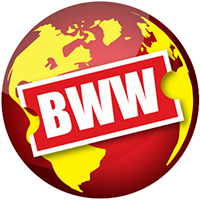 Verb Ballets Commissions Contemporary ROMEO & JULIET
by A.A. Cristi - January 24, 2022
Verb Ballets has commissioned choreographer Joshua L. Peugh to create a new evening length ballet Romeo & Juliet. He will be a choreographer-in-residence at Verb Ballets from January 3 - February 26, 2022. ...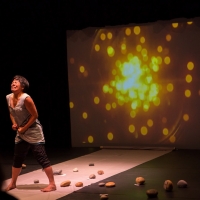 Deborah Slater Dance Theater Host Virtual Residency Performance In March
by A.A. Cristi - February 05, 2021
DSDT has announced the 2021 resident artists for the 210 Winter Residency: Cynthia Ling Lee and Bahiya Movement. The residency performance will be a culmination of an 8-week residency and will explore rituals of grief and healing in response to our current moment of crisis.  ...