Aesthetics and Art Change Today: A Tipping Point in Time
Aesthetics and Art Change Today: A Tipping Point in Time
By Barry Kostrinsky
Art has needed change for a long time and of all things, it comes from the political realm. The tipping point has dropped with Donald Trumpeting a New Order unlike Joy Division. The new Don's deal will play out in the arts like a match to gunpowder.
One Band two names, one country two sides. A new movement will come, unknown pleasures will be unleashed in the arts. It takes strife to make creativity flow. The 80's are alive now.
Change in the aesthetics of art growing and emulsifying from political players is not a new thing. MoMA told me DADA did it several years ago in a brilliant exhibition she mounted in midtown exposing various countries aesthetic reactions to the horrors and absurdities of war. DADA dating back to the 1910's, at 100+ and more like GreatGrandDADA now, is still one of the major undercurrents in a multi-sided art world.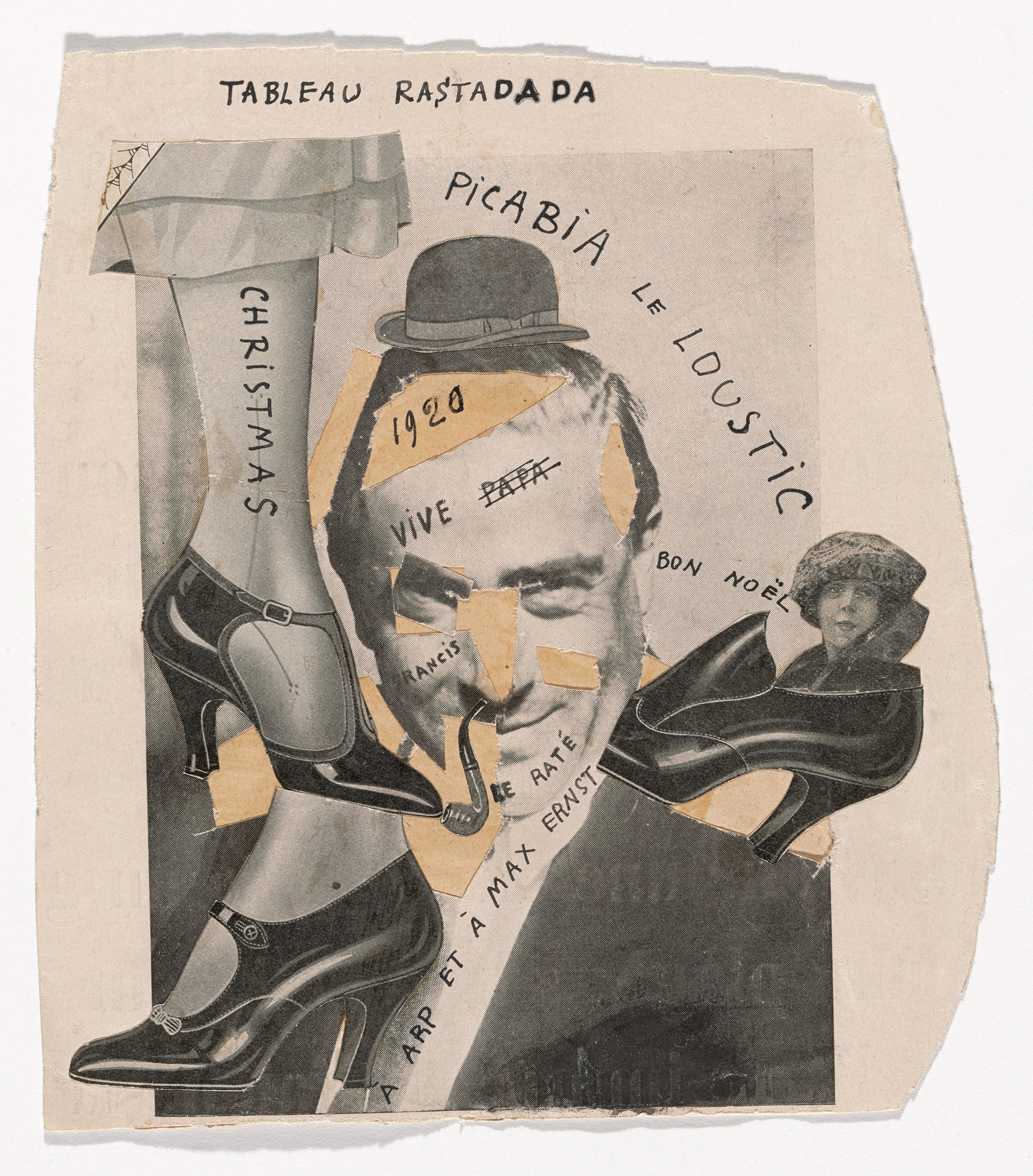 Max Ernst "Chinese Nightingale" and Francis Picabia's "Tableau Rastadada" both from 1920 reveal DADA's view of a world that does not make sense. The parallel to today's nightmarish political state is clear and calls for a new discombobulated order. These DADA works would seed the future of Surrealism visually and now may pop up in the form of disjointed collages in today's art world. Surrealism and Breton's gang, Andy's thoughts, Conceptualism's over-bearance and of course Pablo are the other major spices in the archetypal soup of today's influencers on the contemporary art world. Money is the timeless ever present other player I left out.
But war is not here and so Dada should be out having drinks with the guys.... or is war here? Hasn't it always been, we just don't label them with big I's anymore because we can't count them as wins. We left 2-0 in a 165 game season.
How will Brooklyn and LA, home to probably the richest blend of artists in the country, react now? Both NY and CA chose a popular vote winner-loser and they didn't vote for Trump, the winner who too can be categorized a loser but for other reasons.
Belushi's Bar in Paris and Duchamp famous fountain or urinal depending on how thirsty you were or are. Duchamp's seminal piece in the history of art is just a place for #1 to most others.
Will art go straight political? Will the reaction be the opposite? Already many people on Facebook are getting ready to take a brake from the politics and to get back into the studio. Will they express pain and hurt and disbelief of the country they live in, yes, you bet they will. Will they spew hatred, yes, unfortunately many have already. This is expected and is not the new aesthetic I am looking for.
Someone else is waking up right now and sensing a new order and seeing a new sunrise. After all, didn't everyone except a few who played the VIX Futures long and the Mexican Peso short get this all wrong? When we get things wrong we realize our view of reality was skewed, it was off, it was a lie. We then look to see anew. and this is what will bring a new aesthetic. What will they see?
It is that our country is in a state of civil war intellectually? Everyone is fed up with the system, that is agreed. That is why a cartoon character won the election. He was the vote for "other" guy. Disney's executives, having seen the results immediately filed to have Bugs Bunny registered as a Democrat and yes Donald Duck registered as a Republican to hedge their bets when they put up two candidates in 2020.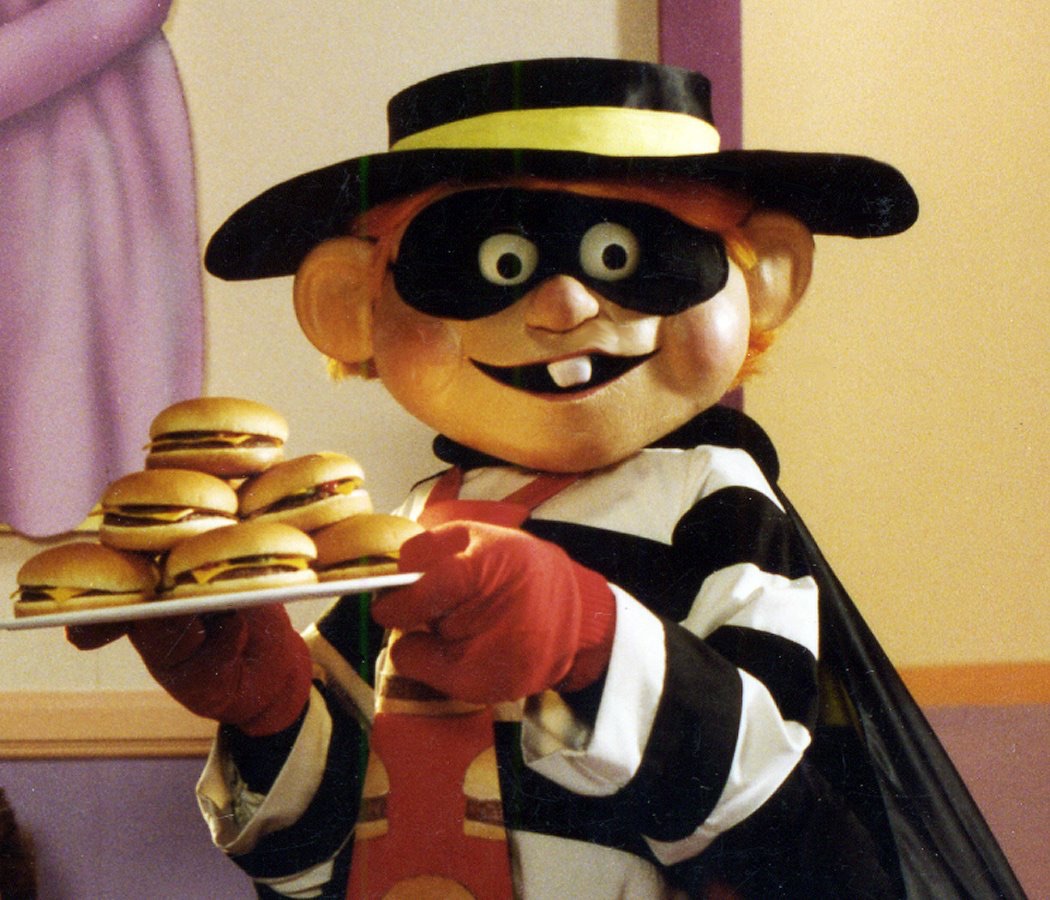 McDonald's was considering using the Hamburgler as a Republican candidate to dash Disney's dominance in the field of colorful contenders but was advised he might be deemed a representation of a shorter Chris Christie and didn't want any roads closed in front of their doors. Yes, you will see a lot of comedy and a lot of seriousness in the art world.
What of all that boring blank minimal aesthetic still holding sway in the contemporary art world. Everyone has been selling ideas for years. Will this benefit as an outpost to a higher ground than politics climbs or will it be seen as intellectual republicanism and just as bigoted and isolationist as extreme conservative politicians?
Maybe now expressionism will capture the exaggerated emotional reactions of the masses. Actually expressionism has been hot these last 10 years too. In fact, in the plurality of today, everything is in and nothing is really holding the aesthetic conch nor ring from Mordor.
Maybe the real change will come as we all wake up at once, we all see something differently tomorrow and thus we unify around a common understand unblocked by past perceptions as we look on a new sunrise for the first time.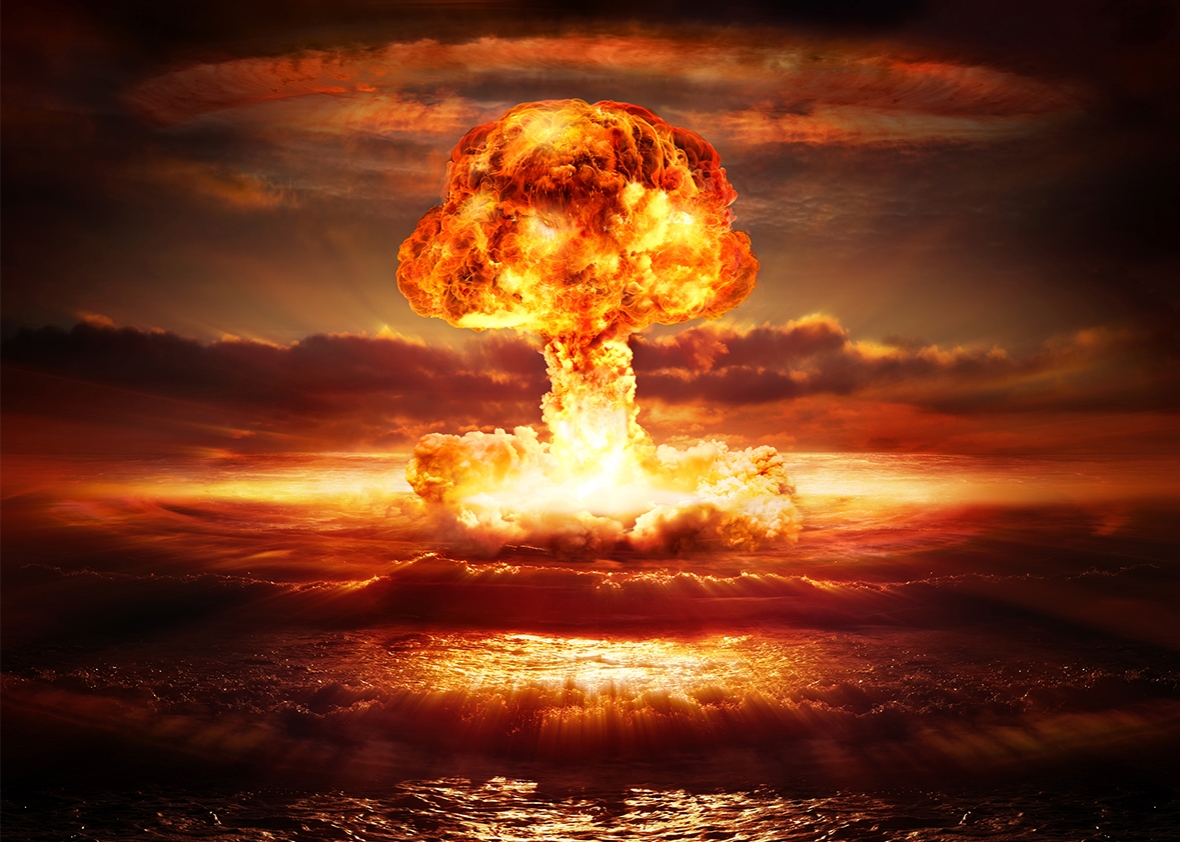 This is not the sunrise we want to see. Yes nuclear fear is on the horizon, however it was there in 1960's too. Images have already appeared on Facebook of the big bomb blowing a puff. Will these images feed the negative energy and cause it?
I can't predict exactly what will come but I can tell you it is upon us in the art world: It is day 1 of a new art world. I look forward to seeing how creative artists around the globe in a diverse yet unified effort as DADA was, from all the art-fields including the visual arts, dance, fashion, music and the arts inside everything explore new thoughts, respond to the surrealism of a Trump presidency and digest a mass of Americans who think they played a trump card when they may have excommunicated themselves and our nation's soul.