Norm Lewis: In Concert at Berkshire Theatre Group
Dates

7/2/2021 - 7/3/2021

Theatre






Norm Lewis can be seen in the upcoming Netflix film, "Da 5 Bloods," by Spike Lee. He was recently seen in the star-studded cast of NBC's Jesus Christ Superstar Live in Concert. Lewis has starred on Broadway in The Phantom of the Opera, Les Miserables, The Gershwin's Porgy and Bess, Sweeney Todd and The Little Mermaid. Now is your chance to see this Broadway legend perform with his trio in an intimate setting.

News About Norm Lewis: In Concert at Berkshire Theatre Group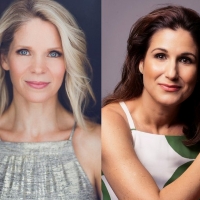 Krysta Rodriguez, Kelli O'Hara, Stephanie J. Block, and More Set For Berkshire Theatre Group's Colonial Concert Series
June 23, 2021
Tickets are on sale now and may be purchased online or by calling (413) 997-4444. Learn more about the full lineup and how to purchase tickets here!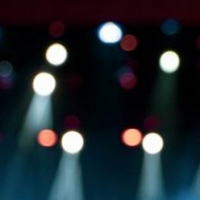 What's On Stage This Summer? Check Out Our Guide To Theatre Across The Country!
April 24, 2021
We've rounded up some of the top productions on stage this summer! Find something near you to see using our comprehensive guide below!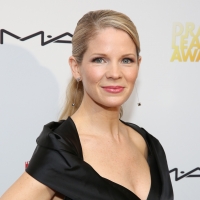 Berkshire Theatre Group Announces 2021 Outdoor Summer Season Featuring Kelli O'Hara, Norm Lewis and More
April 02, 2021
Berkshire Theatre Group has announced immersive outdoor experiences for summer 2021, with a casting sneak-peek. BTG will be releasing a complete season cast announcement at a later date. Berkshire Theatre Group will work in adherence with government guidelines and corresponding health and safety officials.