Nina Simone: Four Women at Berkshire Theatre Group
Dates

8/13/2021 - 9/5/2021

Theatre






Christina Ham; dir: Faye Price.

Christina Ham; dir: Faye Price.
News About Nina Simone: Four Women at Berkshire Theatre Group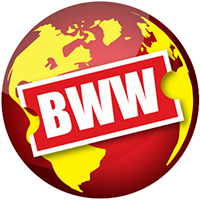 Berkshire Theatre Group Presents Nina Simone: Four Women
July 23, 2021
Set in the fragments of a shattered world, this provocative and powerful musical exploration imagines a conversation between Simone and three African-American women. In the aftermath of the 16th Street Baptist Church bombing in 1963, Nina Simone rocked the nation with "Four Women," her tribute in song to the four young girls murdered.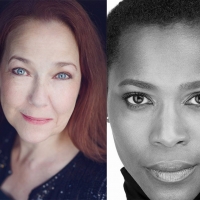 Casting Announced for Berkshire Theatre Group's THE IMPORTANCE OF BEING EARNEST & NINA SIMONE: FOUR WOMEN
May 07, 2021
Berkshire Theatre Group has announced Tony Award-winner Harriet Harris (Thoroughly Modern Millie) has joined the cast as Lady Bracknell in Oscar Wilde's The Importance of Being Earnest. Pulitzer Prize and Tony Award-winner David Auburn will direct BTG's production.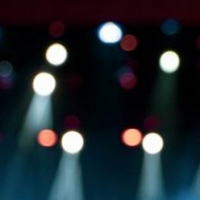 What's On Stage This Summer? Check Out Our Guide To Theatre Across The Country!
April 24, 2021
We've rounded up some of the top productions on stage this summer! Find something near you to see using our comprehensive guide below!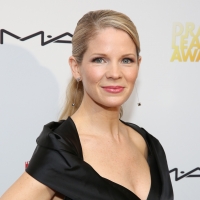 Berkshire Theatre Group Announces 2021 Outdoor Summer Season Featuring Kelli O'Hara, Norm Lewis and More
April 02, 2021
Berkshire Theatre Group has announced immersive outdoor experiences for summer 2021, with a casting sneak-peek. BTG will be releasing a complete season cast announcement at a later date. Berkshire Theatre Group will work in adherence with government guidelines and corresponding health and safety officials.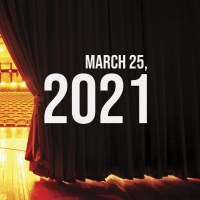 Virtual Theatre Today: Thursday, March 25- with Ashley Spencer, Brian Stokes Mitchell, and More!
March 25, 2021
Today (March 25) in live streaming: the premiere of Electric Island, AAPI Broadway unites on Stars in the House, Ashley Spencer visits Backstage Live, and more!