Doubt, A Parable at New Repertory Theatre
Dates

5/5/2021 - 6/6/2021

Theatre


Watertown,MA




In this brilliant and powerful drama, Sister Aloysius, a Bronx school principal, takes matters into her own hands when she suspects the young Father Flynn of improper relations with one of the male students.

News About Doubt, A Parable at New Repertory Theatre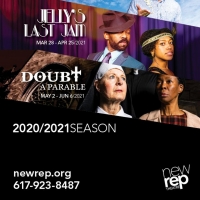 New Repertory Theatre Announces Their 2020-2021 Season
April 07, 2020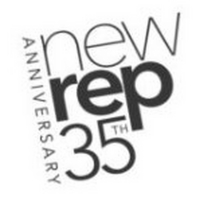 THE 25TH ANNUAL PUTNAM COUNTY SPELLING BEE and More Announced in New Repertory Theatre 2020-2021 Season
March 16, 2020
New Repertory Theatre has announced their 2020-2021 season.
THE 39 STEPS Comes to Gloucester Stage
July 07, 2019
Gloucester Stage Company continues its 40th Anniversary Season of professional theater with Patrick Barlow's witty mystery play The 39 Steps from July 5 through July 28 at Gloucester Stage Company, 267 East Main Street, Gloucester, MA. This award winning comic thriller adapted for the stage by Patrick Barlow, from the 1915 novel by John Buchan and from the 1935 movie by Alfred Hitchcock, premiered on Broadway in 2008. The 39 Steps has played in over forty countries world-wide, winning Olivier (United Kingdom); Helpmann (Austraila); Moliere (France) and Tony Awards. The play garnered the 2007 Laurence Olivier Award for Best New Comedy; the 2008 Tony Awards for Best Lighting Design and Best Sound Design; the 2008 Drama Desk Award for Unique Theatrical Experience; the 2009 Helpmann Award for Best Regional Touring Production; and the 2009 Moliere Award for Best Comedy.