Profile for IAMREADING
| | |
| --- | --- |
| Member Name: | IAMREADING |
| Contact User: | You must be logged in to contact BWW members. |
| Gender: | Male |
Most Recent Message Board Posts:
View Off Topic Posts
Mean Girls to close Jan 8 2021, 01:03:21 AM
Tina Fey debuted a new show on NBC tonight Mr. Mayor so maybe the timing was like a doors closing doors opening thing for her.


In the Heights on HBO Max?
Dec 3 2020, 01:38:00 PM
This is confirmed being released in theatres and HBO Max on the same day https://twitter.com/rottentomatoes/status/1334566150856818689?s=21

variety article
THE PROM film soundtrack release details
Nov 24 2020, 08:20:03 PM
Lots of chatter on Twitter about the album art having the two lesbians in the back.






compared to
Broadway League To Announce Further Broadway Closure til May 30th
Oct 9 2020, 12:08:39 AM
Okay, there you go —
That's the sum of it
Now you know
SAG-AFTRA Locked In Dispute With Actors' Equity Over Taping Of Live Theater
Oct 7 2020, 08:27:00 PM
At the heart of this dispute, detailed in Deadline (https://deadline.com/2020/10/sag-aftra-actors-equity-dispute-live-theater-taping-1234593269/#comments), is "longtime Equity employers signing with SAG-AFTRA, often for performances taking place in a theater so it can be captured for future use."

I am making an assumption here, and I hope it


Flying Over Sunset - Previews Thread
Oct 4 2020, 01:33:32 PM
Erika Henningsen said on Stars In The House that this was filmed :)
Which theater is BEETLEJUICE moving into?
Sep 29 2020, 02:49:57 PM
DiscoCrows said: "Yeah on a serious note I do not think they've loaded out yet. Frozen did it's loadout a few months ago and there were definitely quite a few pictures of it happening on social media, I'm sure we would've seen something by now."

loading out has begun according to Presley Ryan's tiktok from two hours ago https://www.tiktok.com/@prezryan/video/68


JAGGED LITTLE PILL new logo/ad campaign
Sep 26 2020, 09:58:39 AM
unclevictor said: "I don't see this show reopening. If it somehow does, I don't see it lasting long. I don't see any of the shows lasting long. It's all very sad and depressing."

I actually thought this show may prosper when it reopens because it is very woke and social justice oriented.
Loading out in progress at the August Wilson Aug 30 2020, 05:27:47 PM
probably just removing everyone's personal belongings before doing what needs to be done to get that insurance payout (jk)




NBC Broadway Special?
Aug 20 2020, 02:09:28 PM
Would love if we finally got to hear Sabrina Carpenter sing something from Mean Girls!

I read the other day that the Mean Girls' stage manager is looking for work in another field, so I am speculating that show will not be in the first tier of shows to return:

She asked friends with corporate experience to help her rewrite her CV hoping to land a project management role, and she's looked for jobs at


Randy Rainbow
Aug 20 2020, 02:06:04 PM
CarlosAlberto said: "Dude wasclearly milkshake ducked.

For those not familiar with the term:

Milkshake Duckis anInternet memethat describes phenomena that are initially perceived as positive but later revealed to be flawed.Oxford Dictionariesdefined the term as "a person or character on social media that appears to be en


Diana going to Netflix
Aug 16 2020, 04:20:37 PM
I own recorded performances of Company with Raul and NPH on iTunes and I cannot WAIT to see the production on Broadway! Had I not watched these versions, I probably wouldn't be as big of a fan of the show. I know the new Company is gender-swapped and has a different cast (although the NPH has Patti LuPone).. so depending on the person, recordings can actually make you want to see the show on stage.
Disney's TANGLED on Broadway?
Jul 26 2020, 06:44:45 AM
Disney posted a professional shot version of their cruise line performance of Tangled on YouTube! It has a short intro about the show and mentions having 3 new songs by Alan Menken https://youtu.be/XFiQWzU5wSQ
Dumb Hamilton Article re: Cast Album vs. Movie Jul 3 2020, 12:03:36 PM
I think Daveed Diggs' facial expressions make it worth the watch alone.


B'way closed thru 1/3 now
Jun 30 2020, 07:47:50 PM
Is it weird Equity didn't tell actors? Did their shows tell them?

I assumed part of the delay of the announcement was making sure everyone behind the scenes knew.

Eva Noblezada and Jessica Vosk tweeted about this.

From Eva: https://twitter.com/EvaNoblezada/status/1277702006417825792?s=20"How hard is it to send an email...Equity?



"Fo


Flying Over Sunset - Previews Thread
Jun 24 2020, 11:22:35 AM
postponed to spring according to deadline, playbill



(updated link) The Lincoln Center Theater productions of Flying Over Sunset and the Intimate Apparel opera will now open Spring 2021. https://www.playbill.com/article/lincoln-center-theater-reschedules-flying-over-sunset-and-intimate-apparel-opera-


MUSIC MAN Seems To Have Been Rescheduled For April 2021
Jun 23 2020, 07:43:44 PM
Jordan Catalano again with the breaking news... he don't miss!
The Music Man should do the right thing and postpone/cancel the run now
Jun 23 2020, 07:34:25 AM
Hugh Jackman tweeted a selfie without a caption at 7:10pm EST https://twitter.com/RealHughJackman/status/1275204553781268480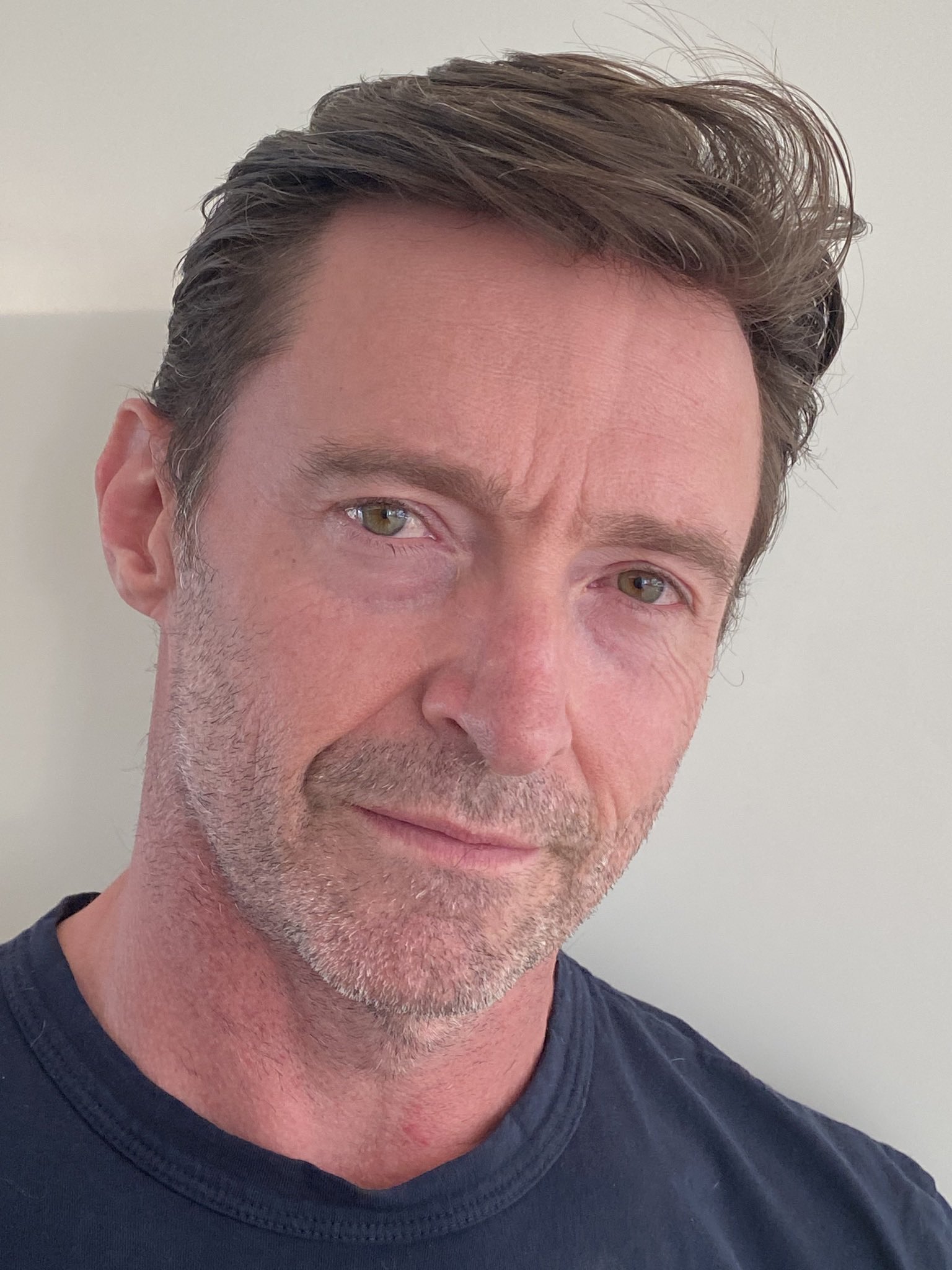 Where are Broadway's Leaders? Jun 22 2020, 03:17:47 PM


Producers spoke to Vanity Fair on background and since we don't really have any timeline for a vaccine yet, etc. I guess there isn't much more to say https://www.vanityfair.com/style/2020/05/broadway-struggles-with-how-it-can-reopen




Lea Michele Twitter Jun 2 2020, 04:23:37 PM


HelloFresh has ended their partnership with her.

http://www.justjared.com/2020/06/02/hellofresh-ends-partnership-with-lea-michele-after-samantha-wares-allegations/

After a fan questioned if HelloFresh is still working with her, they responded, "HelloFresh does not condone racism nor discrimination of any kind. We are disheartened and disa



You must log in to view off-topic posts.