Profile for BrodyFosse123
| | |
| --- | --- |
| Member Name: | BrodyFosse123 |
| Contact User: | You must be logged in to contact BWW members. |
| Gender: | Male |
| Location: | New York, NY |
| Occupation: | Art Director |
| Profile: | "...give me one more, please." - Bob Fosse |
Most Recent Message Board Posts:
View Off Topic Posts
When Superman Briefly Flew on Broadway
Aug 11 2020, 01:47:31 PM
morosco said: "Its songs were composed by Charles Strouse and Lee Adams, the duo behind Bye Bye Birdie and Annie.

At this point I lost confidence in the author and stopped reading."

I bit my tongue here as well. Martin Charnin was lyricist of ANNIE, not Lee Adams.
Hamilton Cancellation Line
Aug 11 2020, 11:32:53 AM
So what do you think will happen in January if/when things are back to normal?

Broadway is expected to slowly open up in April 2021, not January 2021. Nothing is set in stone.
When Superman Briefly Flew on Broadway
Aug 11 2020, 11:21:09 AM
The original one is not pc enough as the bad guys were a hand of orientals.

Ouch. Hahaha. In 2020 we say Asian.
Novels that could be musicals/plays? Aug 10 2020, 05:33:37 PM
A STAR IS BORED by Byron Lane


How was Chita in NINE?
Aug 9 2020, 06:26:30 AM
Here's the long B-Roll and see for yourself. The revival was lavish and gorgeous and Banderas never missed a performance.
Diana going to Netflix
Aug 8 2020, 10:43:42 AM
Kad said: "Diana has done at least one virtual workshop during the shutdown."

Productions have been doing Zoom rehearsals since shutdown. All upcoming TV shows have already done their table reads via Zoom so things have continued on a regular basis though the work is still on pause.
Diana going to Netflix
Aug 8 2020, 01:08:06 AM
"Howard" on Disney Plus
Aug 7 2020, 07:57:12 PM
2020 tony awards. It can still happen.
Aug 4 2020, 02:05:50 PM
The Emmy Awards are for filmed television work. The performances that were considered for nominations were viewable at any time. Everything nominated had already aired on television.

Several musicals/plays were in previews or had yet to open when the shutdown took place. Tony voters had yet to attend many shows so nominating work that voters haven't seen is ludicrous hence why the 2020 Tony Awards were cancelled.
Captain America the Musical?
Aug 4 2020, 12:00:06 PM
CATSNYrevival said: "Wasn't there a scene in the 2011 film with a Captain America musical? It could be amusing."

Come on, now! Provide content when you reference something. Coño.
Ralph Macchio in How To Succeed
Aug 3 2020, 08:55:14 PM
Shauna Hicks played Rosemary in the tour.


Applause Revival Due
Aug 2 2020, 07:49:22 PM
Applause Revival Due
Aug 2 2020, 07:47:56 PM
Poll: Which play has used Zoom best?
Aug 2 2020, 04:51:43 PM
Urie's BUYER & CELLAR was presented in a semi-staged presentation with camerawork whereas everyone else just did readings. His stands alone.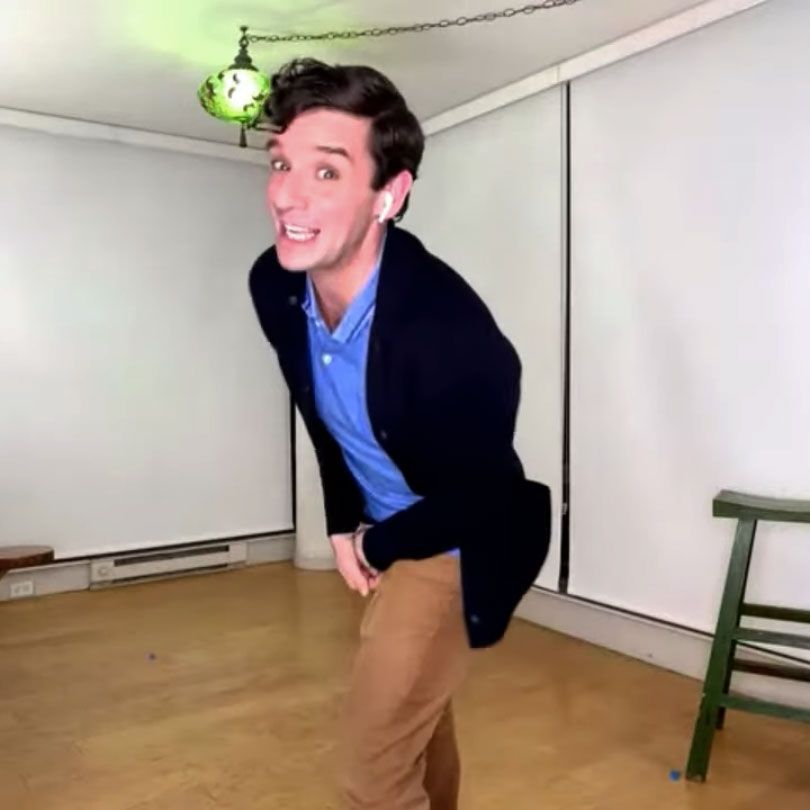 Vanity Fair First Look at WEST SIDE STORY film
Aug 2 2020, 03:11:17 PM
This is BTS footage (you can see steadi-cam operator at the start) and not actual film footage:
Applause Revival Due
Aug 2 2020, 11:41:27 AM
SweetLips22 said: "Did I see Raquel Welch in this in NY? or Ms Bacall? I can remember someone saying if I were to meet LB, not to mention RW[I did and I didn't].

I was a dresser to an American glam lesbot import in a play in Melbourne Australia who was very good friends with Betty-oh the stories in that dressing room. I was such a good dresser[couldn't sew on a button but was boy-cute] that she gave me her signed copy of Applause [Betty Bacall]."

W


Chita in The Rose Tattoo
Aug 1 2020, 03:19:12 PM
Chita in The Rose Tattoo
Aug 1 2020, 01:29:32 PM
She played Serafina in a repertory production of THE ROSE TATTOO in 1972. It's incorrectly listed as a tour on her bio.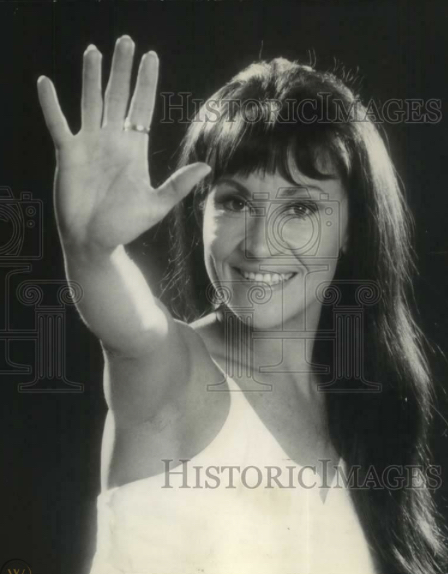 Ralph Macchio in How To Succeed Aug 1 2020, 07:27:30 AM


So nice when folks link what is being mentioned. I'm just sayin'.




How Do You Watch BW Videos? Jul 31 2020, 06:44:52 PM
I just tried on my iPhone (another iOS system) and all I get is the Broadway Bares Zoom In promo video on an endless loop. And my iPhone is currently updated.



You must log in to view off-topic posts.