Profile for allofmylife
Member Name:
allofmylife
Contact User:
You must be logged in to contact BWW members.
Gender:
Male
Location:
Los Angeles
Occupation:
Motion Picture production
Profile:
http://www.broadwayworld.com/board/readmessage.cfm?thread=972787#3631451

http://www.broadwayworld.com/board/readmessage.cfm?thread=963561#3533883

http://www.broadwayworld.com/board/readmessage.cfm?thread=955158#3440952

http://www.broadwayworld.com/board/readmessage.cfm?thread=954269#3427915

http://www.broadwayworld.com/board/readmessage.cfm?thread=955012#3441622

http://www.broadwayworld.com/board/readmessage.cfm?thread=954344#3428699
Most Recent Message Board Posts:
View Off Topic Posts
Moulin Rouge (pro) reviews Jul 28 2019, 05:02:32 AM
wow, some of the people on this site would really be described as "dear ****s" by Lerner and Loewe. You get a rave review from The New York Times and somebody who's only been a member here for 3 months says "will it close?" I don't think so. I could pull 50 quotes for Marquee out of the good reviews for this show and I've seen shows last 4 years with 1/100 of the quotes that are available to the Press Department of Moulin Rouge.


What are your Favorite Rodgers & Hart tunes?
Dec 22 2015, 07:54:08 AM
Not actually a Rodgers and HART because Larry had nothing to do with it, but "Slaughter on Tenth Avenue" made the hair on the back of my neck stand straight up the first time I heard it. Nothing has ever been more evocative of the 1930s for me. I was instantly transported.
What is your favorite Broadway Theatre?
Dec 3 2015, 05:09:15 AM
The Majestic. The Rodgers and Hammerstein house. Think of the shows that played there.
The Neil Simon. Big but intimate. Ditto on the list.
How do they decide whether a show goes to Brantley or Isherwood?
Dec 3 2015, 05:07:40 AM
Rock. Paper. Scissors. Knives.
Who saw the original THEY'RE PLAYING OUR SONG?
Oct 19 2015, 03:30:15 AM
I remember that amazing set. Sparkling. So New York. So Broadway. I saw the original cast and can still close my eyes and see it.
Preview the new KING & I cast recording
Jun 4 2015, 12:47:35 AM
I was just about to order the recording. Then I listened to the sample of the overture. Forget it. You can change the music inside the show if you must, and I have given up expecting to get the original dance arrangements, but you touch one note of that magnificent, towering overture and I am outta there. That is sacrilege.
Next they'll "improve" the "Carousel Waltz."
Remembering CAMELOT in the Lusty Month Of May
May 17 2015, 01:02:30 AM
I was lucky enough as a child to see the opening night in Toronto at the O'keeffe Centre before the show open on Broadway. I still have my mother, father's and my program (see below) and have loved the show ever since. It did, I remember, run for hours and I fell asleep toward the end, but the boom! boom! boom! of the field drum at the beginning of "Guinevere" snapped me out of that.
DOCTOR ZHIVAGO Previews Apr 20 2015, 04:08:23 AM

So I know nothing about this production. I watched the trailer and they rhymed "now" with "how." In a major love song. That was the end for me. Somewhere, Larry Hart is crying silently.
On The Twentieth Century Previews Mar 5 2015, 02:47:27 AM
Okay, so I'll admit I've been away for quite a while, but tonight, I watched the commercials for OTTC and I had a strange question. Maybe it's been answered and I don't know, but here it is:

The original 1978 version had four wonderful African-American porters (historically accurate) and this version seems to have just one and three white guys. Now, for some reason, that seems regressive. Even though it was racially insensitive, the Pullman Porters on the posh railway lines in the 30s W


ON THE TOWN Reviews Oct 17 2014, 03:05:16 AM
Ben Brantley's entire article is the best pull quote I've seen in years. They should run the whole thing on a giant board above the theater.


New Artwork for ON THE 20TH CENUTRY Sep 11 2014, 03:21:19 AM
No choo choo? That's poo poo.



Jerome Kern's ROBERTA Full Studio Cast Recording
Sep 1 2014, 07:26:04 PM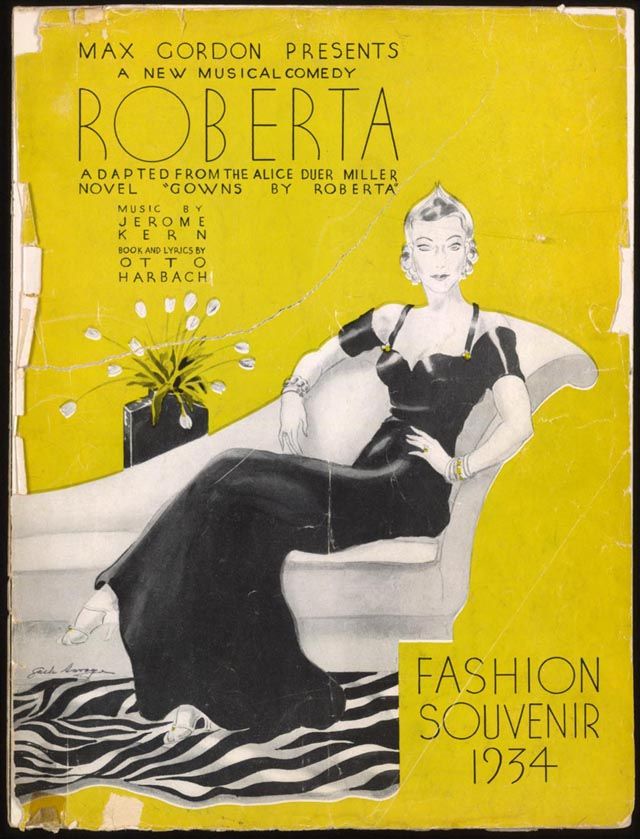 Jerome Kern's ROBERTA Full Studio Cast Recording Sep 1 2014, 06:49:03 PM
The original show in 1933 starred Bob Hope and a woman named Tamara who accompanied herself on the guitar as she sang "Smoke Gets in Your Eyes." The chorus was packed with people who went on to long careers, including, I believe, Fred MacMurray, Alan Jones, Ray Middleton and George Murphy. Roberta was played by Fay Templeton, who starred in shows with George M. Cohan, thirty years earlier. Sidney Greenstreet was also in the show.

RKO bought the movie rights and put Astaire and Rodge


BEST LITTLE WHOREHOUSE IN TEXAS Coming to Broadway; Rob Ashford to Direct! Aug 7 2014, 05:16:38 PM
Gee, is Tommy Tune dead? If not....


WOW CAMELOT FOOTAGE Aug 7 2014, 03:44:20 AM
Well, here's a better copy. Sorry I got so excited. Maybe this issomething everyone's seen before.

Just not me....

https://www.youtube.com/watch?v=QXt6PrC_P9c



WOW CAMELOT FOOTAGE Aug 7 2014, 03:38:24 AM
Maybe I'm behind the curve, but this is new to me.

https://www.youtube.com/watch?v=fq15JTey5XU



Here Is The Official INTO THE WOODS Trailer Aug 1 2014, 03:13:35 AM
I know you're all excited, but this is a movie based on a Sondheim musical and the trailer has no music. So frankly, we're all just leaving the trailer humming the sets. That's worrisome. You can't trick an audience into watching a musical by making them think it's a drama. Twice.


FUNNY FACE Score?
Jul 31 2014, 05:24:03 PM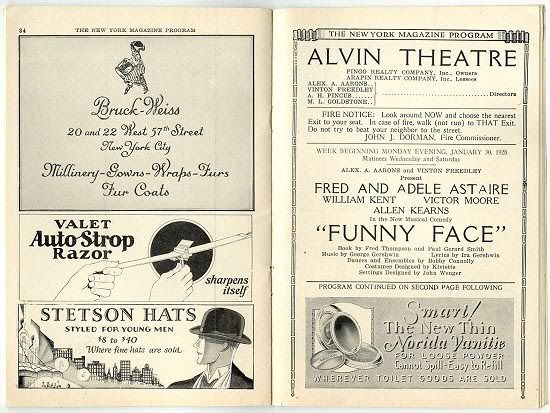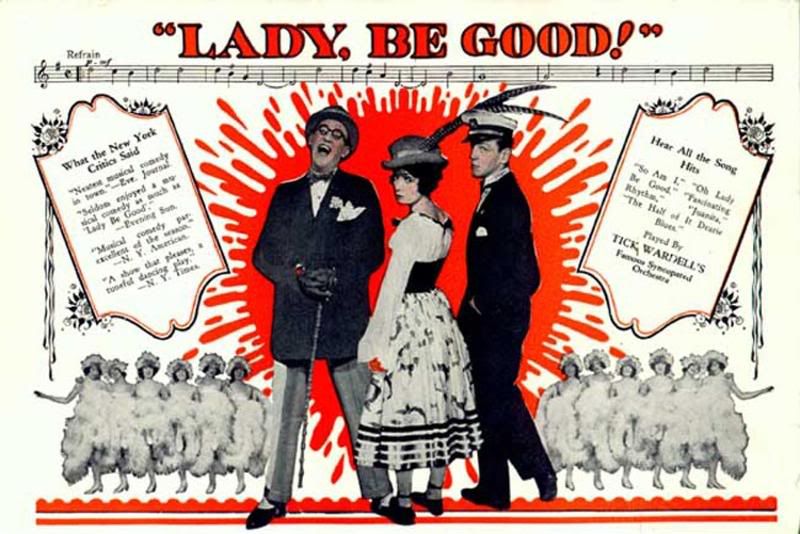 FUNNY FACE Score?
Jul 31 2014, 05:19:50 PM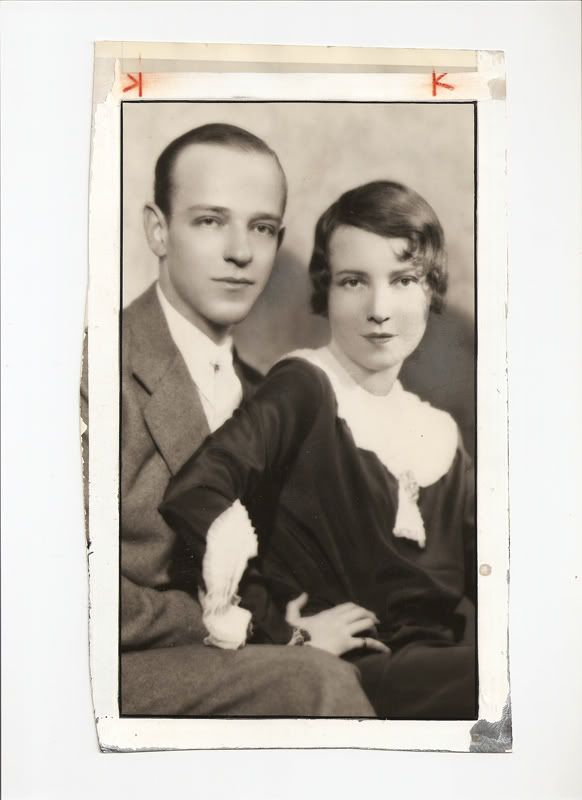 Here Is The Official INTO THE WOODS Trailer Jul 31 2014, 05:11:12 PM
I actually thought it WAS a Tim Burton trailer. Guess I should visit here more often.



You must log in to view off-topic posts.