Wyeth Airlines Flight Thirteen at Texas Theatre and Dance
Dates

11/19/2020 - 11/20/2020

Theatre






By Lena Barnard

Directed by Andrea L. Hart

NOVEMBER 19-20, 2020 at 7:30 p.m.

This coming-of-age story follows a group of middle-schoolers who lose the ability to play. At the start of seventh grade, Harlequin, Shoebill, Cygnet and Finch are as close as can be. United by a shared fantasy life and bird nicknames, they're positive they know everything about their world. None of them are prepared for the moment when their games stop being real, overshadowed by the new monsters of illness, grades, and crushes. As one by one, they lose the safety of their imagined space, their tight-knit group fractures under the pressure to fit in, find love, and group up.

Contains mature content. Viewer discretion advised.

For more information on UTNT (UT New Theatre), please visit JoinTheDrama.org

All titles, dates and venues are subject to change.




News About Wyeth Airlines Flight Thirteen at Texas Theatre and Dance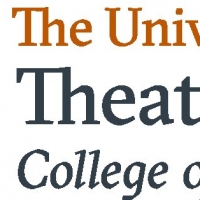 UTNT Presents WYETH AIRLINES FLIGHT THIRTEEN
November 16, 2020
Established in 2007 by nationally renowned playwright Steven Dietz, UTNT (UT New Theatre) is an annual showcase of newly developed works for the American stage from playwrights of the Department of Theatre and Dance's master of fine arts program and Michener Center for Writers.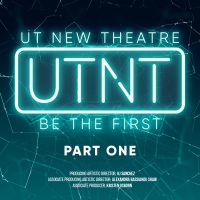 Texas Theatre and Dance Presents UTNT (UT NEW THEATRE), Part One
October 21, 2020
The University of Texas Department of Theatre and Dance at Austin presents UTNT (UT New Theatre), November 5-20, 2020 in a series of unique virtual performances.