BroadwayWorld Austin Newsroom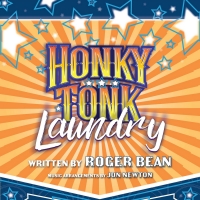 TexARTS Reopens With HONKY TONK LAUNDRY
by Stephi Wild on September 10, 2021
The TexARTS Professional Series is back on stage for in-person performances and will welcome audiences again with the opening of Honky Tonk Laundry written by Roger Bean with musical arrangements by Jon Newton.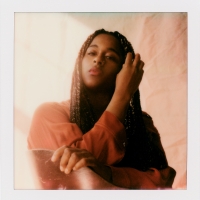 Bang On A Can Presents L'RAIN At The Noguchi Museum
by Stephi Wild on September 10, 2021
On Friday, September 24, 2021 at 6:30pm, Bang on a Can and The Noguchi Museum present the next concert in its 2021 Artists at Noguchi season, a monthly series of performances in the Museum's garden and galleries. Celebrating their eleventh season of collaboration, the Bang on a Can | Artists at Noguchi series features musicians performing an inclusive blend of music from across genres and across the world.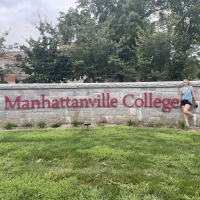 Student Blog: Week One Back on Stage
by Student Blogger: Emily Ownby on September 09, 2021
I can't believe I'm finally back on campus. The last time I was here was in March of 2020. The difficulty of a year of online college made my on-campus reunion with my friends that much sweeter. I was greeted with big hugs, and my heart was so full. I moved into my dorm and looked forward to getting the semester started. I couldn't wait to eat with my friends in the dining hall and enjoy movie nights, or late-night milkshake runs. But first, I would have to get through Week One.