Photo Coverage: The New York Pops Celebrate Stephen Sondheim's 80th Birthday
On November 19, 2010 at 8:00 PM in Carnegie Hall, Music Director and conductor Steven Reineke led The New York Pops in a concert of Stephen Sondheim's greatest songs and soliloquies, in commemoration of the composer's 80th birthday. Broadway favorites Kate Baldwin, Aaron Lazar, Christiane Noll and Alexander Gemignani joined the orchestra - and Essential Voices USA - in this vibrant tribute to one of musical theatre's greatest icons.
Described by The New York Times as "the greatest and perhaps best-known artist in the American musical theatre," Sondheim is celebrated for his incomparable achievements as a composer and lyricist for the stage. His works have garnered more than sixty individual and collaborative Tony Awards, and among a host of other accolades, Stephen Sondheim has been awarded The Pulitzer Prize for Drama, the Lifetime Achievement Award from the Kennedy Center Honors, a National Medal of Arts, and the Tony Award for Lifetime Achievement in the Theatre. This concert program will feature selections from his musical hits Company, A Little Night Music, Into The Woods, Sweeney Todd, and Sunday in the Park with George, among others.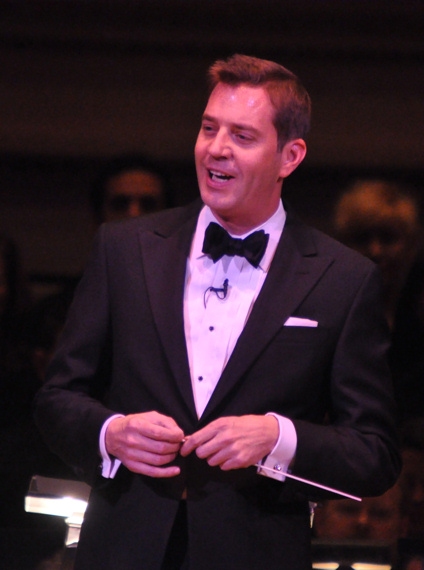 Steven Reineke (Musical Director and Conductor of The New York Pops) starts off the celebrations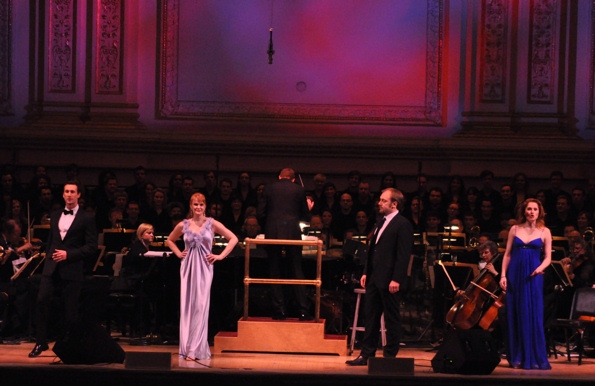 Aaron Lazar, Kate Baldwin, Steven Reineke, Alexander Gemignani and Christiane Noll

Kate Baldwin

Kate Baldwin

Kate Baldwin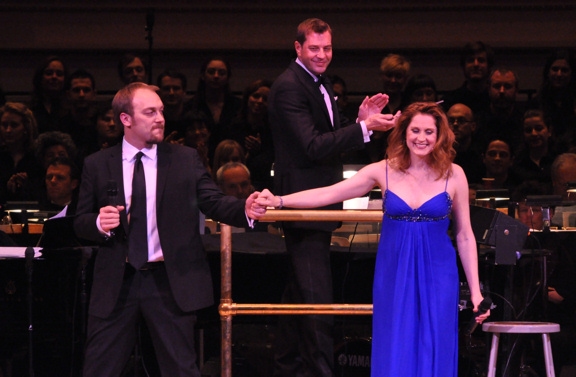 Alexander Gemignani and Christiane Noll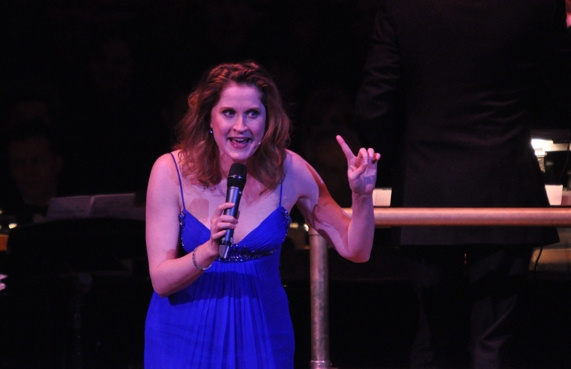 Christiane Noll

Christiane Noll

Christiane Noll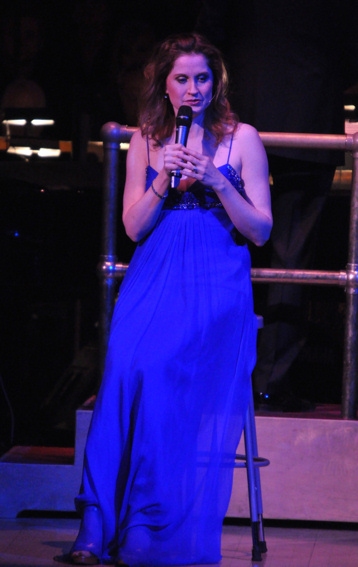 Christiane Noll

Christiane Noll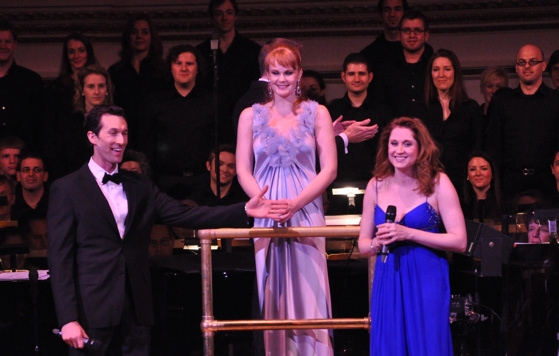 Aaron Lazar, Kate Baldwin and Christiane Noll

Aaron Lazar

Aaron Lazar

Aaron Lazar

Steven Reineke

Paul Betz and Alexander Gemignani

Christiane Noll and Renee Rakelle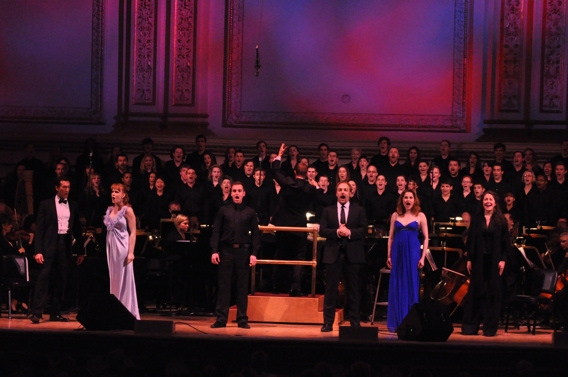 Aaron Lazar, Kate Baldwin, Paul Betz, Alexander Gemignani, Christiane Noll and Renee Rakelle

Steven Reineke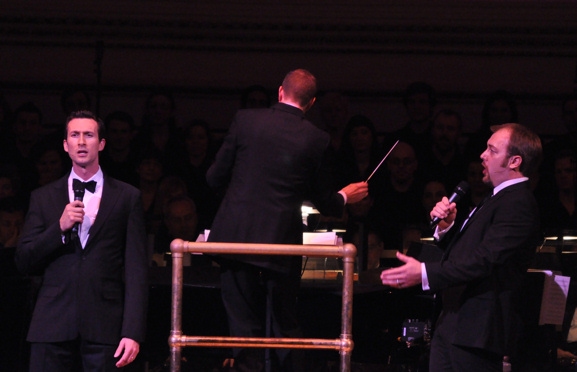 Aaron Lazar, Steven Reineke and Alexander Gemignani

Aaron Lazar and Alexander Gemignani

Aaron Lazar and Alexander Gemignani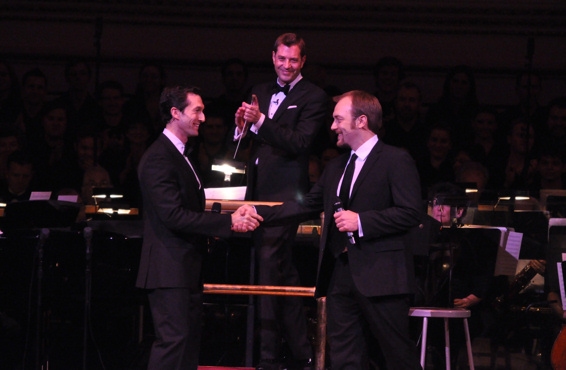 Aaron Lazar, Steven Reineke and Alexander Gemignani

Christiane Noll and Alexander Gemignani

Kate Baldwin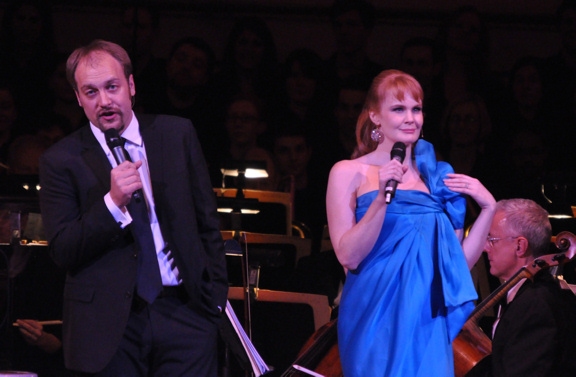 Alexander Gemignani and Kate Baldwin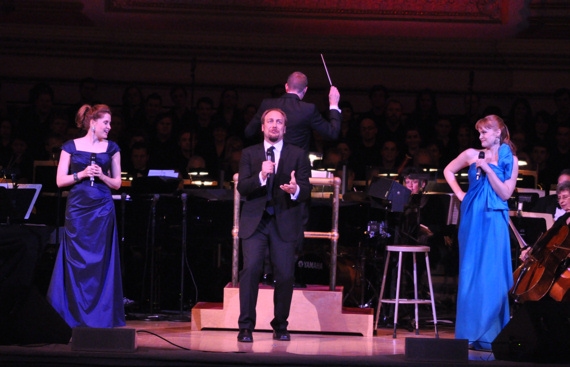 Christiane Noll, Alexander Gemignani and Kate Baldwin

Alexander Gemignani, Christiane Noll, Kate Baldwin and Aaron Lazar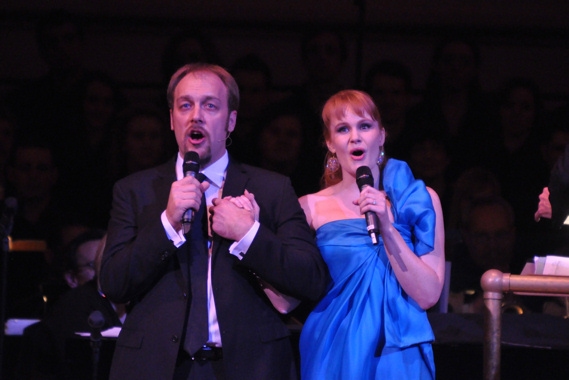 Alexander Gemignani and Kate Baldwin

Christiane Noll and Aaron Lazar

Alexander Gemignani, Kate Baldwin, Christiane Noll and Aaron Lazar

Aaron Lazar and Christiane Noll

Marilyn Maye

Marilyn Maye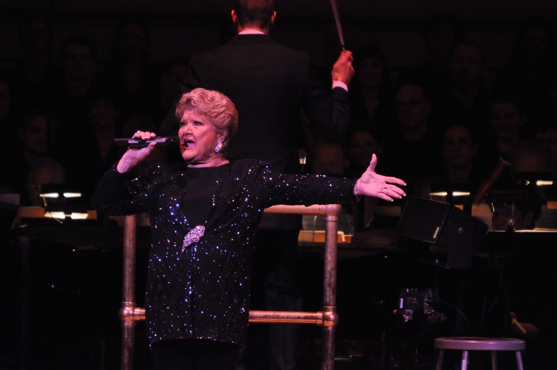 Marilyn Maye

Marilyn Maye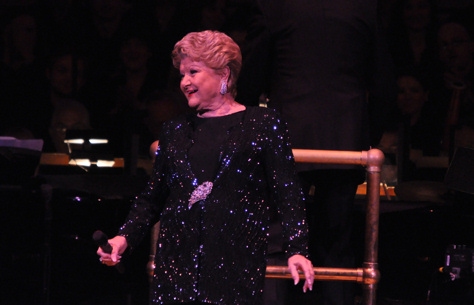 Marilyn Maye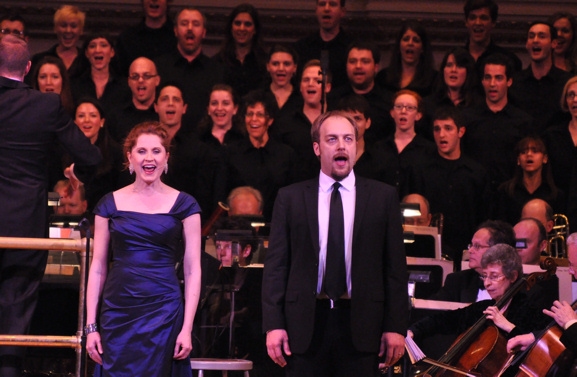 Christiane Noll and Alexander Gemignani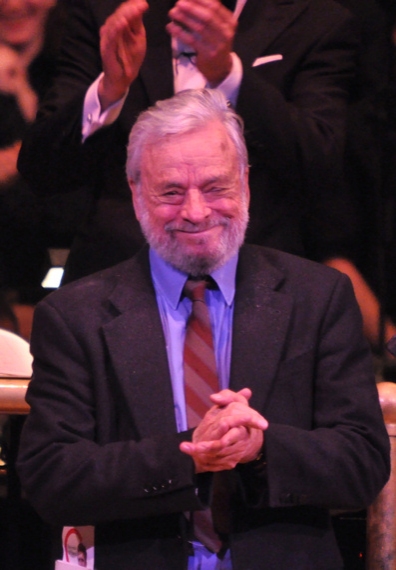 Stephen Sondheim

Stephen Sondheim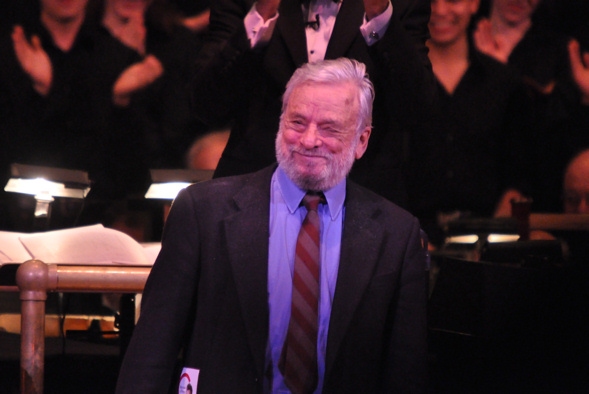 Stephen Sondheim

Alexander Gemignani, Christiane Noll, Stephen Sondheim, Marilyn, Maye, Steven Reineke,  Kate Baldwin and Aaron Lazar

Stephen Sondheim and Steven Reineke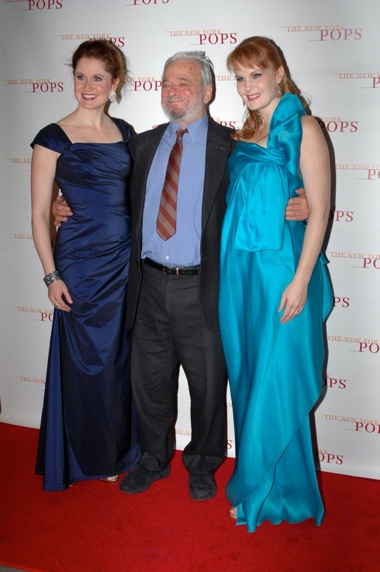 Christiane Noll, Stephen Sondheim and Kate Baldwin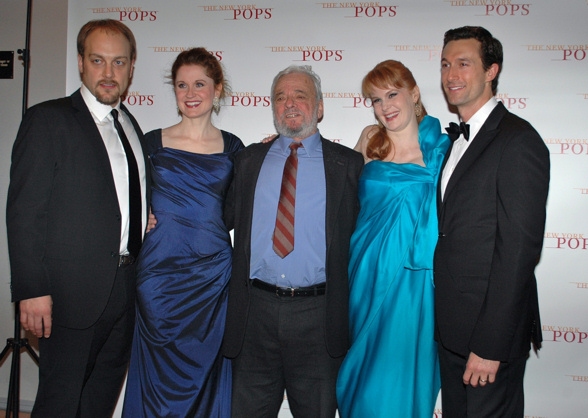 Alexander Gemignani, Christiane Noll, Stephen Sondheim. Kate Baldwin and Aaron Lazar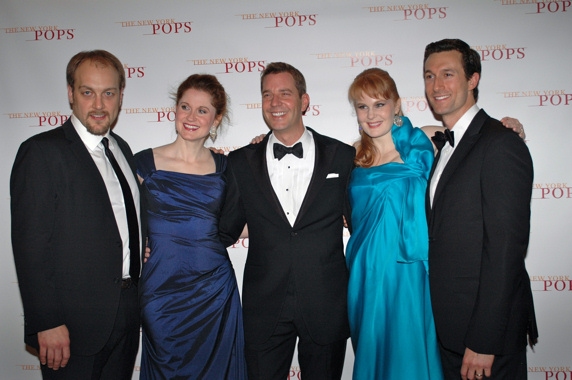 Alexander Gemignani, Christiane Noll, Steven Reineke,  Kate Baldwin and Aaron Lazar

Marilyn Maye and Steven Reineke

Aaron Lazar, Kate Baldwin, Paul Betz, Alexander Gemignani, Christiane Noll, and Renee Rakelle

Aaron Lazar, Kate Baldwin, Paul Betz, Steven Reineke, Alexander Gemignani, Christiane Noll and Renee Rakelle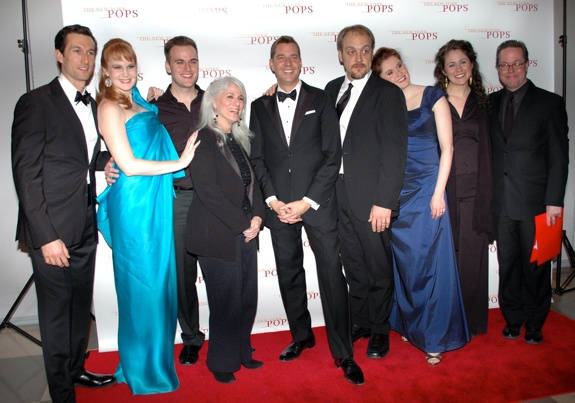 Aaron Lazar, Kate Baldwin, Paul Betz, Jamie deRoy, Steven Reineke, Alexander Gemignani, Christiane Noll, Renee Rakelle and Dan Dutcher

Kate Baldwin, Marilyn Maye and Christiane Noll

Aaron Lazar, Alexander Gemignani and Billy Stritch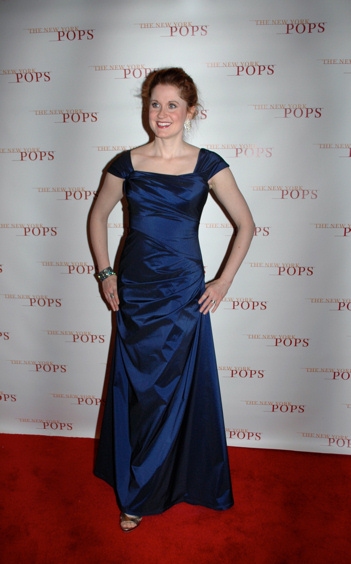 Christiane Noll

Christiane Noll and Dan Dutcher

Marilyn Maye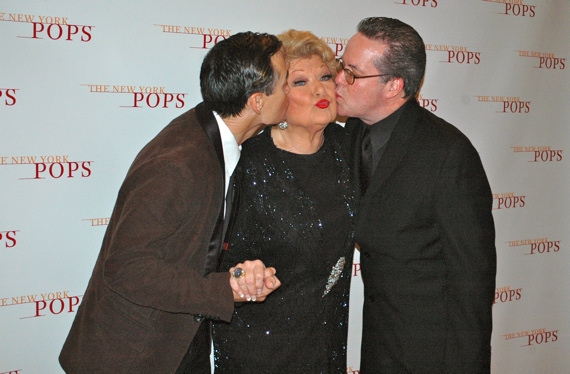 William Schermerhorn, Marilyn Maye and Dan Dutcher