Photo Coverage: BILLY ELLIOT Visits Fidelity FutureStage
To celebrate the official kickoff to the Fidelity FutureStage Playwriting Contest, members of the Billy Elliot the Musical cast surprised students from three schools that were among the earliest contest registrants. David Alvarez, Trent Kowalik and Kiril Kulish, the three young stars playing the title role in the new Broadway hit, made the students day with the surprise appearance.
To inspire this next generation of aspiring playwrights, the actors shared their experiences being part of the hit Broadway musical and talked about how they got their start in the theater industry.
The Fidelity FutureStage Playwriting Contest is a joint initiative of Fidelity Investments and Billy Elliot, the Musical, to encourage young people in the NYC metro area to use their creativity and experience theater. Elton John, composer of Billy Elliot, the Musical, serves as Honorary Chair. Camp Broadway assists the program with school outreach and educational support.
The contest is a unique opportunity for students in grades 9-12 who reside in NYC and surrounding NY and NJ counties* to write a ten-minute play based on the themes of Billy Elliot: exploring your dreams, discovering a special talent and/or overcoming adversity. One of these student-written plays will be selected for production by the creative team of Billy Elliot, and performed at Broadway's Imperial Theatre in a red-carpet gala event on June 15, 2009.
Photos by Peter James Zielinski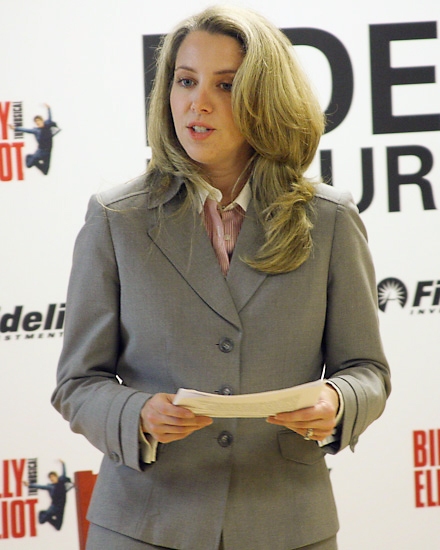 Selena Cefaloni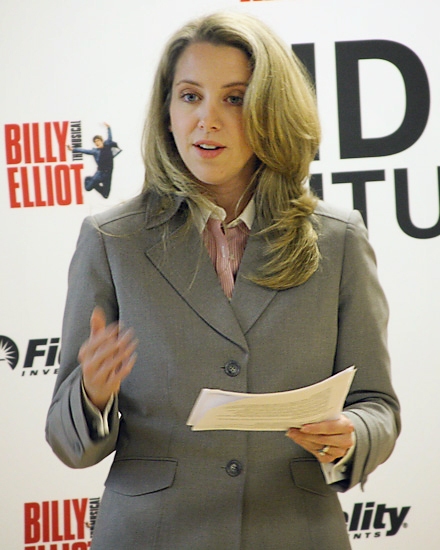 Selena Cefaloni

B.T. McNicholl

B.T. McNicholl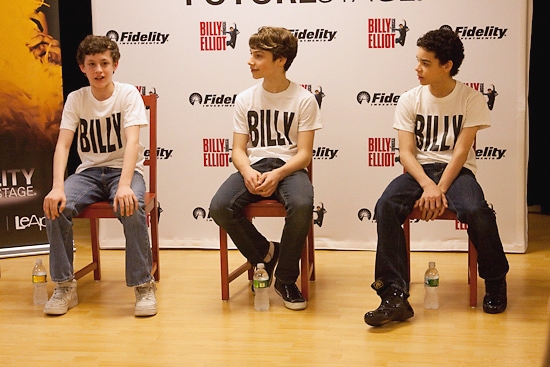 Trent Kowalik, Kiril Kulish, and David Alvarez

Trent Kowalik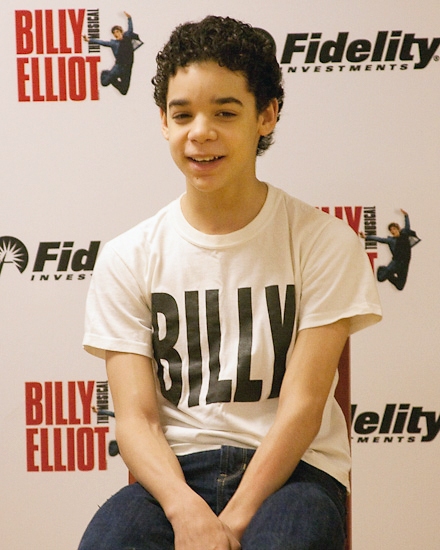 David Alvarez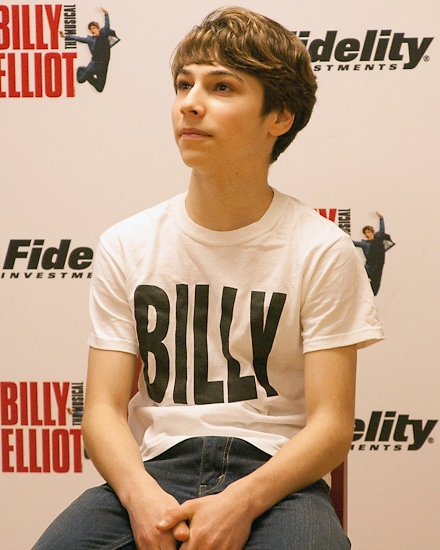 Kiril Kulish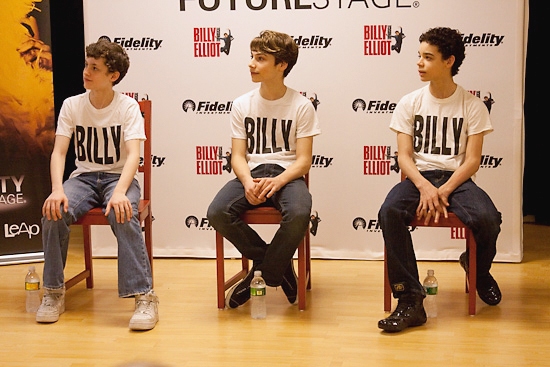 Trent Kowalik, Kiril Kulish, and David Alvarez

B.T. McNicholl, Trent Kowalik, Kiril Kulish, and David Alvarez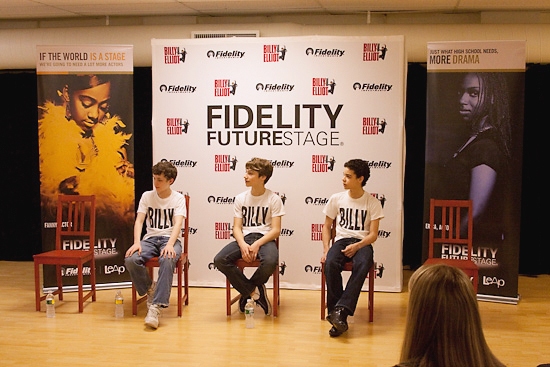 Trent Kowalik, Kiril Kulish, and David Alvarez

B.T. McNicholl with Trent Kowalik, Kiril Kulish, and David Alvarez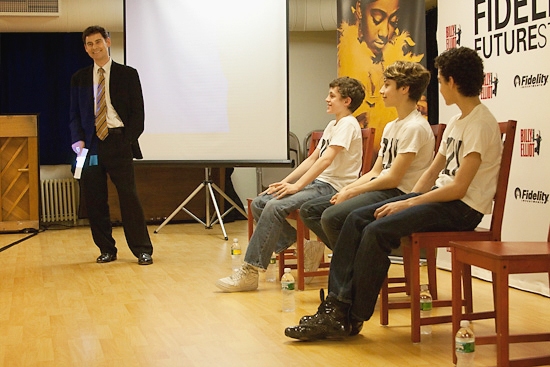 B.T. McNicholl, Trent Kowalik, Kiril Kulish, and David Alvarez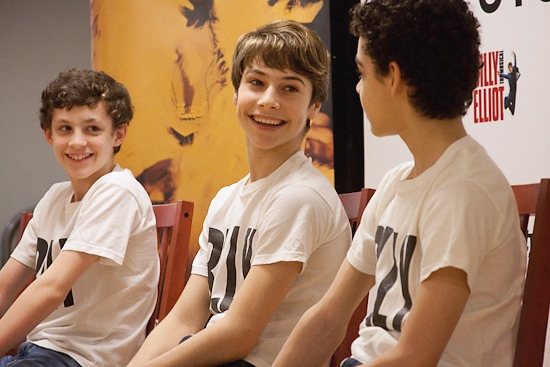 Trent Kowalik, Kiril Kulish, and David Alvarez

Trent Kowalik, Kiril Kulish, and David Alvarez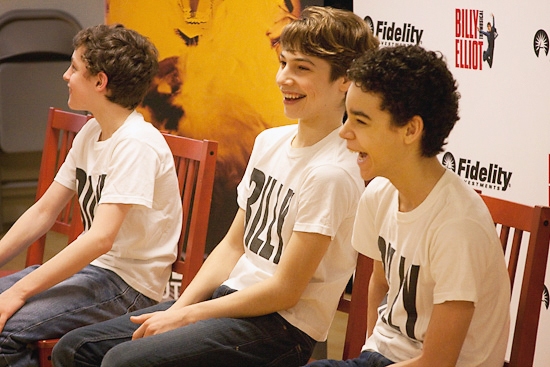 Trent Kowalik, Kiril Kulish, and David Alvarez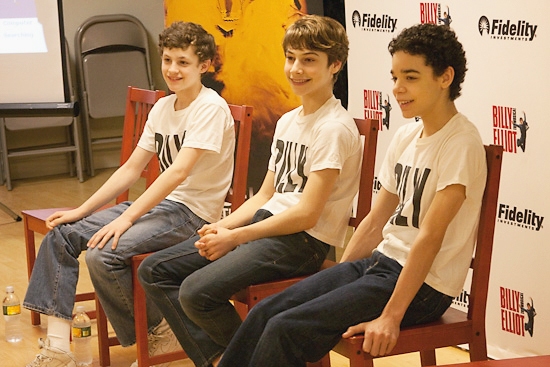 Trent Kowalik, Kiril Kulish, and David Alvarez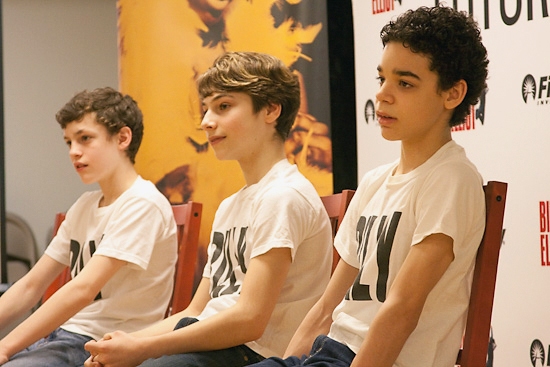 Trent Kowalik, Kiril Kulish, and David Alvarez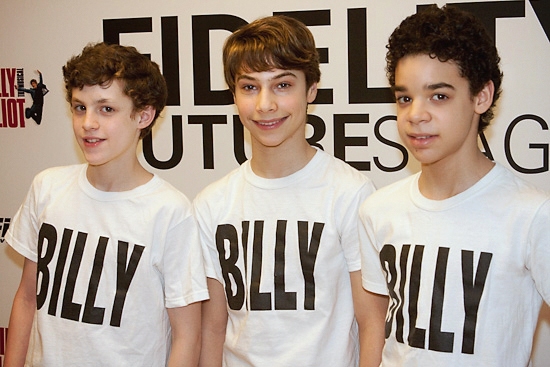 Trent Kowalik, Kiril Kulish, and David Alvarez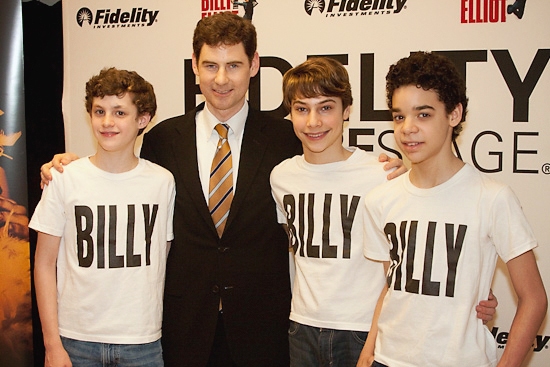 Trent Kowalik, B.T. McNicholl, Kiril Kulish, and David Alvarez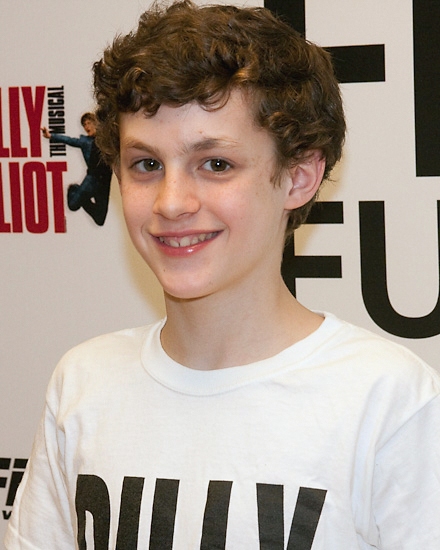 Trent Kowalik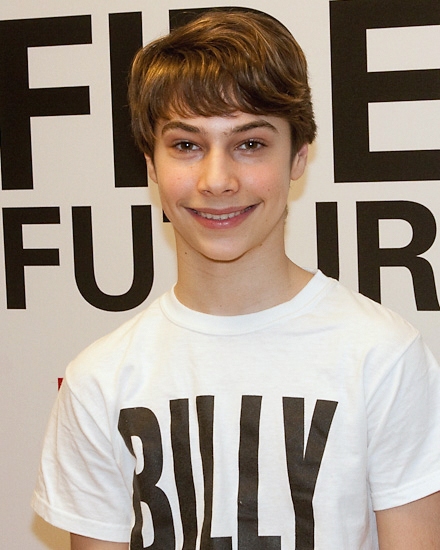 Kiril Kulish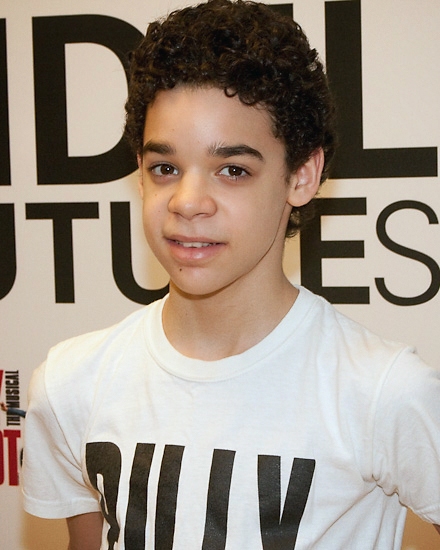 David Alvarez

Fidelity FutureStage Students with Trent Kowalik, Kiril Kulish, and David Alvarez
Related Articles
As an Equity actor, Peter is photographing the industry from the inside out. He has performed in numerous shows regionally, sung a duet with Richard (read more...)