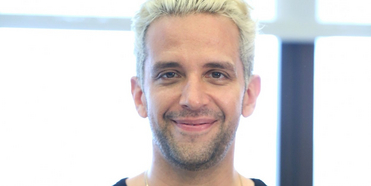 Amanda Kloots has shared another update on the health journey of her husband, Broadway veteran Nick Cordero.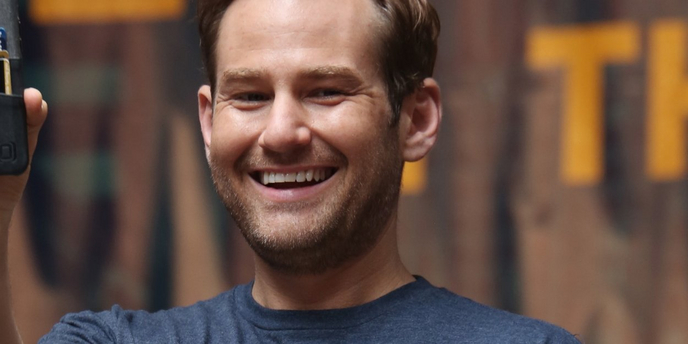 The 'ims are sweethearts to each other and to the cabaret community. During quarantine they have been living a quite and melodious life in their Manhattan apartment. Find out how in this interview with Stephen Mosher.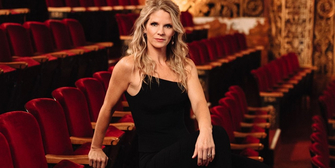 We're giving two readers a chance to win two tickets to The Seth Rudetsky Concert Series starring Kelli O'Hara! The winner will receive two tickets to the virtual concert. Enter now!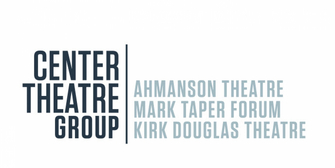 Los Angeles
Center Theatre Group is announcing panelists for a?oeL.A. Playwrights: Writing for a Changing World,a?? on Thursday, May 21 at 3 pm PT, including local writers Luis Alfaro, Bekah Brunstetter, Aleshea Harris, Molly Smith Metzler and Dominique Morisseau. They will be joined by one-time Los Angeles resident Jeremy O' Harris whose Broadway debut a?oeSlave Playa?? was recently announced as part of the upcoming season at the Mark Taper Forum.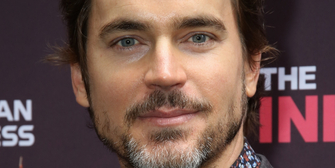 Los Angeles
MPTF (Motion Picture & Television Fund) announced today that Matt Bomer, Jeff Bridges, Regina Hicks, Norman Lear, Joel McHale, Katelyn Ohashi, Billy Ray, and Jeff Ross will join the star-studded line-up of talent participating in 'We All Play Our Part: A Benefit for MPTF'.