Aesthetics and Art Change Today: A Tipping Point in Time
Aesthetics and Art Change Today: A Tipping Point in Time
By Barry Kostrinsky
Art has needed change for a long time and of all things, it comes from the political realm. The tipping point has dropped with Donald Trumpeting a New Order unlike Joy Division. The new Don's deal will play out in the arts like a match to gunpowder.
One Band two names, one country two sides. A new movement will come, unknown pleasures will be unleashed in the arts. It takes strife to make creativity flow. The 80's are alive now.
Change in the aesthetics of art growing and emulsifying from political players is not a new thing. MoMA told me DADA did it several years ago in a brilliant exhibition she mounted in midtown exposing various countries aesthetic reactions to the horrors and absurdities of war. DADA dating back to the 1910's, at 100+ and more like GreatGrandDADA now, is still one of the major undercurrents in a multi-sided art world.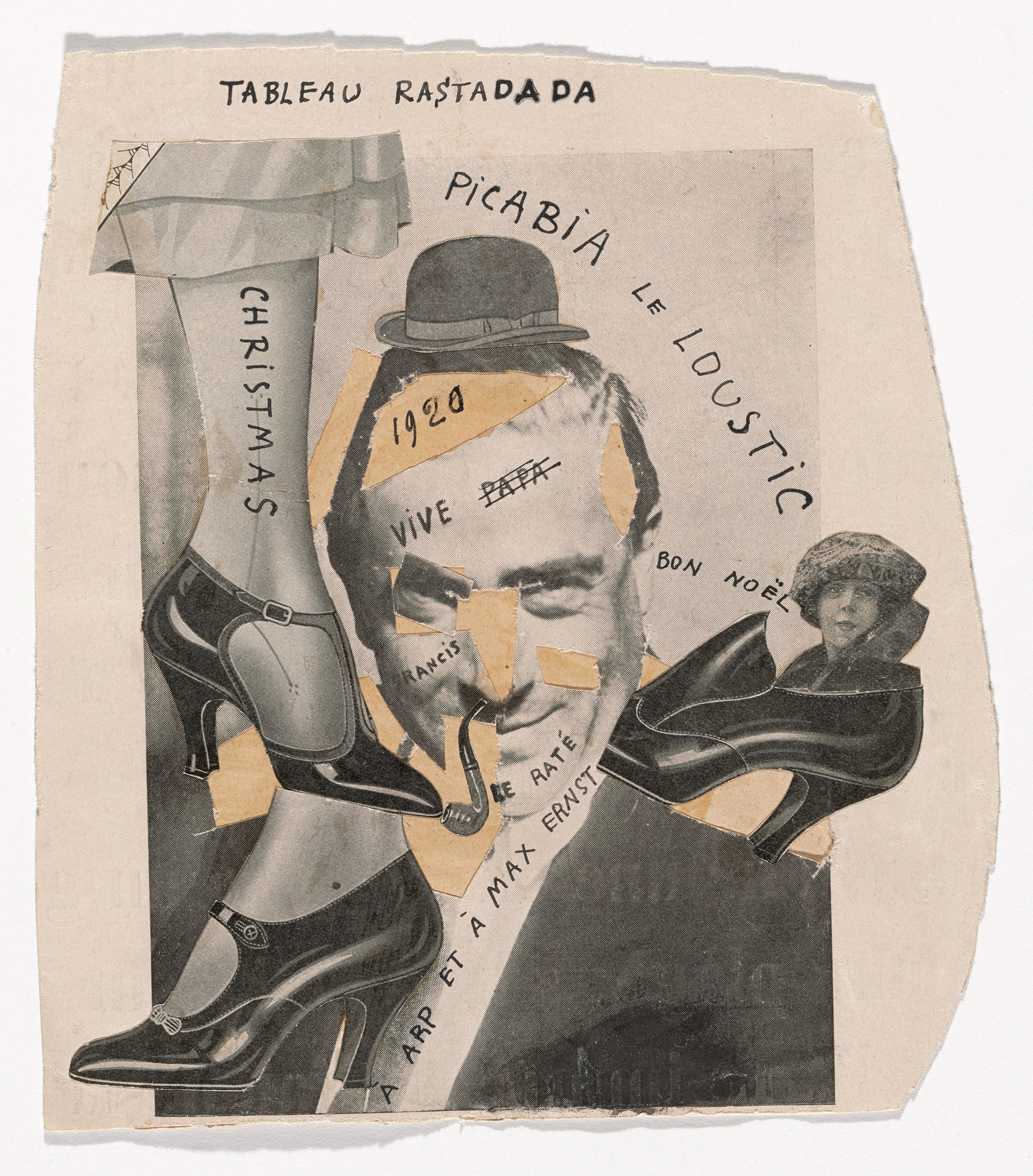 Max Ernst "Chinese Nightingale" and Francis Picabia's "Tableau Rastadada" both from 1920 reveal DADA's view of a world that does not make sense. The parallel to today's nightmarish political state is clear and calls for a new discombobulated order. These DADA works would seed the future of Surrealism visually and now may pop up in the form of disjointed collages in today's art world. Surrealism and Breton's gang, Andy's thoughts, Conceptualism's over-bearance and of course Pablo are the other major spices in the archetypal soup of today's influencers on the contemporary art world. Money is the timeless ever present other player I left out.
But war is not here and so Dada should be out having drinks with the guys.... or is war here? Hasn't it always been, we just don't label them with big I's anymore because we can't count them as wins. We left 2-0 in a 165 game season.
How will Brooklyn and LA, home to probably the richest blend of artists in the country, react now? Both NY and CA chose a popular vote winner-loser and they didn't vote for Trump, the winner who too can be categorized a loser but for other reasons.
Belushi's Bar in Paris and Duchamp famous fountain or urinal depending on how thirsty you were or are. Duchamp's seminal piece in the history of art is just a place for #1 to most others.
Will art go straight political? Will the reaction be the opposite? Already many people on Facebook are getting ready to take a brake from the politics and to get back into the studio. Will they express pain and hurt and disbelief of the country they live in, yes, you bet they will. Will they spew hatred, yes, unfortunately many have already. This is expected and is not the new aesthetic I am looking for.